Thanks to everybody who entered to be a part of the Spring 2015 S.O.A.P. Panel! It was beyond hard to choose only eight panelists out of nearly 100 entries. We are excited to announce the new panelists, and can't wait to hear what they have to say about the mystery fragrances. Scroll down to find out who made the panel.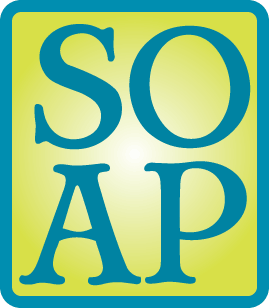 Spring 2015 S.O.A.P. Panel
Estrellita of The Mama Juju
Kevin of Devinely Designed Products
Jennifer of Skyline Soapworks
Candice of Candy Body Factory
Andrea of DJ's Creek Farm
Maureen of Reeny's Butterflies Blooms and Bees
Shelly of Lion and Rose Soap
Eren of Eren's Creations
Congrats panelists! We are thrilled to have each of you on the S.O.A.P. panel, and can't wait to hear what you think about the eight new mystery fragrances! Please e-mail us at sma2(at)brambleberry(dot)com with your shipping information so we can get you the mystery fragrances. We will package and ship the fragrances out no later than March 3rd. 

Panelists not only let us know what they think of the scents, but how they perform in bath and beauty products as well. Some fragrance oils can cause acceleration or separation. There are also many other factors to consider when soaping including temperature and time. The Soapy Mess-Up Quick Guide features several mistakes and how to fix them.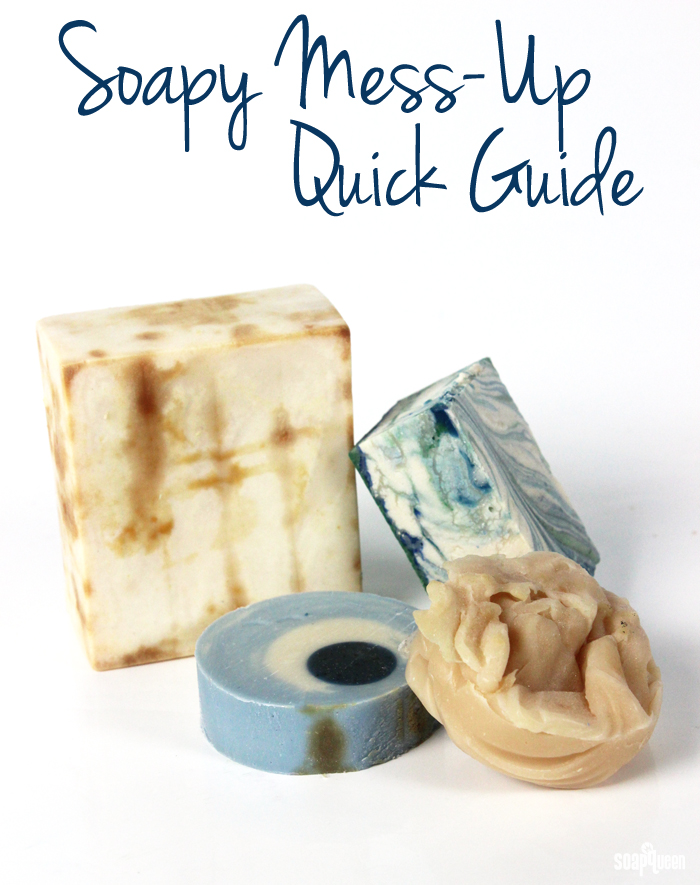 It's great to have tricks to fix soapy mess-ups. Tips and tricks are also great when it comes to photographing your products. For instance, Zahida with Handmade in Florida recommends photographing your products next to a window, as natural light is an inexpensive way to make your soap stand out. Read more of her tips for amazing photos in the Soap Photography Tips from Handmade in Florida post.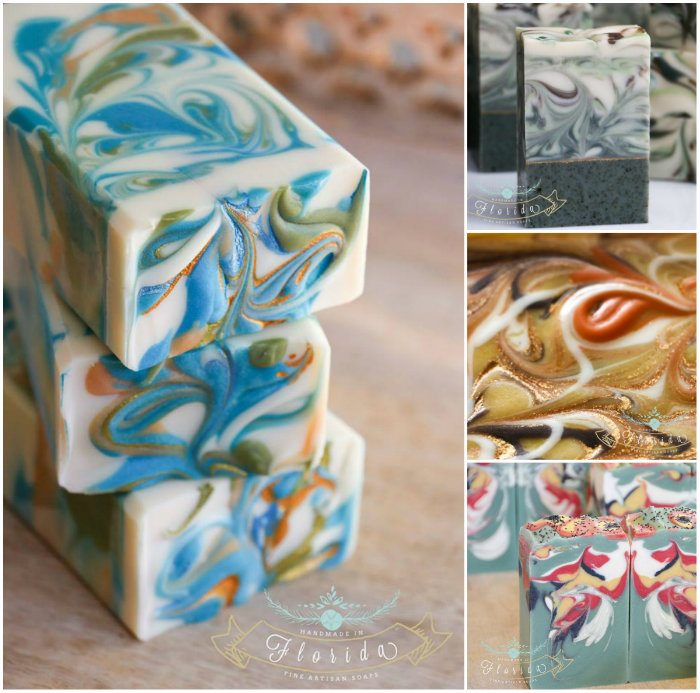 Zahida's tips also work for food. The pink frosting on the Soft Almond Sugar Cookies pops against the gray and white cutting board. In real life, these cookies are soft, buttery and sweet. They are flavored with almond extract and topped with slivered almonds for a nutty flavor and slight crunch. These cookies are a perfect way to satisfy your sweet tooth.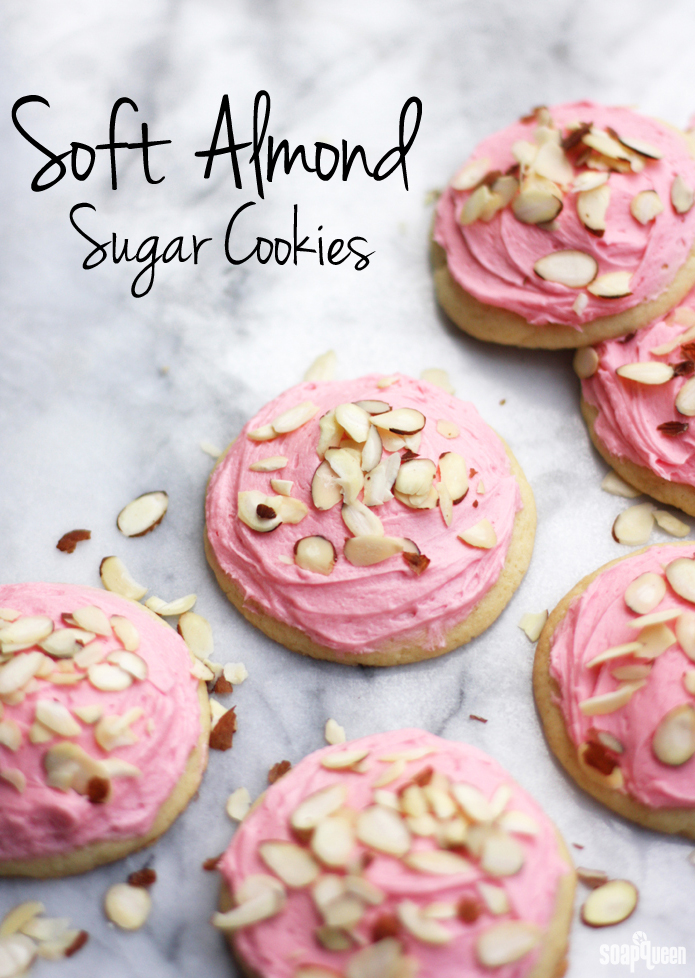 If you're in the mood for more pink, check out the Pikake Flower Bath Bombs post. The bath bombs feature pink and white layers for a fun tiger stripe look. Rose petals add detail to the project, and complement the Pikake Flower Fragrance Oil. With only a few ingredients, the project is easy to make and enjoy in your tub.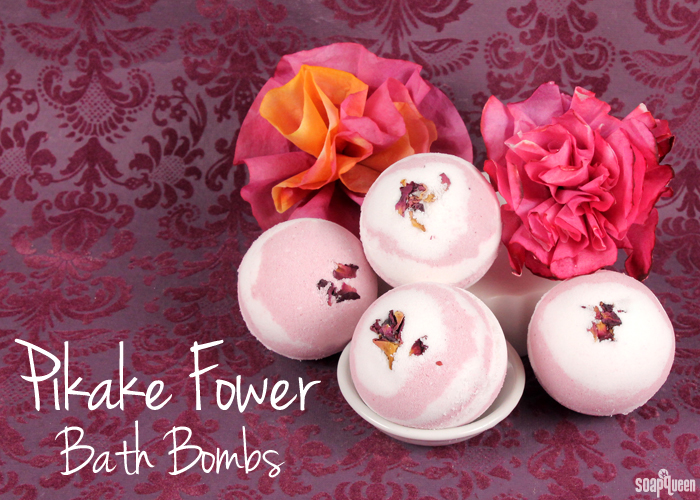 Adding layers in your soap provides gorgeous results as well. This week's Facebook Photo of the Week by Hand Made Soap by Sarah features layers and swirls for a unique and beautiful look.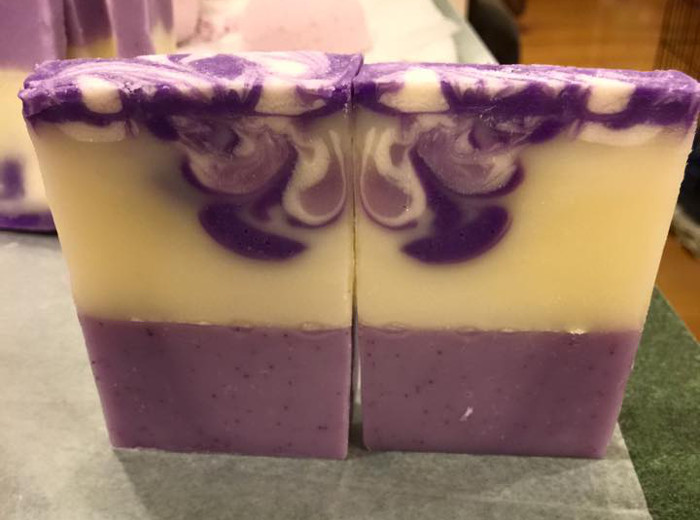 The simple color palette of purple and white highlights the swirl in the soap. The Tall 12″ Silicone Loaf Mold gives the soap a fun shape and the Lavender and Cedar Fragrance Oil gives it an earthy scent. The Lavender and Cedar Fragrance Oil also looks great with the minty color of the Sea Clay Swirl Cold Process Soap. For a classic lavender scent, you'll love the Lavender and Clay Mondo Bath Fizzy.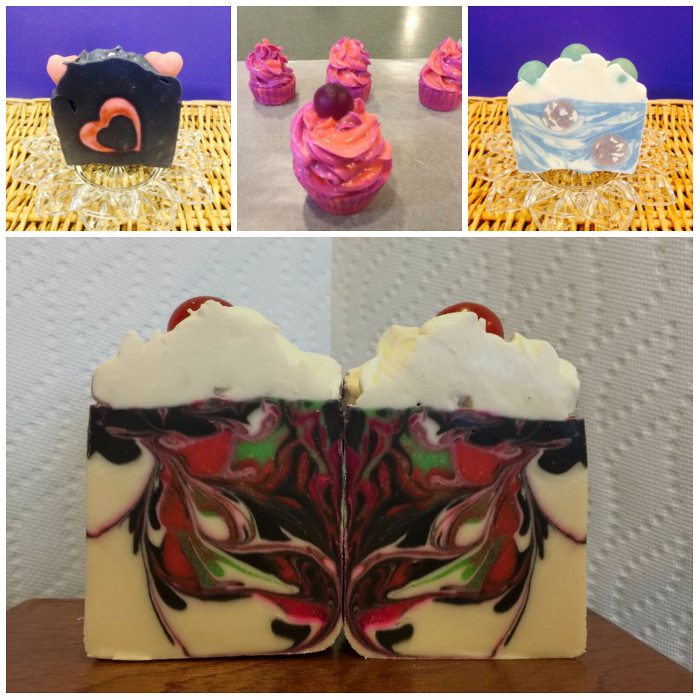 Above (clockwise, top left) are Hand Made Soap by Sarah's Lavender Chamomile Soap, Sugar Plum Soap Cupcakes, Sunny Erb Garden Soap and Black Cherry Bomb Soap. For more soapy cupcakes, click through the Luscious Lemon Cupcakes Tutorial. Get the look on your bath bombs with the How to Frost the Perfect Bath Fizzy Cupcake Video.
Find Hand Made Soaps by Sarah
On Facebook
On the web
The embellishments on the bath fizzy cupcakes look great. This week's Instagram Photo of the Week by Veronica of Veronica Foale Essentials has a little bit of sparkle on top of her layered soap. The glitter and warm colors are a cheerful and beautiful combination. Check out more soapy pictures on her Instagram page.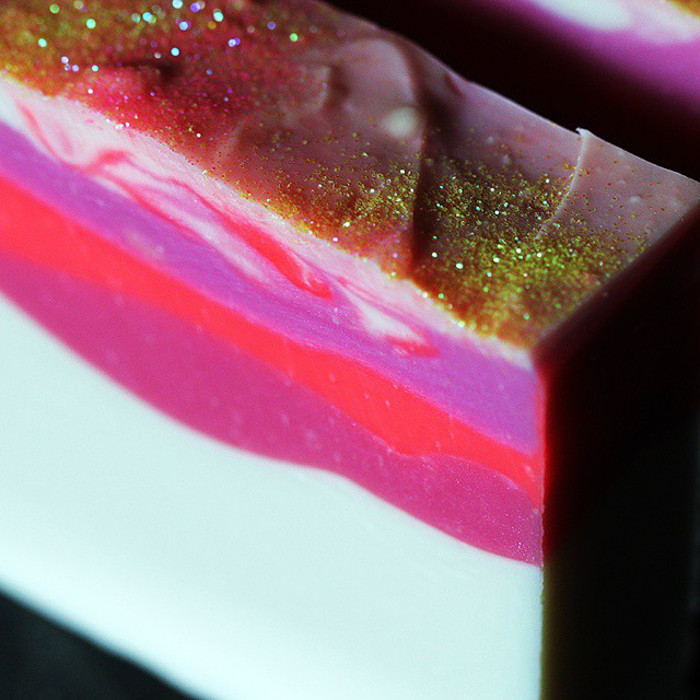 Post pictures of your crafty creations on the Facebook page each week for a chance to be featured on the Soap Queen blog and receive a sweet soapy package from Bramble Berry. Photos are chosen based on consensus from the Bramble Berry staff, so the best way to increase your chances of winning is to show us lots of photos!
To participate in the Instagram contest, hashtag your pictures with #soapshare. Each Friday, I will pick a photo on Instagram to win a copy of the Soap Crafting book, and share on the Bramble Berry Instagram account.