Every now and then a little silliness in life necessary, don't you think? I'm glad my team agrees. Below (right), the team and I pose for a fun picture during a Boys and Girls Club Bingo Fundraiser. It's awesome to spend time together outside of the office, especially when it's for a good cause. A few of us even won at Bingo!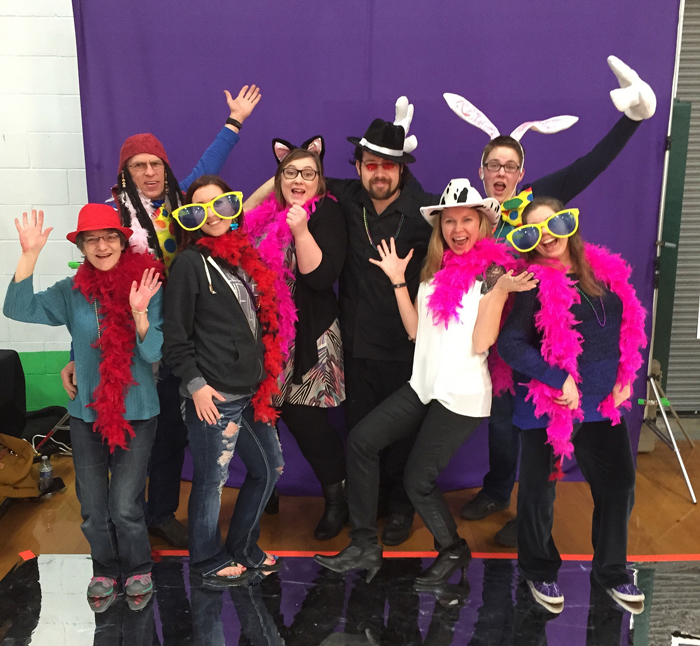 In more "serious" business news, I had the opportunity to speak on the latest Indie Business Network podcast, "Women, Wealth and WOW!" hosted by Donna Maria, click here to listen. In addition, I'm giving two talks at the Central Soapers Workshop in Kansas City along with other talented soapy experts on March 21st. If you can't travel to Kansas City, the workshop also offers a virtual registration option. I hope to see you there! I was also a guest on the Business Bootcamp Podast this week. You can listen to that here. Now, let's get to my favorite tweets, pins and 'grams from the week.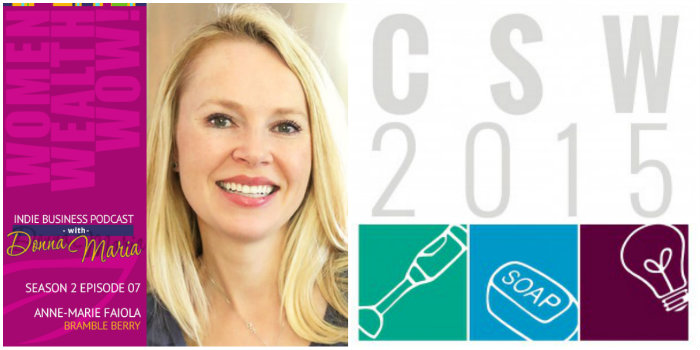 Pinterest: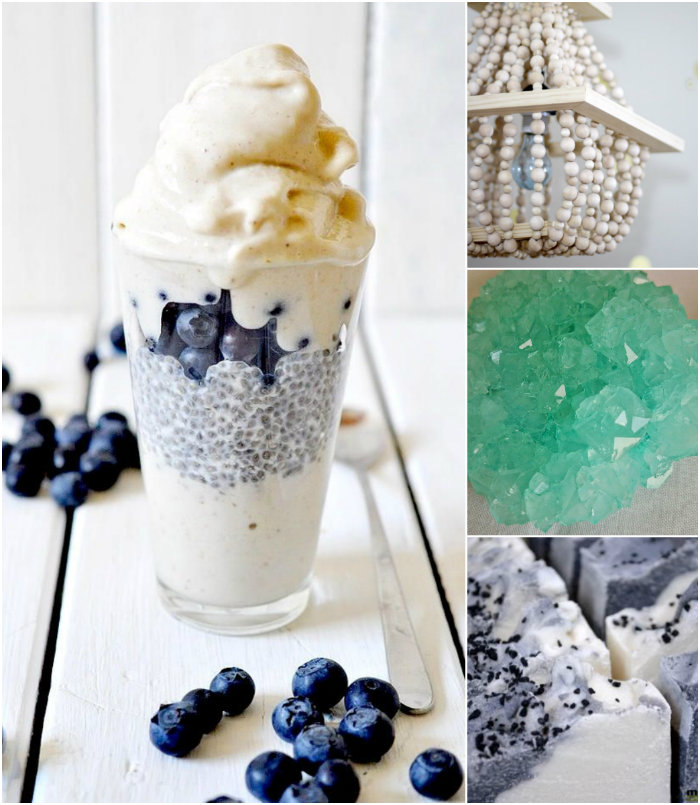 Left to right, clockwise:
Instagram:
The team and I have been obsessed with everything mermaids recently. Below, mermaid-inspired nail polish shades are in the works! Be on the lookout for mermaid inspired projects on the blog soon.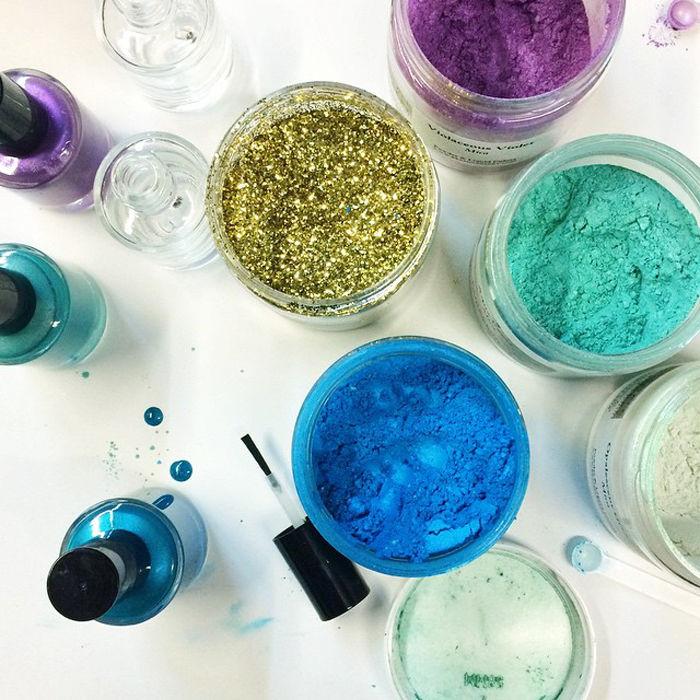 Below (left), I demonstrate the "frozen spoon trick," during the Handmade Beauty Box virtual craft party. You can watch that entire 18 minute LIVE crafting session here (don't judge; it's hard to talk and demo with no editing or script!) =) This handy trick is a great way to test lipstick colors before pouring into containers. On the right are a box of yummy macarons that the office snacked on. Have you tried making macarons before? They are tricky, but so worth it!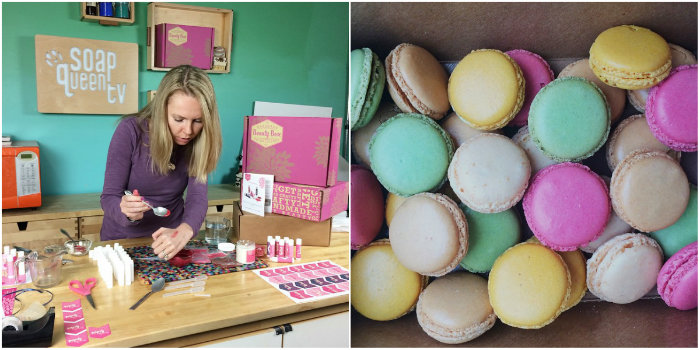 Twitter:
 To keep up with the latest soapy social media throughout the week, you can follow me on Twitter, Tumblr, Instagram, Pinterest, Vine and YouTube. Annnnnnd, Snapchat. Yup. I've joined up. To watch my 'stories', add me. I'm Bramble-Berry on Snapchat.