Olive oil was the main focus on the blog this week. It's a classic soapmaking oil that can be used up to 100% in your cold process recipes. This is referred to as Castile soap. The Simple Castile Cold Process Soap Tutorial is gentle and moisturizing on the skin. For a fresh and herby scent, Tomato Leaf Fragrance Oil is added.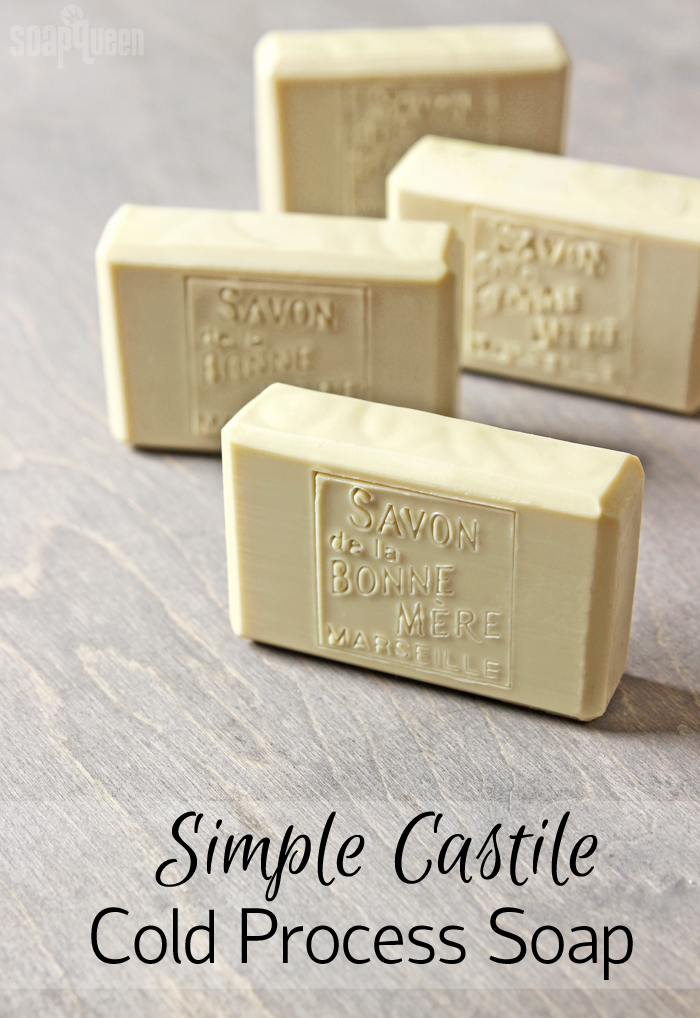 Olive oil is a versatile ingredient and can also be used in lotion, scrubs, etc. In the Olive Oil and Dead Sea Salt Scrub Recipe, it helps hydrate the skin. The oil also add hydration to the Buttermilk Bastille Baby Bars, which are ideal for sensitive skin. Find more recipes in the Olive Oil Project Inspiration post.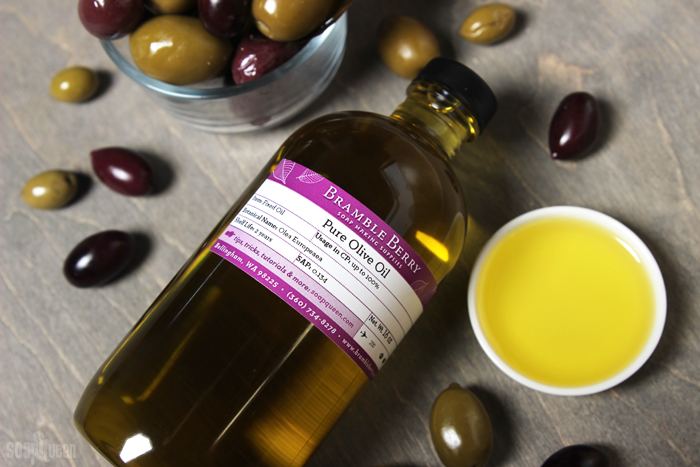 If you're looking for an alternative to olive oil, rice bran oil is a good substitute. Rice bran oil is included in the Pumpkin Pie Cold Process Soap Recipe. The combination of oils in the soap will leave your skin feeling silky and smooth. The soap smells comforting and warm from the Pumpkin Spice Fragrance Oil. It's a perfect tutorial for dessert lovers.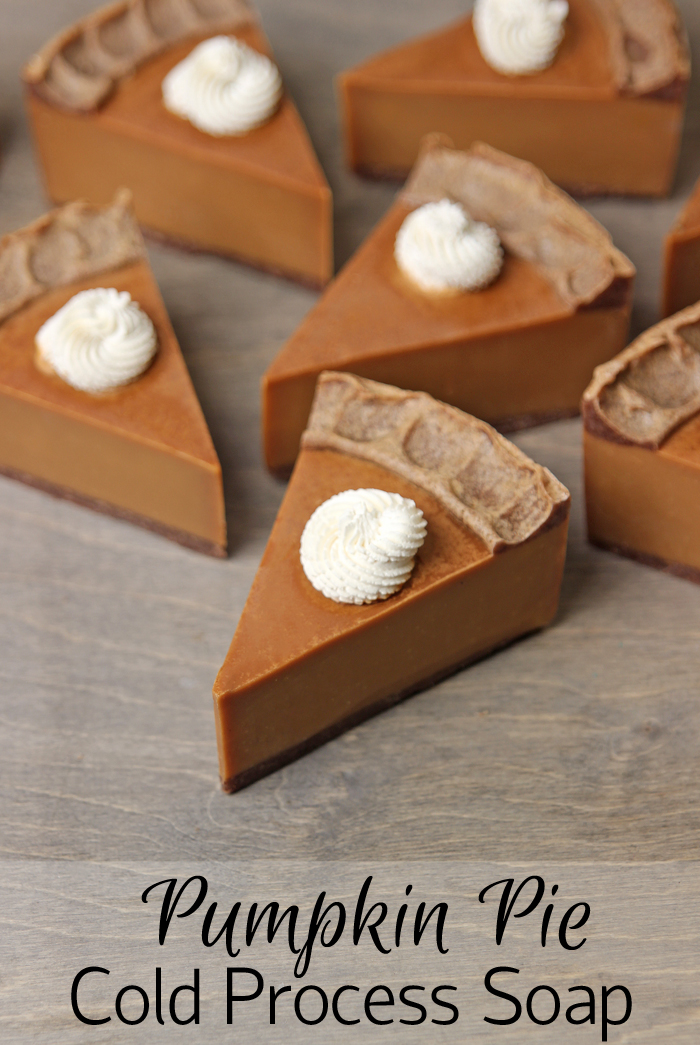 Neutral colors like brown were a big hit at the NY NOW Gift and Housewares Show in New York. I attended the trade show for inspiration, and it definitely didn't disappoint. I got to see all kinds of handcrafted goods and meet the people making them. Read more about my trip here. Talking with small business owners reminded me of starting Bramble Berry. There were a lot of things I learned starting a business from the ground up. Check out the Business Advice to my 20-Year-Old Self post to read more about what I've learned.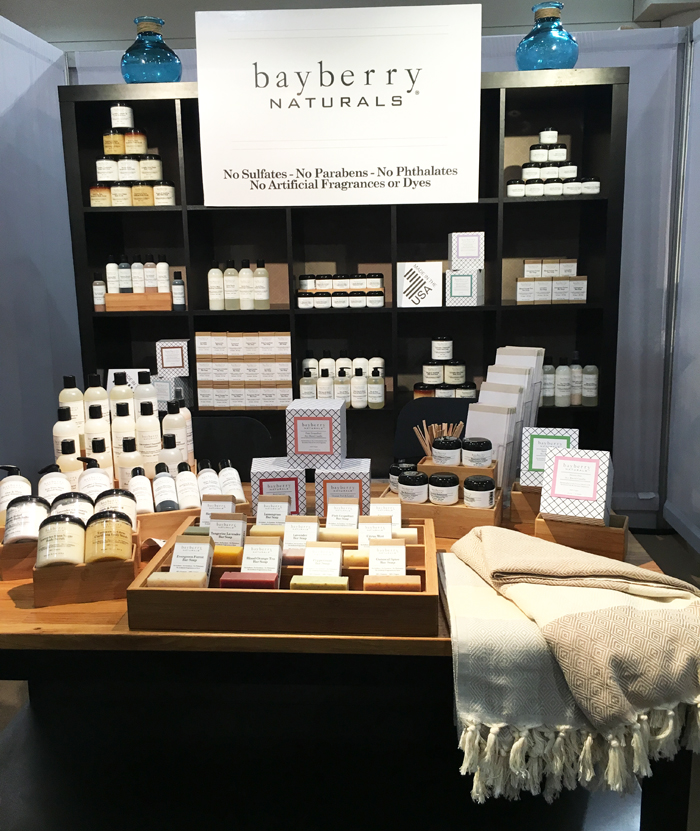 The Bramble Berry Facebook page is another place I like to look for inspiration. This week's Facebook Photo of the Week by Tara with Tara's Treasures is definitely inspiring.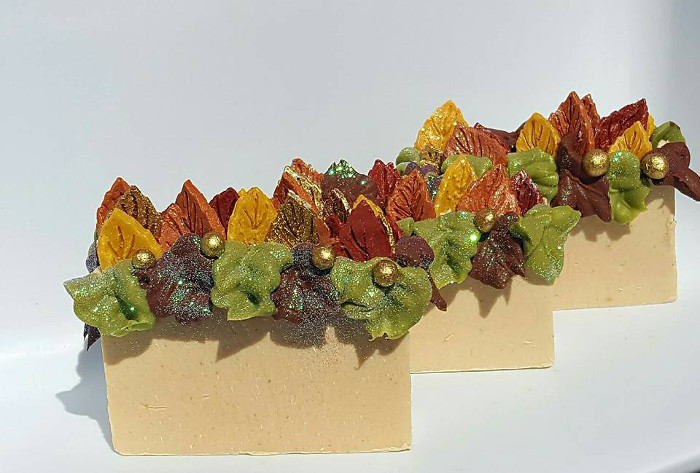 Tara's wreath-inspired soap took her a week and a half to finish. That including rolling, cutting, texturing and shaping soap dough, then piping additional details. Her hard work shows – the soap is gorgeous. I love the sparkle as well. For more information on piping soap, check out the Sparkling Champagne Soap Cupcakes Tutorial. The scenery in the Alpine Adventures Cold Process Tutorial is created by piping thick soap.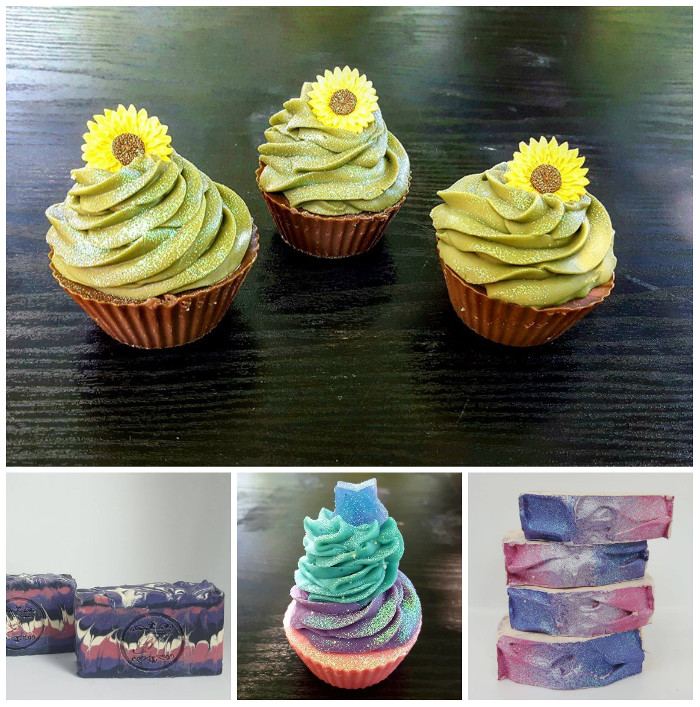 Above (clockwise, top) are Tara's Sunflower Soap Cupcakes, Aphrodite Soap, Cotton Candy Soap Cupcakes and Fall Equinox Soap. To learn how to get the swirl similar to the Fall Equinox Soap, check out the Hanger Swirl Soap video. The technique is also used in the Red Hanger Swirl Cold Process Tutorial.
Find Tara's Treasures
On Facebook
This week's Instagram Photo of the Week by The Soap Bakery features amazing detail as well. The scene is so gorgeous, and I love the vibrant colors! See more of their work on their Instagram page.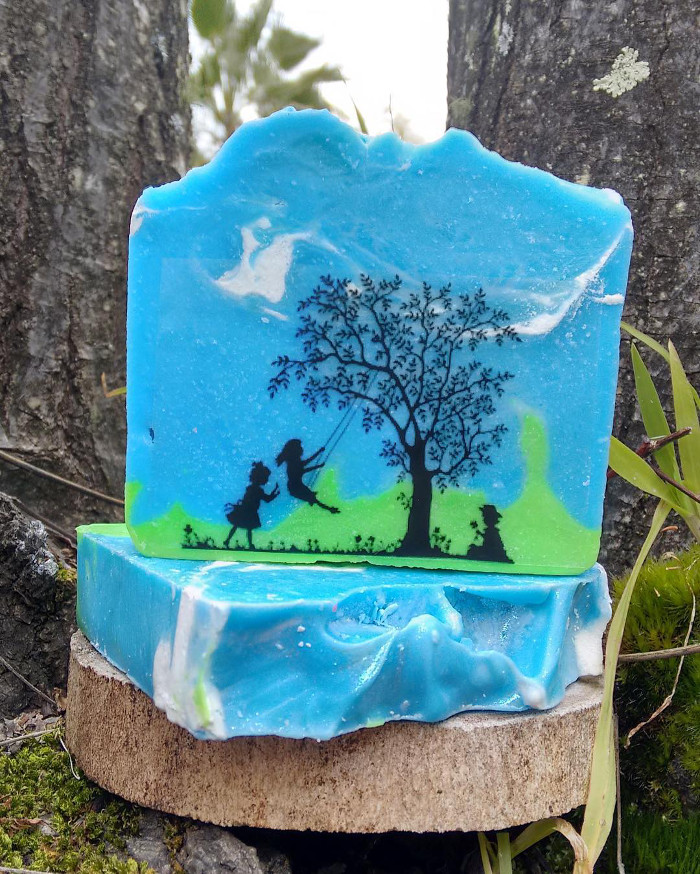 Post pictures of your crafty creations on the Facebook page each week for a chance to be featured on the Soap Queen blog and receive a sweet soapy package from Bramble Berry. Photos are chosen based on consensus from the Bramble Berry staff, so the best way to increase your chances of winning is to show us lots of photos!
To participate in the Instagram contest, hashtag your pictures with #soapshare. Each Friday, I will pick a photo on Instagram to be featured on the Bramble Berry Instagram account.
For those of you who have been featured on the blog, we now have an official "Featured on the Soap Queen" badge! You can include that badge on your website, blog, pictures, etc. To save the badge, click here. =)