We got so many amazing entries for the contest to win sixteen new micas and pigments; over 800 entries on the blog and 500 on Facebook…WOW! For both the blog and Facebook, we used a random number generator and chose the comments that corresponded with those numbers. Our Facebook winner is Evelyn Rose Soaps with this gorgeous Tea Tree & Activated Charcoal bar. Our blog winner is Victoria. Her favorite color is Coral Mica. We can't wait for you to give the sixteen new micas and pigments a try. Thanks so much to everyone who entered!  You can see their entries in this post.
The new micas work in a variety of products, including melt and pour and cold process soap. They also look great on and in bath bombs. In the Peppermint Candy Bath Bomb Tutorial, the fizzies are colored with Merlot Sparkle Mica, Cellini Red Mica and Shamrock Mica. The colorants are mixed with 99% isopropyl alcohol and painted on with a brush. It gives the fizzies an adorable candy look. For a candy scent, they are fragranced with Peppermint Essential Oil, 1st Distill and Non-Discoloring Vanilla Fragrance Oil.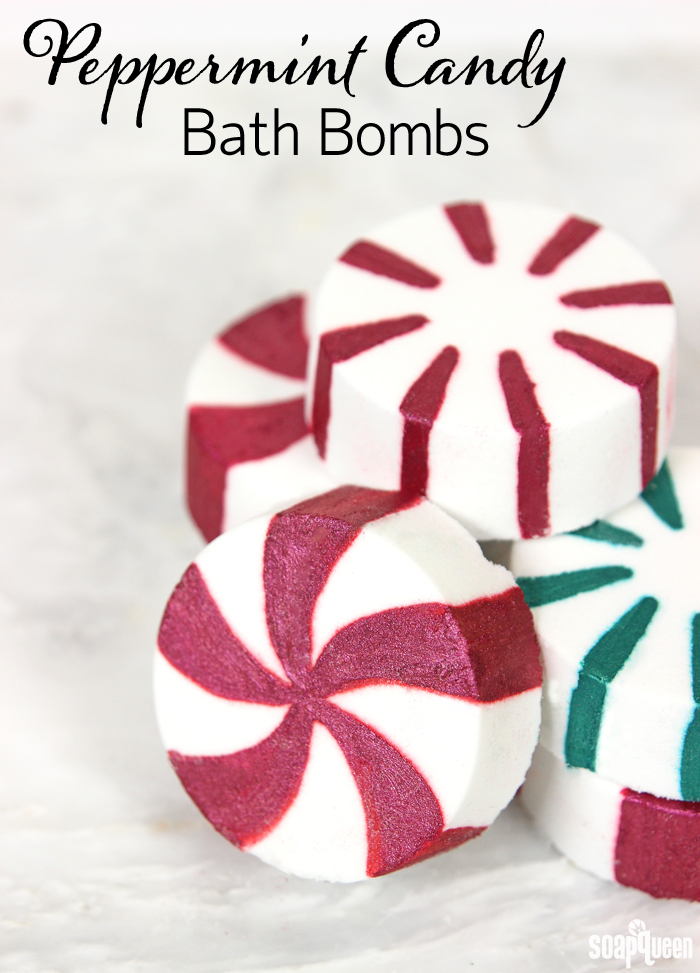 Colorants are fun to put inside bath bombs as well. The Hidden Color Bath Bombs have drops of either Teal La Bomb or Rosy Pink La Bomb inside. As they fizz in the tub, the color slowly releases. They're great as a gift or favor for baby showers, especially because they're scented with Baby Powder Fragrance Oil. Watch this video to see how to make them.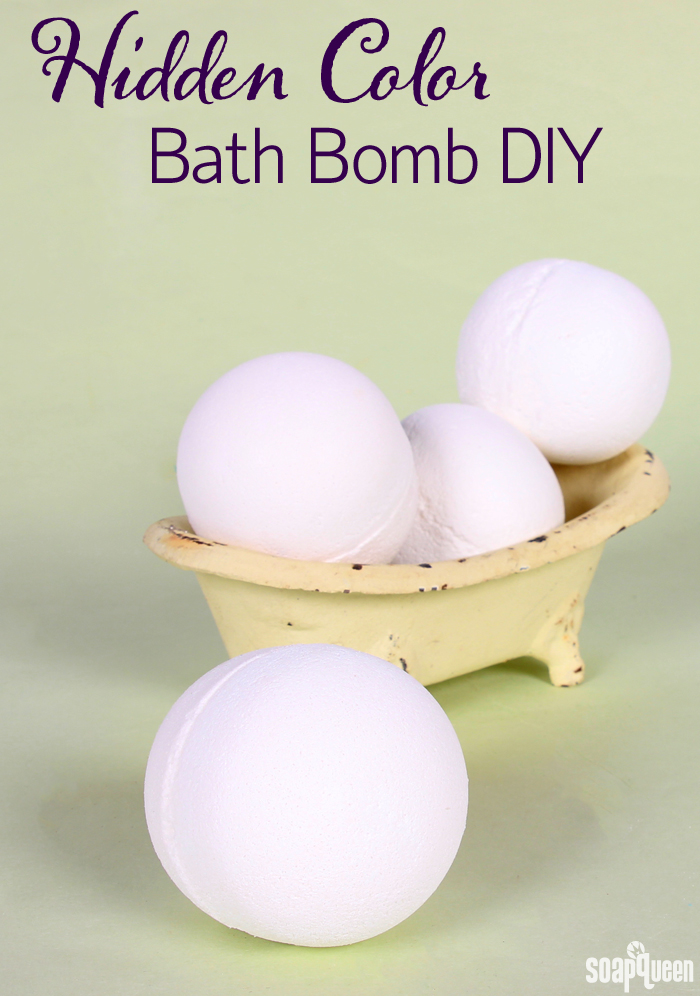 Another way to relax and fill your home with scent is with candles. The Pure Honey Beeswax Candles smell amazing. The yellow beeswax and Pure Honey Fragrance Oil fills the room with a sweet, comforting and slightly smoky scent. The candles are made with milk containers, which is a great way to use recyclables. Best of all, they're easy to make.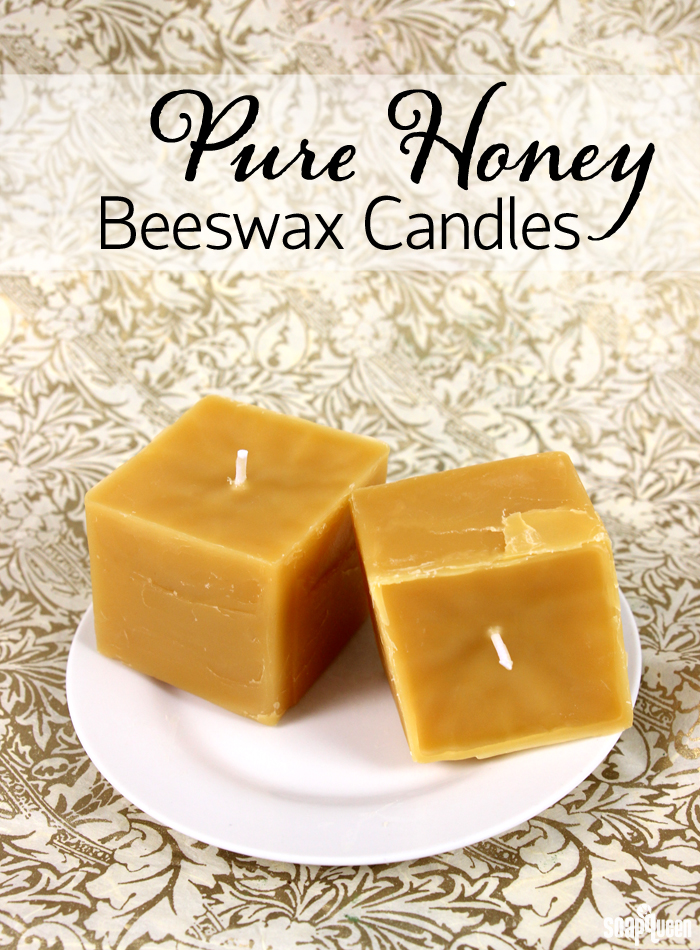 If you'd like to learn more about how to market and sell your handmade products, we've got the workshop for you. The 2×4 Live Weekend features me, Lela Barker from Lucky Break, Donna Marie from Indie Business Network and Kayla Fiorvanti from Selah Press. The workshop will be held April 1st and 2nd in Nashville, TN, and focuses on where to go with your business. Click through the Announcing the 2×4 Live Weekend post to learn more. There are only 15 tickets left (!!!).

This week's Facebook Photo of the Week winner uses bright colors and interesting techniques to set her business apart. This swirly soap by Marte with Tailored Soap is stunning.
Marte used a spin on the traditional tiger swirl to create her bars. I love the way the soap swirls together, and the color palette is bright and happy. To learn how to create a traditional tiger swirl, click through the Tiger Stripe "Hanger" Swirl Tutorial. For another animal-inspired design, check out the Wild Leopard Print Cold Process Soap post.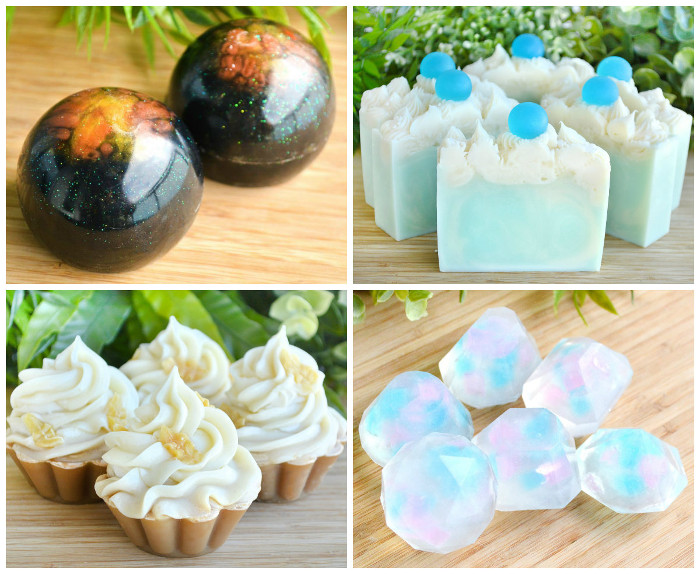 Above (clockwise, top left) are Marte's Stellar Flare Soap, Winter Snow Soap, Opal Gem Soap and Autumn's Golden Cupcake. The gem soaps are so pretty, I love the soft colors. To learn how to make soap gems, watch the Soap Gems video on Soap Queen TV. The Sparkly Garnet Soap Gems are fun and easy to make.
Find Tailored Soap
On Facebook
On Etsy
This week's Instagram Photo of the Week by Soapy Angels features complex techniques as well. Their cupcakes are so adorbs. The warm brown base looks stunning with the burgundy and white frosting. The raspberries, leaves and glitter are a thoughtful finishing touch. See more of their beautiful work on their Instagram page.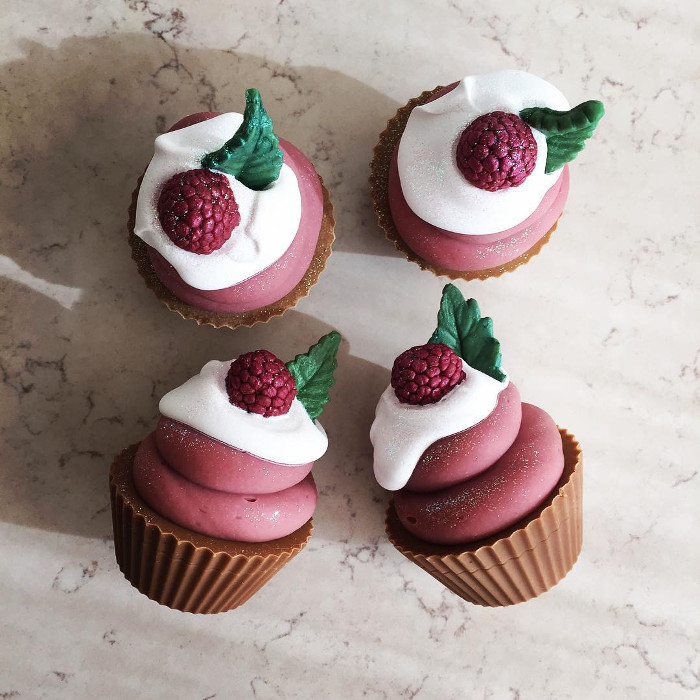 Post pictures of your crafty creations on the Facebook page each week for a chance to be featured on the Soap Queen blog and receive a sweet soapy package from Bramble Berry. Photos are chosen based on consensus from the Bramble Berry staff, so the best way to increase your chances of winning is to show us lots of photos!
To participate in the Instagram contest, hashtag your pictures with #soapshare. Each Friday, I will pick a photo on Instagram to be featured on the Bramble Berry Instagram account.
For those of you who have been featured on the blog, we now have an official "Featured on the Soap Queen" badge! You can include that badge on your website, blog, pictures, etc. To save the badge, click here. =)