Martha Stewart Radio Sneak Peak!

Tune in to Martha Stewart Radio (Sirius112 and XM 157) at 11:30 a.m. PST/2:30 p.m.EST this coming Tuesday (just 1 day away as in, tomorrow!) to talk about some fun Winter projects. I'm taking live callers so give us a jingle. I'm excited to answer your questions LIVE! 1-866-675-6675.
Wondering where your tan is this late in the season? Well, with all the snow comes the dreaded plague: Pasty White Leg Syndrome. Couple that with holiday parties that demand a no-nylons, open-toed-shoe look and you have the makings of a veritable disaster on your hands, or erm, legs. Fear not! We've got you covered … in this case, with shimmer bronzer that you can make yourself!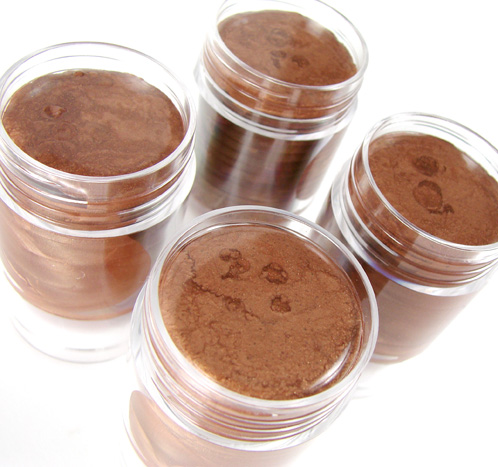 Ingredients


Get everything you need in the click of a button!


ONE: Melt the perfume base in the microwave on 30 second intervals. Once the base is a liquid, mix in the 5 ml of Coconut Citrus Sorbet and 1 tablespoon of your bronzer. Mix well. On a side note, Coconut Citrus Sorbet is like a tropical vacation. It will bring you out of the haze of dreary winter weather!
Alternate Bronzing Recipe: You don't have to get the Foundation Kit to make your own bronzer. Check out this fun recipe!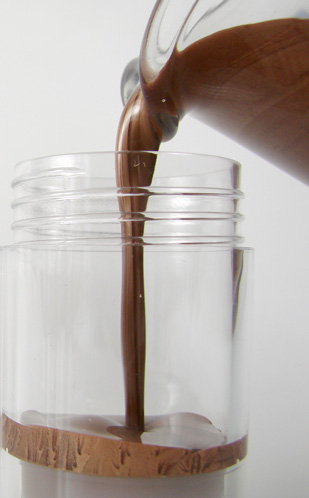 TWO: Pour the mixture into your push tubes and leave a little room in the top (about 3/4″), saving a little of the mixture, just under 1/2 ounce. We'll come back to it. Let the shimmer sticks cool for about 5 minutes.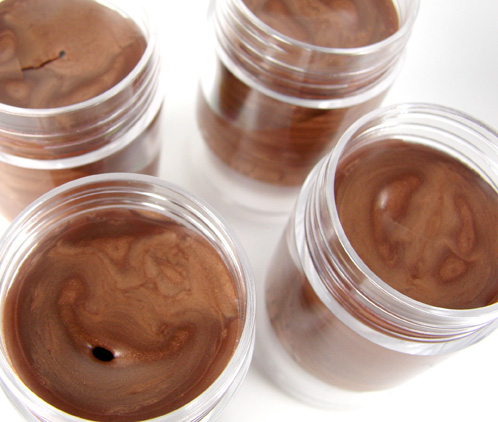 THREE: Five minutes later…Do you see the hole in the middle of the shimmer stick? Don't worry, that's totally normal and caused by the wax cooling at different temperatures. Melt the remaining mixture and pour it on top of the depression or whole (and no one will ever know it was there).
Variation: Is the Dark Bronzer recipe might be a little too dark? Try the medium or light recipe from the mineral make up book.
Application: Rub the shimmer stick on your legs, arms and decolletage for a moisturized and shimmered look!