To "chillax" means to both simultaneously chill out and relax. Sounds good to me! And the perfect chillaxin' wind down is a great bubble bath and a book. Here is a recipe for some bubbly goodness paired with the earthiness of Patchouli, sweetness of Orange and balancing notes of Rose for a perfect bath time essential oil blend. Plus, these solid bubbling bath bars harden up pretty fast, so you can get your bath time on quickly.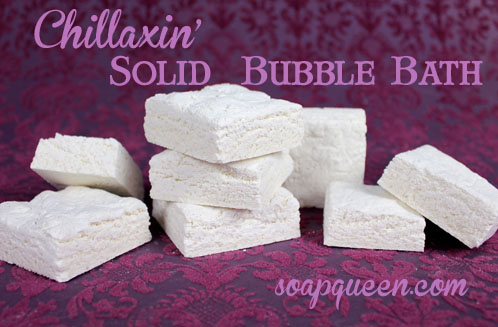 Recipe:
1.5 Cup Sodium Bicarbonate
1.5 Cup Cream of Tartar
1.5 Cup Sodium Lauryl Sulfate (SLS)
3/4 Cup Liquid Soap Concentrate

Click here to add everything you need to your Bramble Berry shopping cart!
ESSENTIAL OIL PREP: Blend the essential oils to create the "Chillax Blend". Mix 3 mL Patchouli Essential Oil, 8 mL Orange 10X Essential Oil, and 1 mL Rose Absolute Essential Oil.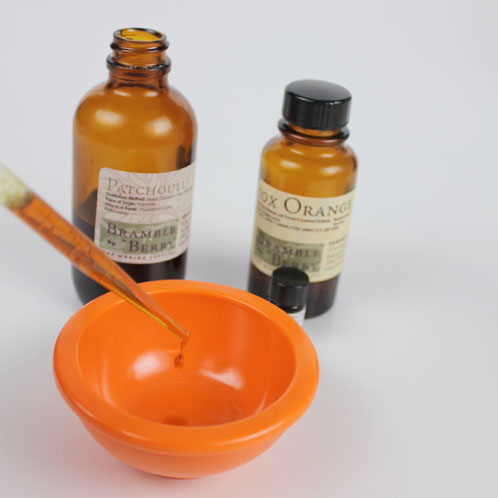 ONE: In a bowl big enough to get both hands in, mix together the Sodium Bicarbonate, Cream of Tartar and SLS. Use a whisk to fully mix the ingredients together, but whisk slowly because these ingredients can (and do!) go airborne easily, tickling delicate noses and throats.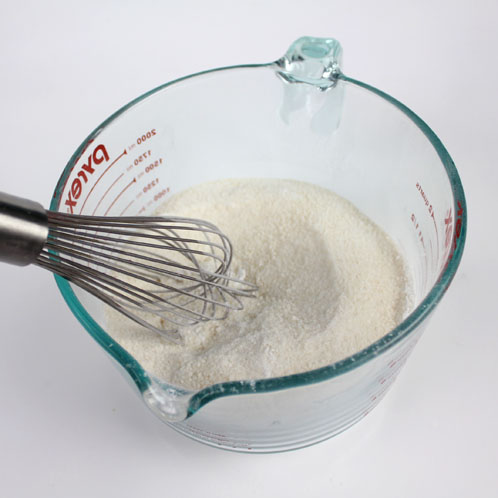 NOTE: Sodium Bicarbonate and SLS can both tickle your nose, so wear a mask if you're sensitive.
TWO: In a separate, smaller container, mix together the Liquid Soap Concentrate and Chillax Essential Oil Blend. Notice it's a naturally dark color.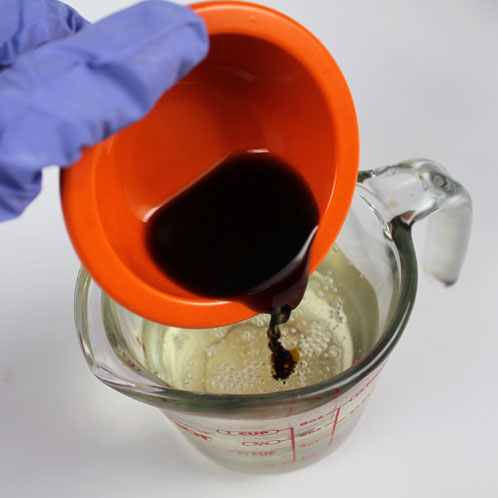 THREE: Pour the Liquid Soap mixture into the dry ingredients. Mix the wet and dry ingredients initially with a spoon or spatula, then switch to your hands and knead together until the ingredients are fully incorporated.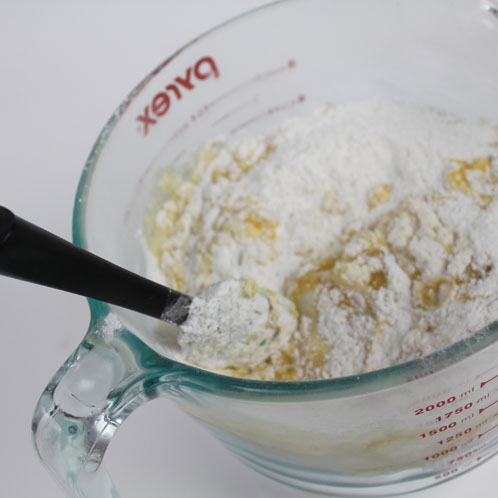 FOUR: Once the ingredients are well mixed, plop the bubble bath dough onto a sheet of wax paper. Spread out the dough to desired thickness, and cut how you'd like. I went with simple squares, but try using a Heart shaped cutter or Circle cutter for added interest. There are lots of options.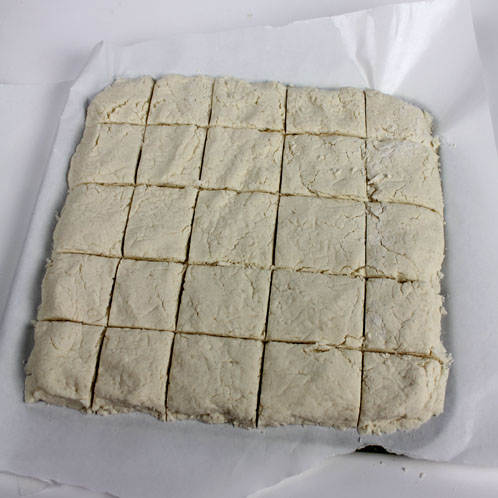 FIVE: Allow to sit and harden overnight. Use right away, or wrap in air-tight packaging for use later or as a gift.
TO USE THE SOLID BUBBLE BATH: Crumble under running bath water. If you're not using it quickly, package the solid bubble bath bricks up in cellophane bags or wax or parchment paper. These work best when they're slightly moist so they crumble easily under running water. If you just toss them into a bath, the result is less than astounding. Definitely crumble these under warm running water unless you want to be underwhelmed.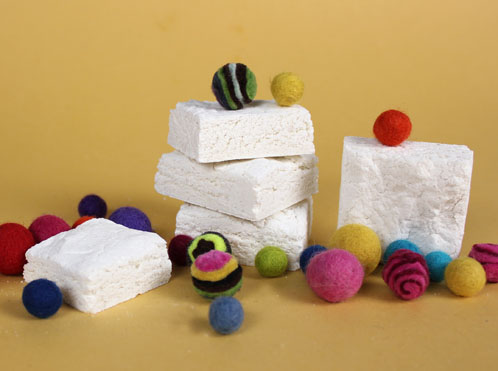 If you wanted to add color to this recipe, a La Bomb colorant would be great.