It's time for another round of my favorite Pins of the Week. Follow along with all the fun food, fashion and some soapy inspiration too on my Pinterest board.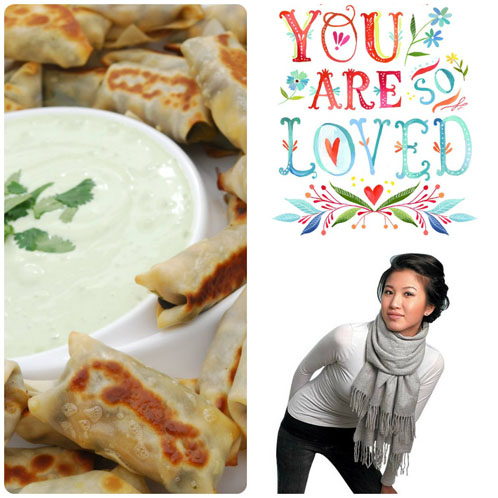 This you are so loved poster would be cute in baby's room.
It's my go-to accessory this time of year, so I'm digging these cool ways to tie a winter scarf.
These southwestern egg rolls look downright dee-lish.