Happy Sunday! I'm taking the day "off" today after a long week (well, few weeks) of studying like crazy. Friday was the final test of my Nutritional Therapy Degree from South Puget Sound Community College. It's a 10 month program that includes 4 day in person labs and workshops, textbook studies, group phone calls and video lessons. I love the content and can't wait to learn more. That being said, I'm also ready for a break from studying. It will be nice to have a few extra hours everyday. =) If you also have some free time this Sunday afternoon, check out my favorite happenings from around the web below.
Left to right, clockwise:
Instagram:
Next week, get ready for a variety of tutorials inspired by sweet treats. Tis the season, right? =) These little cupcake soaps were made in disposable paper coffee cups, and are fragranced with Pumpkin Souffle Fragrance Oil. The "sprinkles" are used coffee grounds.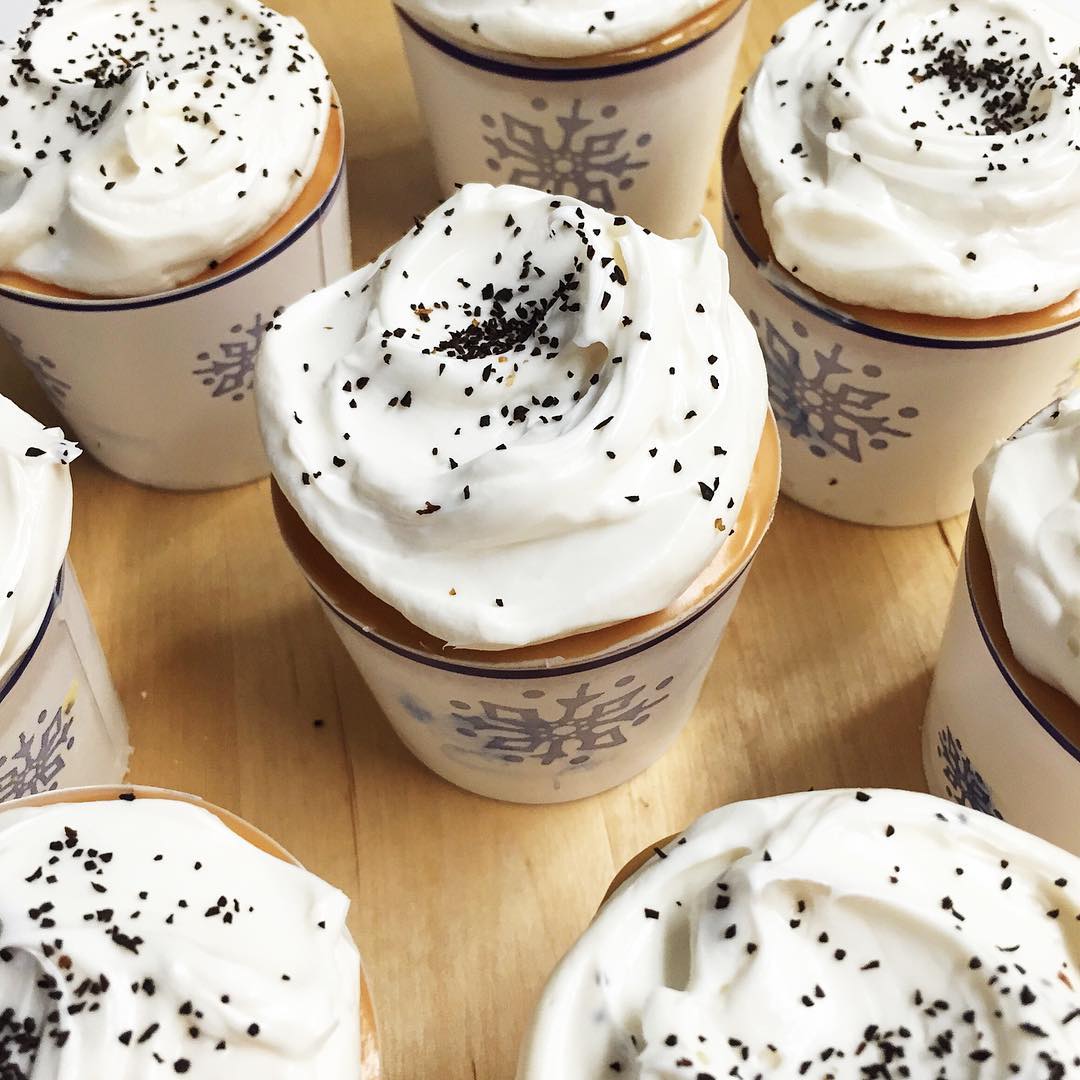 Next week, the team and I are going to be shooting more Soap Queen TV videos. One of the projects are these cold process bars made with activated charcoal, tea tree essential oil and tamanu oil. They are great for oily skin.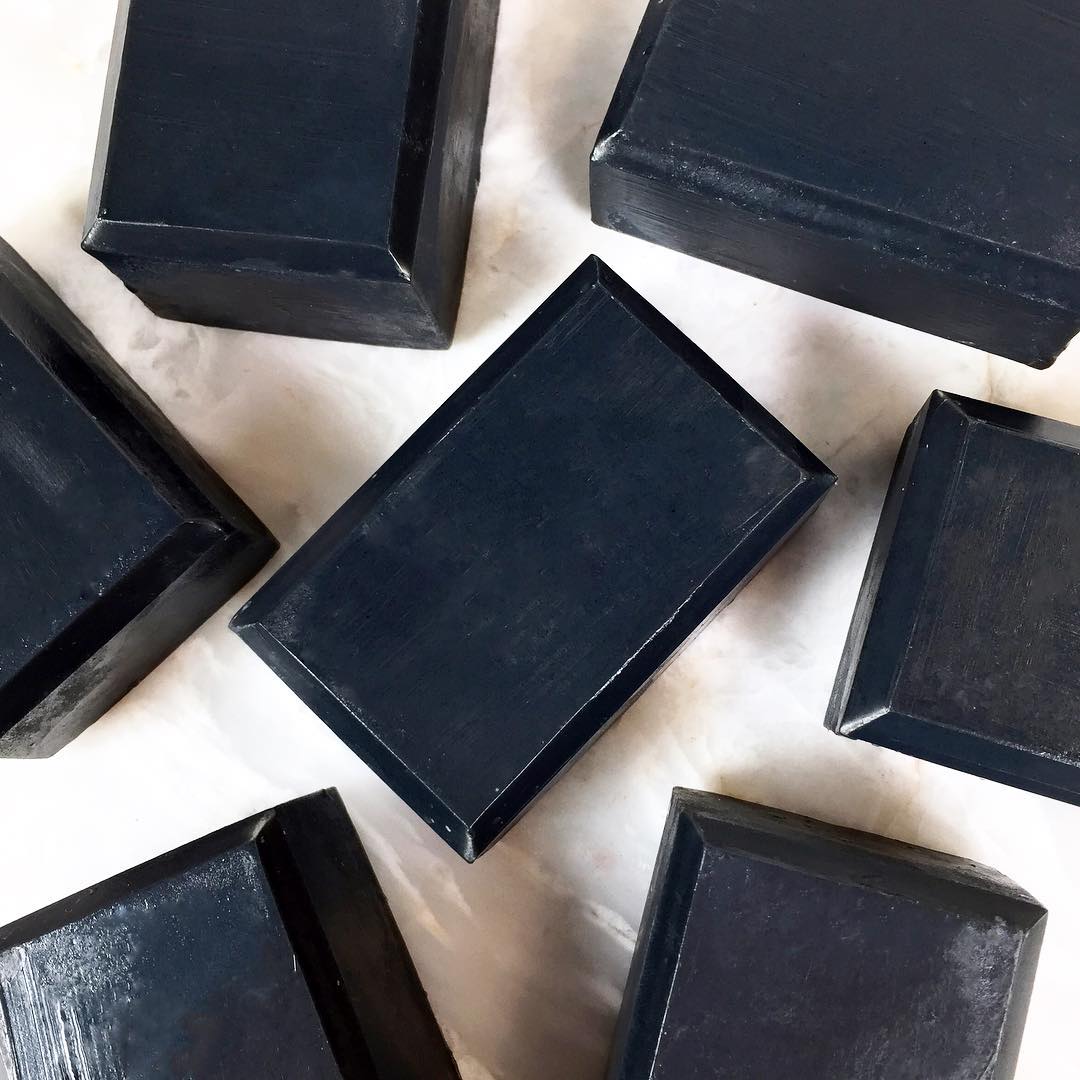 To keep up with soapy social media throughout the week, you can follow me on Twitter, Tumblr, Instagram, Pinterest, YouTube and Snapchat.  I'm Bramble-Berry on Snapchat. Don't forget to tag your soapy projects on Instagram with the hashtag #SoapShare so I can see your projects!