Happy Sunday! Doing any holiday shopping or decorating today? I'm finishing up my list and setting up some wreaths around the house. We also still need to get a tree (eeeek!).  If you plan on making gifts for the holidays, or giving supplies to the soaper in your life, use the holiday calendar below to plan. The last day to order from Bramble Berry with ground shipping to receive your package by Christmas is December 14th. The last day to order with 2-Day Air to receive your package by Christmas is December 21st. The calendar also includes days our offices are closed for Christmas and New Years.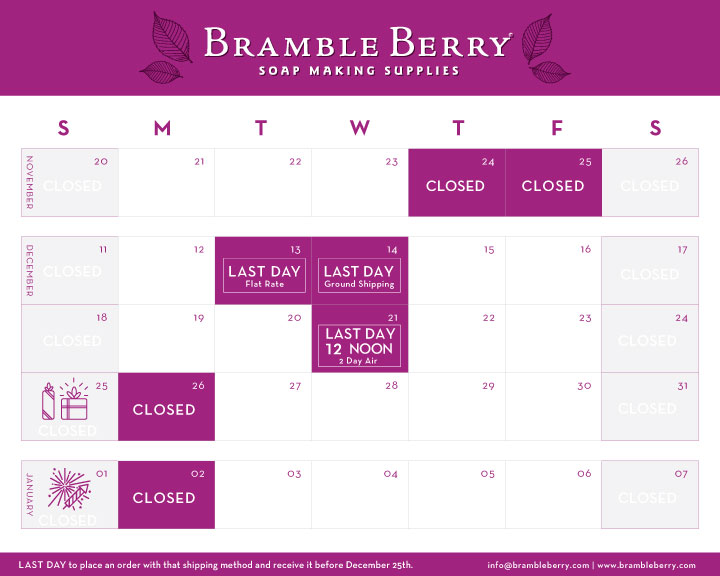 Be on the lookout next week for a new Soap Queen TV video! I've also got a sparkly cold process project scheduled, along with a live soaping session on the Bramble Berry Facebook page tomorrow.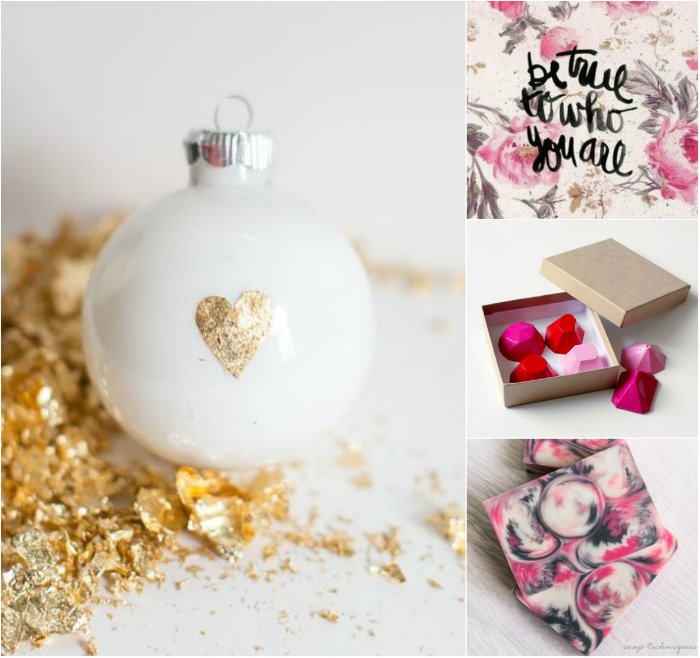 Left to right, clockwise:
Instagram:
I have been working with a lot of pink lately; I must be ready for Valentine's Day already! Next week, we will be introducing several new fragrance oils, including one called Rose Quartz. That fragrance inspired the soap below, made with pink sea salt. I will be sharing the tutorial soon.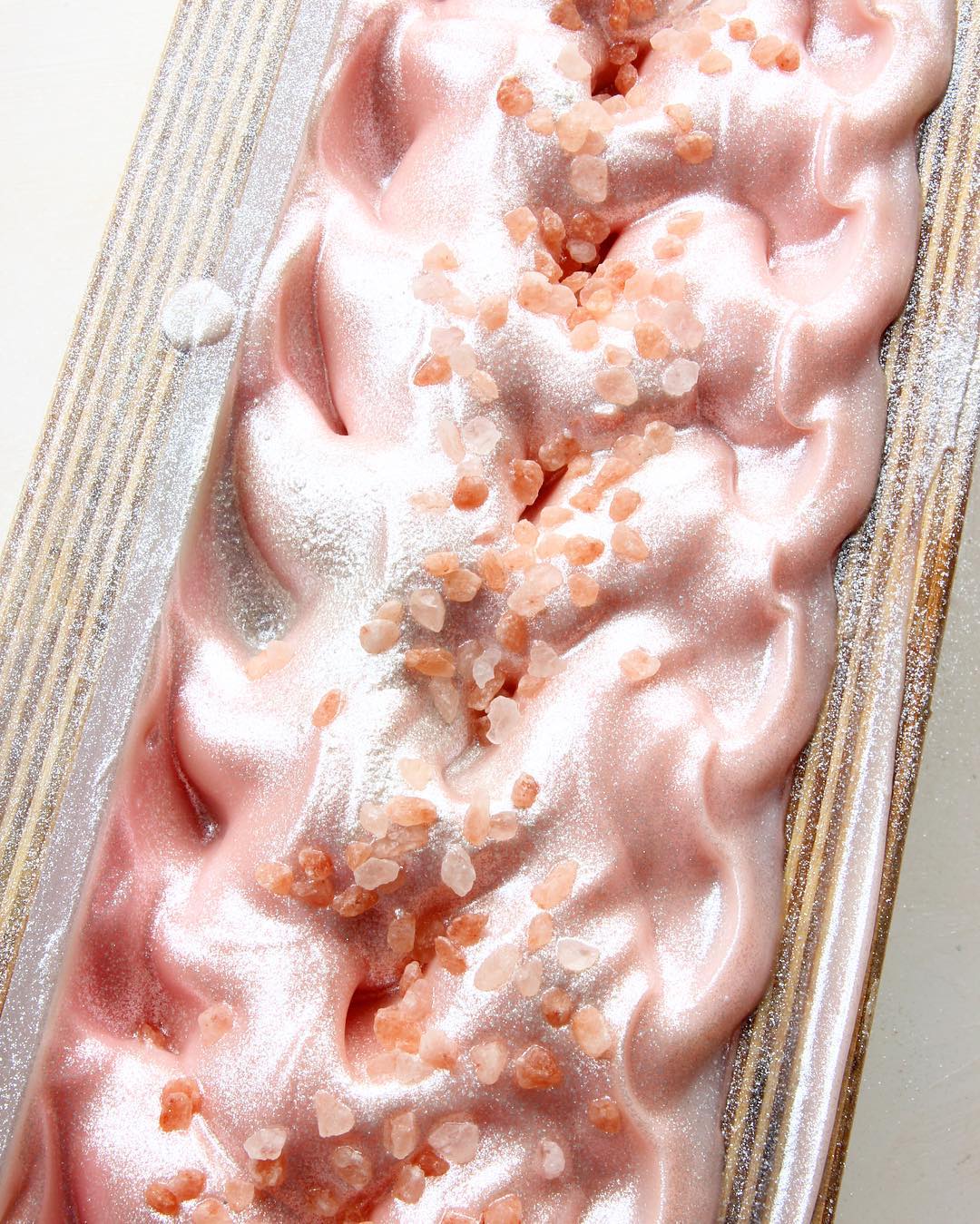 Speaking of pink sea salt, I added some to bath bombs made in the Stainless Steel Bath Bomb Mold. This project won't be on the blog, but will be in an upcoming newsletter. Sign up if you'd like to learn how to make them! =) They're a generous size and are perfect for a nourishing bath. I know because I tested one Friday night as I got caught up on my reading. Wondering what I'm reading? Here's my GoodReads list.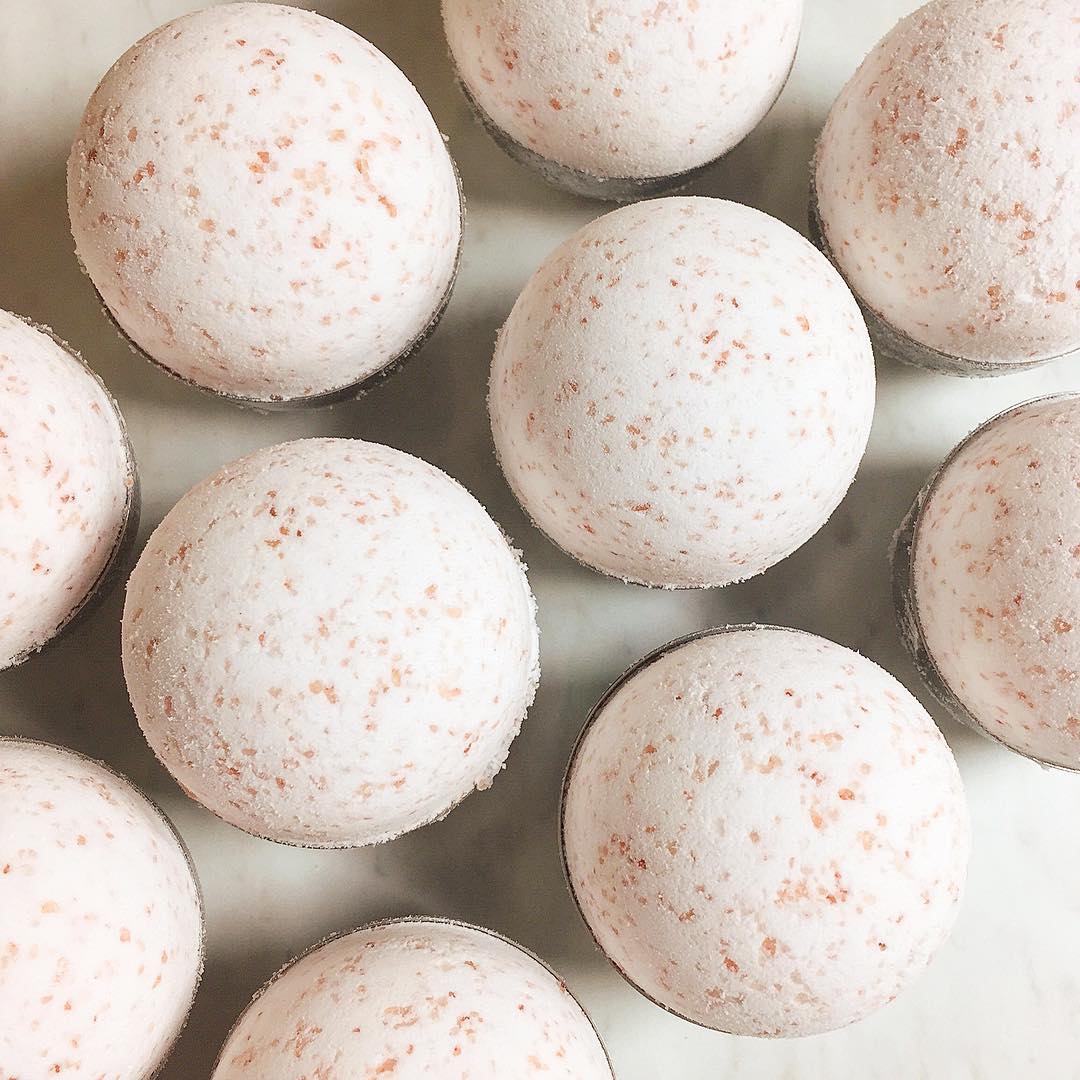 Twitter:
To keep up with soapy social media throughout the week, you can follow me on Twitter, Tumblr, Instagram, Pinterest, YouTube and Snapchat.  I'm Bramble-Berry on Snapchat. Don't forget to tag your soapy projects on Instagram with the hashtag #SoapShare so I can see your projects!