Happy, happy Sunday! The past week was pretty great. I had the opportunity to speak at the Seattle Startup Week along with other awesome entrepreneurs. The event was about how it takes grit and resilience to create your own business. It was definitely a career highlight for this year.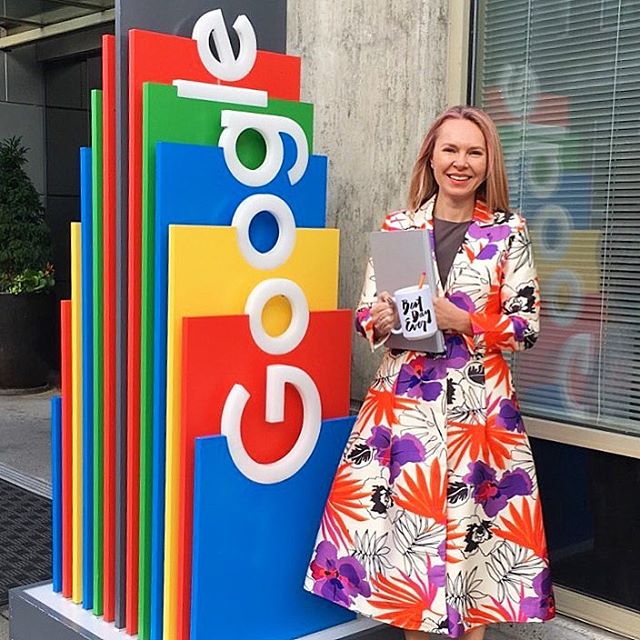 On Friday, I answered some questions on Instagram stories. If you missed the Q&A, make sure to follow Bramble Berry on Instagram so you can catch the next one! Thanks to everybody that asked a question, it was really fun answering them. =) Below are some of my favorite pins, tweets and 'grams from the week.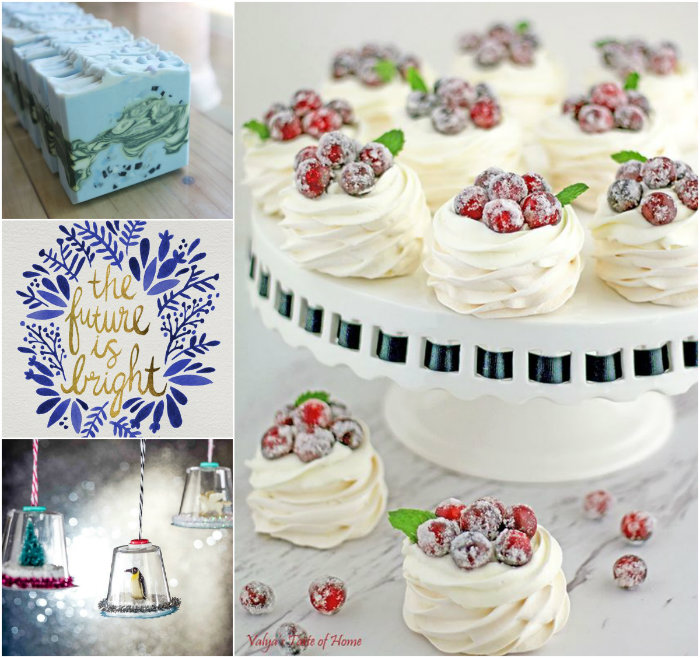 Top right, clockwise:
Instagram:
Last week, the team and I shot three full length Soap Queen TV videos. We are working hard to create and post videos more often. =) In one video, I showed my friend Courtney how to make facial soap with activated charcoal. She is such a hoot, it's always fun filming with her!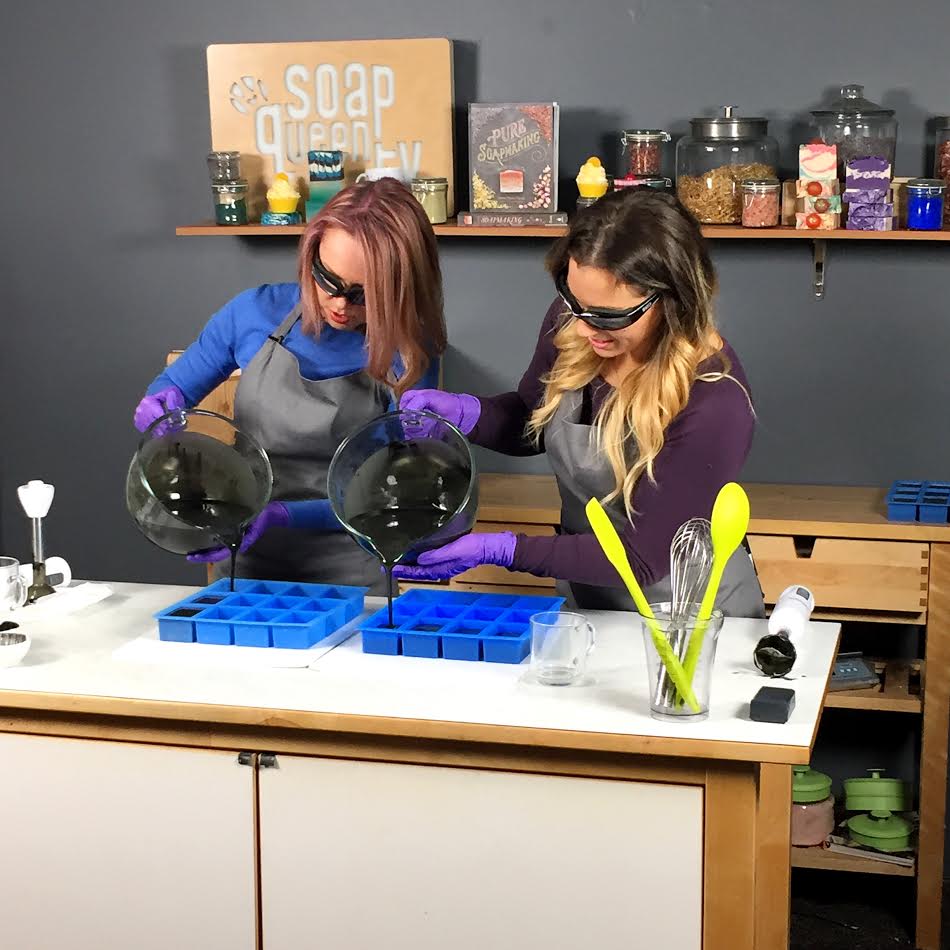 Did you catch the Cosmic Cotton Candy Melt and Pour Soap? I love the way it turned out! It takes a little bit of patience because it involves layers, but the results are worth it.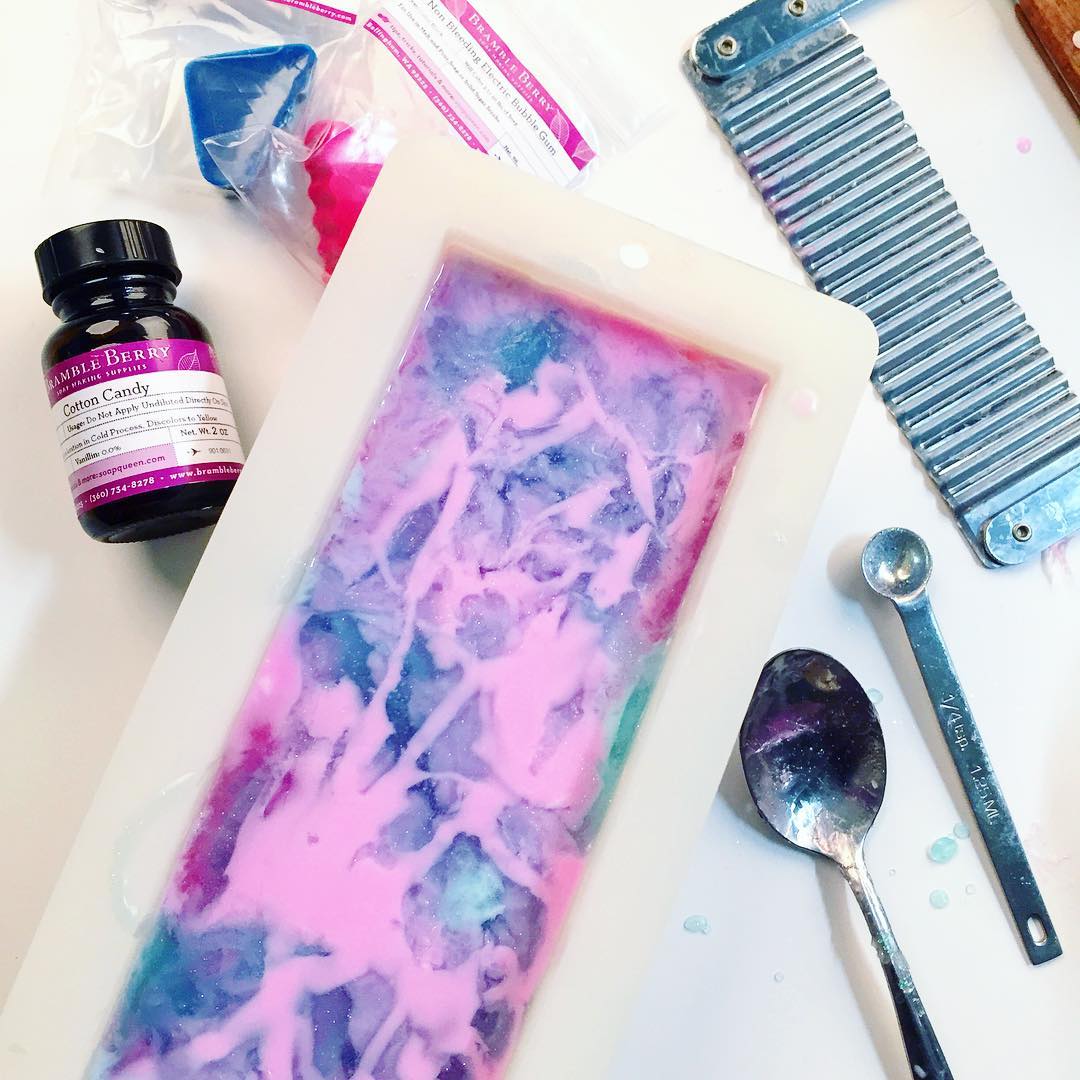 To keep up with soapy social media throughout the week, you can follow me on Twitter, Tumblr, Instagram, Pinterest, YouTube and Snapchat.  I'm Bramble-Berry on Snapchat. Don't forget to tag your soapy projects on Instagram with the hashtag #SoapShare so I can see your projects!