With the gift giving season right around the corner, it's hard to ignore the quick and easy ideas available with every one of Bramble Berry's fragrance oil samples of the month. October's sample is Spiced Mahogany. Be sure to take a peak at the tutorial (especially if you're a fan of adorable little birdies). There's also quite a few from previous months that are worth checking out: Cherry Blossom, Fresh Bamboo, Sweet Meyer Lemon, Violet, White Ginger & Amber, Butter Cream & Snickerdoodle, and Moonlight Pomegranate. We don't always repost them on the blog so be sure to check them out if you haven't seen them at the Bramble Berry site before.
Now, onto the weekly Soap Queen tutorial; Rose Clay Sugar Scrub with Black Amber and Lavender Fragrance Oil is an exciting way to add diversity to your product line, or make it a sophisticated addition to a gift for that someone who has everything. With minimal ingredients and a vast number of packaging options, this recipe is sure to be a hit this season!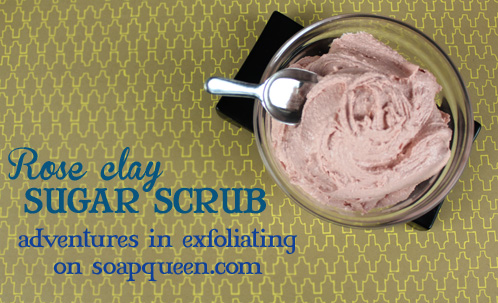 Recipe:
10 oz Foaming Bath Whip
1 oz Sweet Almond Oil
0.4 oz Black Amber and Lavender Fragrance Oil
3 teaspoons Rose Clay
12 oz Sugar
Jar or other container (for packaging/storage)
Hand-held or Stand Mixer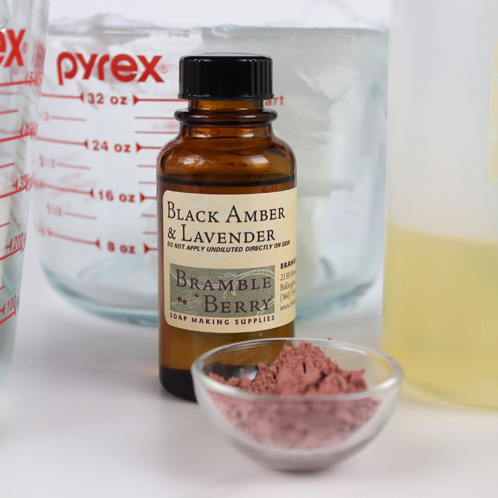 Buy everything you need for this project with the click of a button!

ONE: Using a mixer, beat the Foaming Bath Whip (by itself) for about a minute or less. You're just looking for a little bit of volume, a sort of "wake me up"!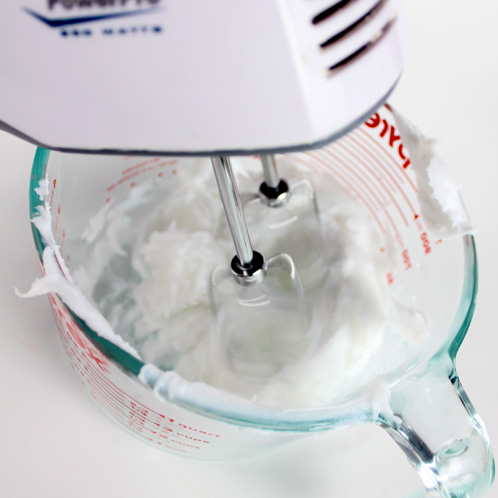 TWO: Add the Sweet Almond oil and Black Amber & Lavender Fragrance. Mix well.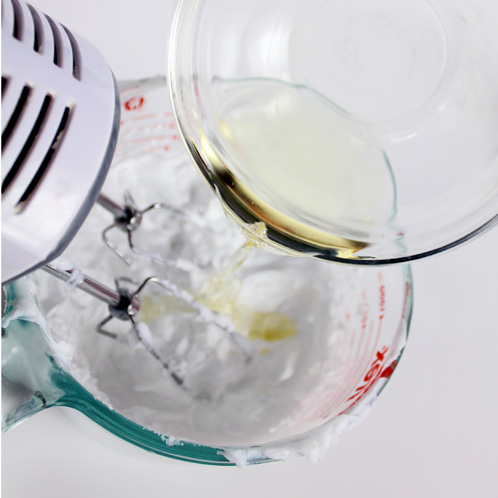 THREE: Add the Rose Clay and mix well.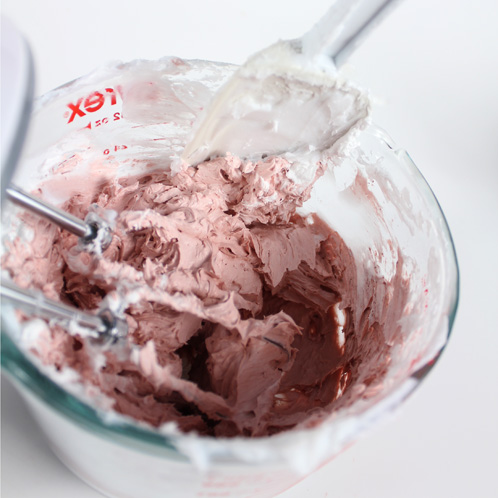 FOUR: Once all of the other ingredients are well mixed, add the sugar a little bit at a time, mixing fully each time before adding more sugar. Continue until all of the sugar is incorporated.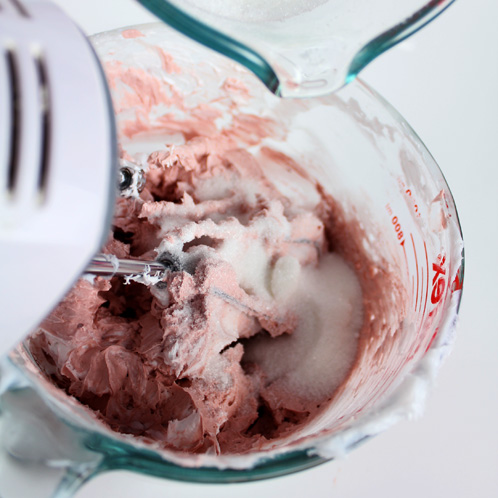 FIVE: Transfer the sugar scrub to jars or other containers using a spoon or spatula. Enjoy!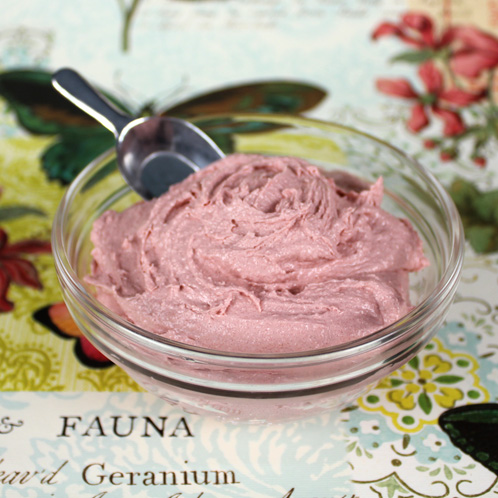 Keep an eye out in your next Bramble Berry order for your free fragrance oil sample (we include one with every order!). Had your eye on a particular fragrance oil? Leave a note with your order and we'll be try to include that one instead of the sample of the month!