It's no surprise that providing good customer service is an important part of running a small business. This post has tips about how to interact with customers so they'll keep coming back.
Why it's important
As a small business owner, you wear a lot of hats. The thought of making time to answer questions on social media can be daunting. Kellie with Old Field Farm definitely understands – on top of selling her soap, she also works full time. She said there are a lot of talented makers out there, so it's important to stand out with fast and friendly customer service.
"I feel like the customer can go anywhere with access to the internet," she said. "We really try to make our customers feel important. We like to respond quickly to let them know we hear them."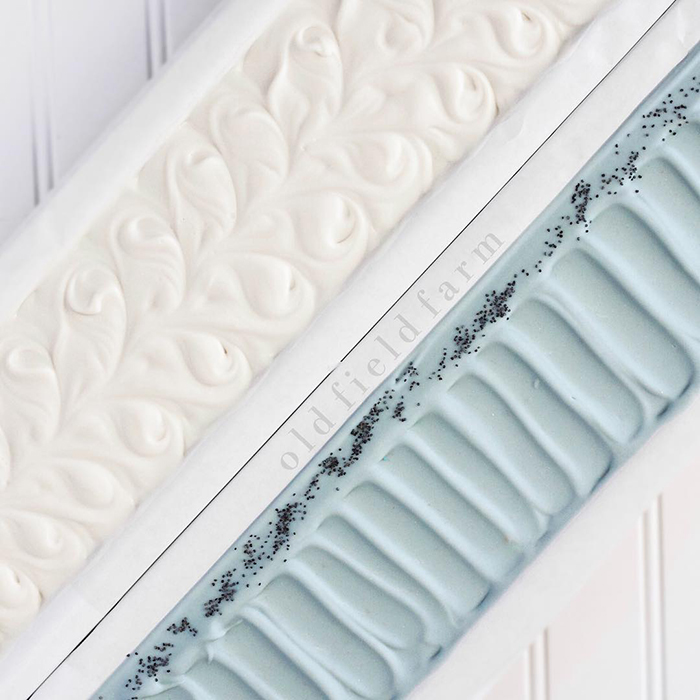 Beautiful soaps by Old Field Farm. 
Reputation is another aspect to consider. Many small business owners can't afford advertising, so word of mouth is very important. Sarah with Spicy Pinecone said you need to be consistent, fair, and efficient with every customer.
"People talk and share their experiences – both good and bad. In the age of social media, your actions will be spoken about," she said. "No matter what happens, you must always remain professional and never discourteous, give the customer your full attention, and always use your manners (even if your customer is a difficult one)."