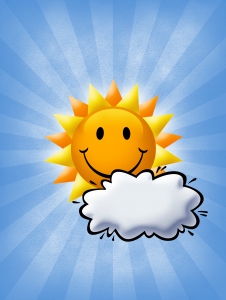 Sending and receiving products in the Summer Sun!


It was a Facebook post last week that inspired the issue. It's summer time, people, which means many packages will be sitting in hot warehouses and metal trucks. How will this affect your handmade soaps and soapmaking supplies? Here are some tips to keep in mind…
2 Day Air shipping will keep your boxes from sitting in hot trucks for days.
If your order ships on a Thursday or a Friday, your box most likely be sitting in a hot warehouse or truck for 2 whole days over the weekend.
Even if your products arrive melted or soft, the products are still safe to use. Just get them inside and out of the sun as soon as possible.
Have your products delivered to your work so the package is not sitting out in the sun while you're not home.
If you're shipping your products USPS, you can have the post office stamp "perishable" on the box. It's not a guarantee, but it might be handled with a little more care.
Write a note to the Mail Man: "Do not leave package in a metal mail box", "Do not leave in the sun" or "Deliver to the front door"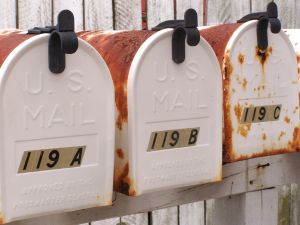 What are your summer shipping tricks? Please share!
I think many will benefit from your suggestions!