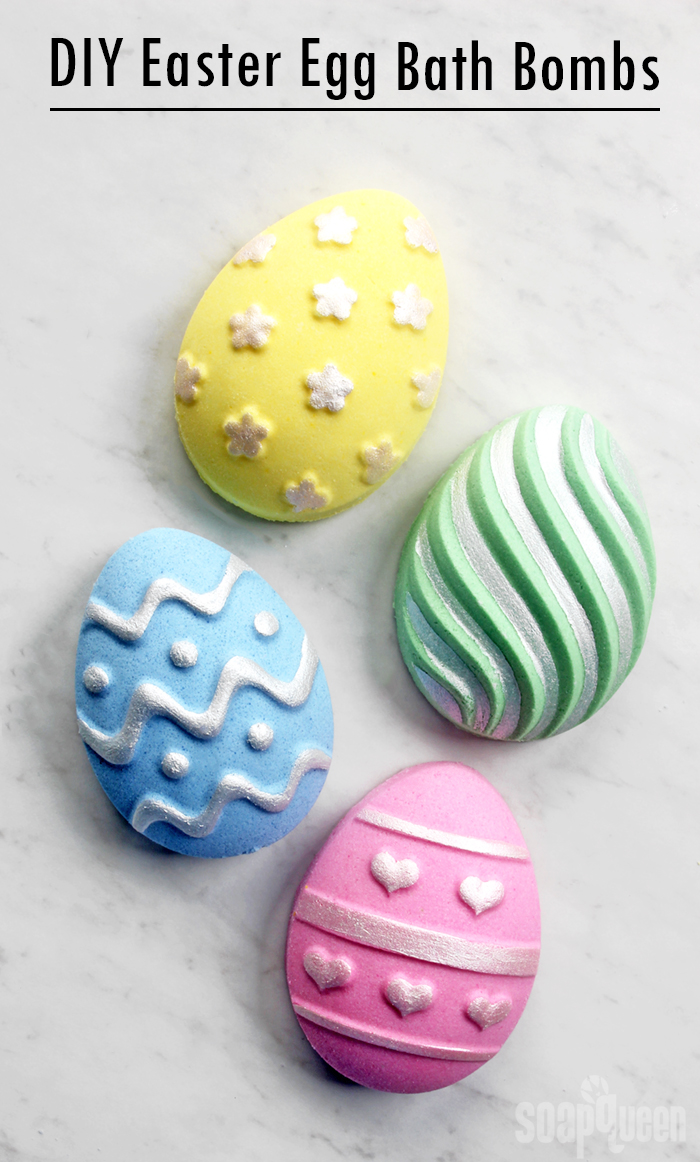 After what feels like the longest winter in recent years, I'm ready for spring-inspired colors and scents. And since spring is officially here (warm weather, where are you!?), Easter is right around the corner. These Easter Egg Bath Bombs are a colorful way to celebrate the holiday. They make great gifts; I guarantee friends and family will be thrilled to receive something other than chocolate bunnies!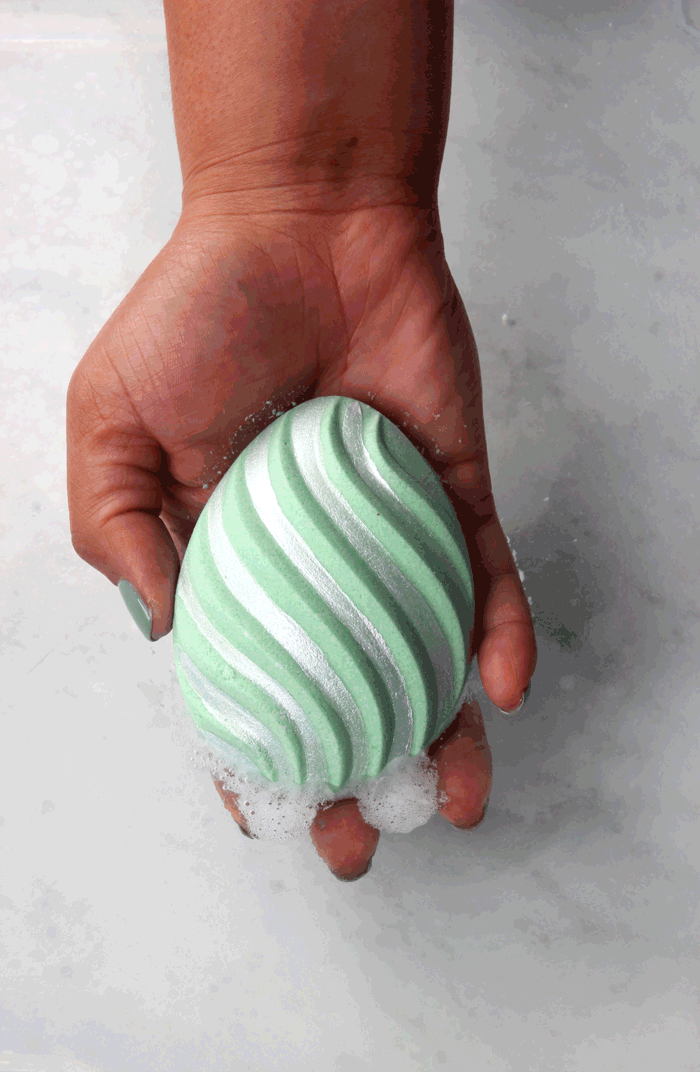 This basic bath bomb recipe contains baking soda and citric acid to create the fizzing reaction in the tub. Coconut oil adds hydration to the water, and also helps the bath bombs retain their shape. Polysorbate 80 is added to help the coconut oil disperse evenly in the water rather than pooling at the top. It's an optional ingredient, but I love the way it makes the water feel. Peach Fragrance Oil adds a sweet and juicy scent.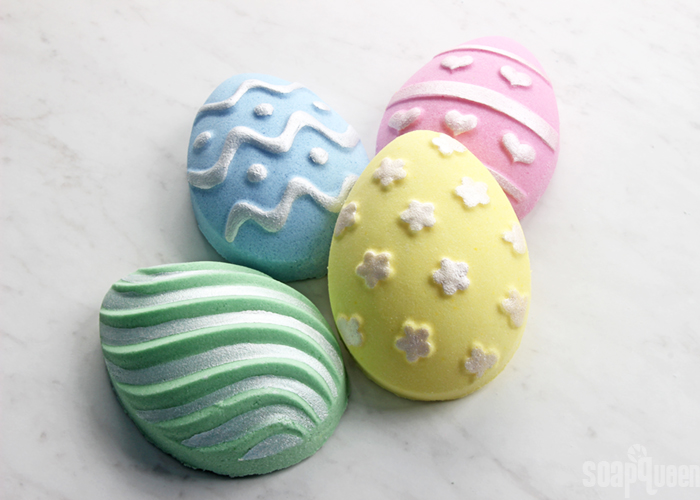 Once the main mixture of bath bombs is created, it's split into four containers and colored with La Bomb Colorants. La Bomb Colorants are specially formulated bath bombs. They don't leave any color on your tub and won't set off the fizzing reaction early like water-based colorants can. Learn more about La Bomb Colorants here.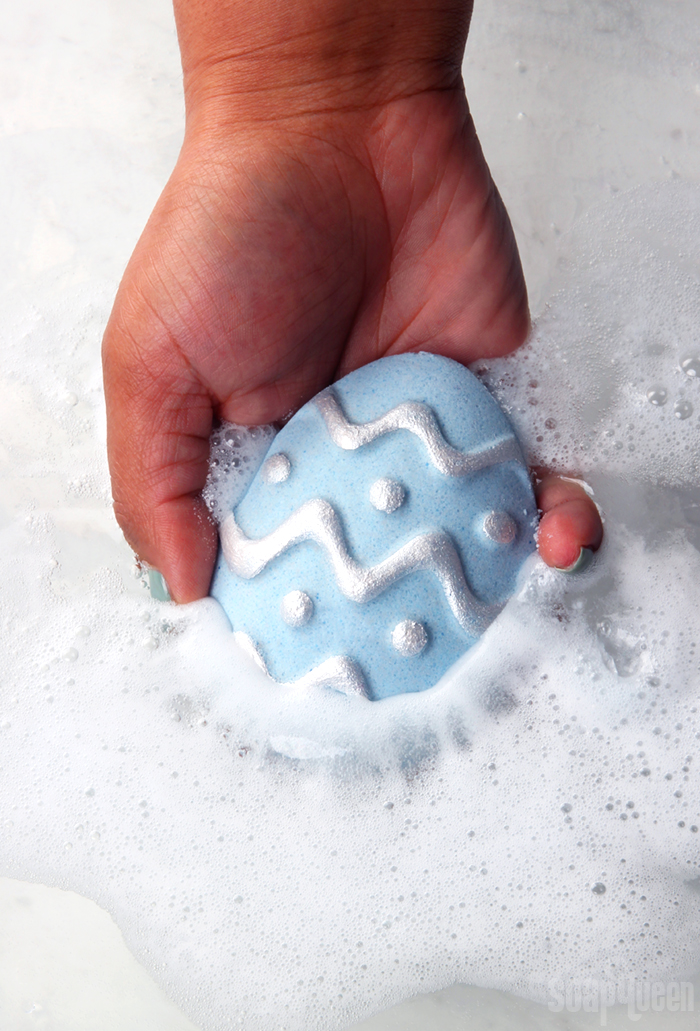 [Read more…]