Happy weekend everybody! Can you believe July is almost over already? Summer is moving by so fast. Today, the family and I are taking it easy, and enjoying summer while it's still here. Lily has discovered a new love for playing dress up, as shown below. This sparkly pink tutu dress is one of her current favorites. Everyday a new aspect of her personality reveals itself with new words, likes/dislikes, and skills. I feel so lucky to be her mom!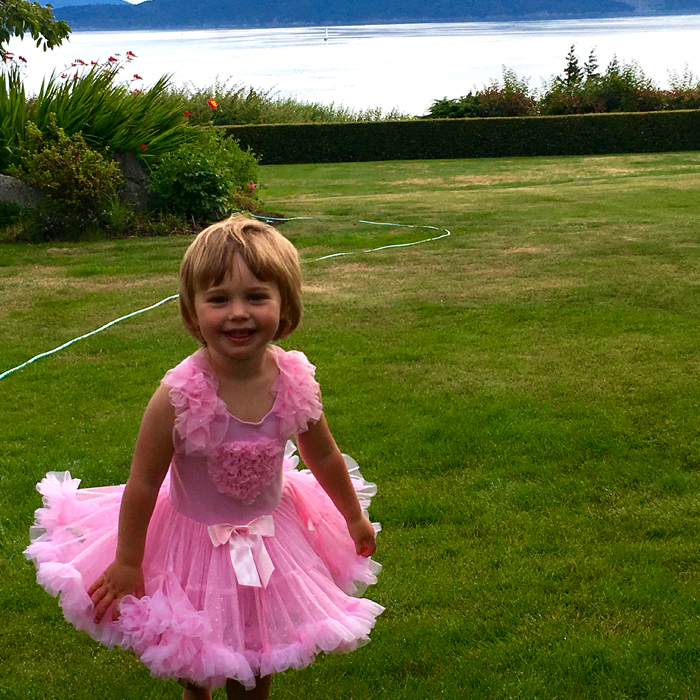 In soapy news, the Bramble Berry team is hard at work making the online shopping experience better for our customers. But, we need your help. We created a short, 5 minute survey to help us pinpoint exactly what you want when shopping at Bramble Berry. Click here to take the survey and help us out! We really appreciate it. =)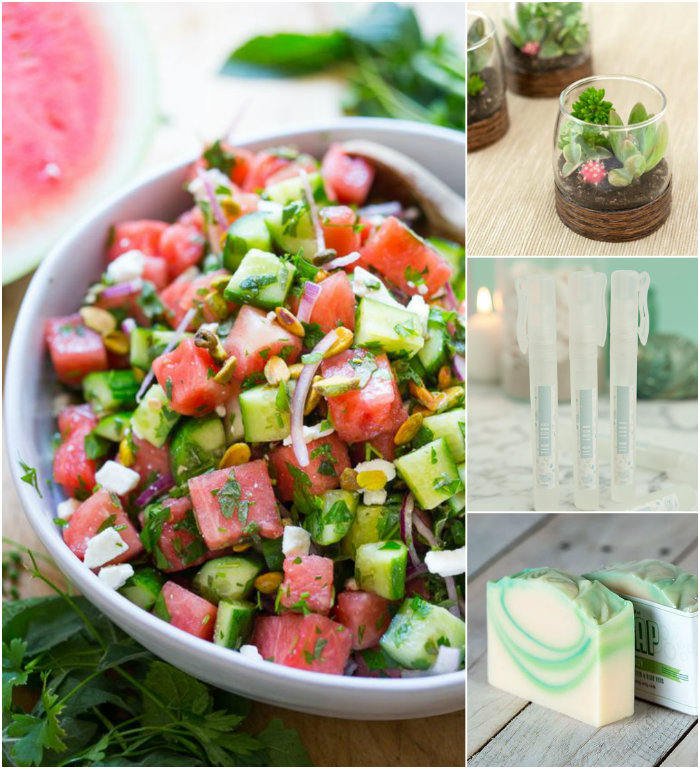 Left to right, clockwise:
Instagram:
For #SoaptheRainbow green week, I shared the tutorial for these Refreshing Lemongrass Soaps from the Natural Soap Kit from Beginners. It's made with Chrome Green Oxide for a vibrant green color and features poppy seeds on top.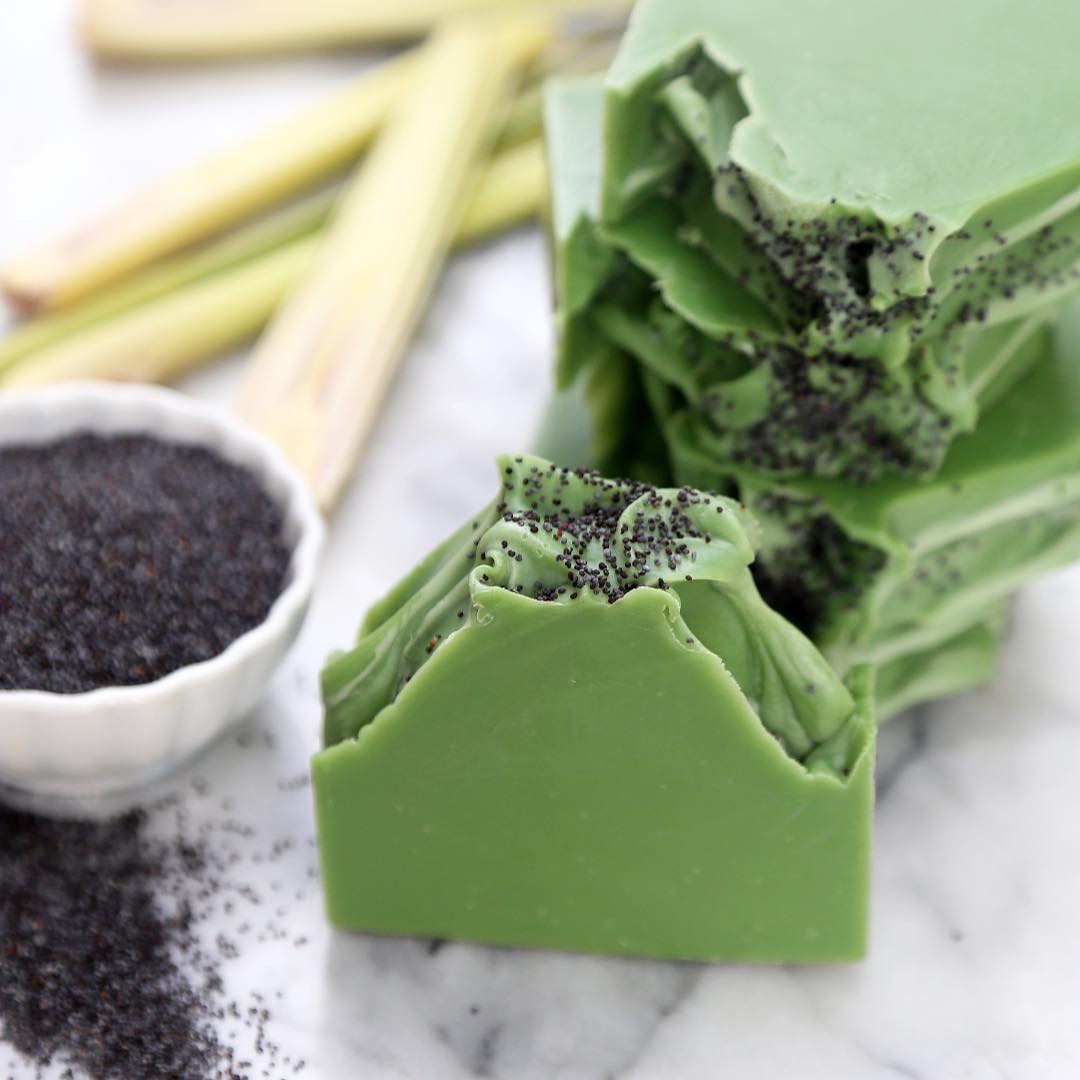 Erica of Bath Alchemy Lab created these beautiful Green Sawblade Cold Process Soaps for #SoaptheRainbow Green Week; see the full tutorial here. She also created adorable Green Turtle Melt and Pour Soaps, they are too cute. =)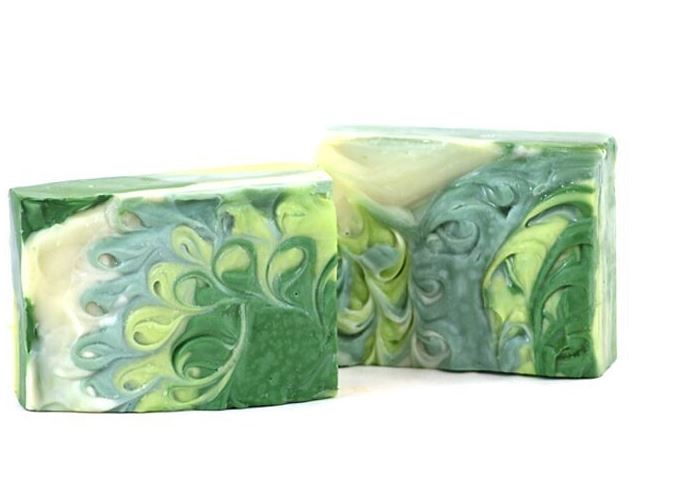 I hope you're having a great weekend so far. To keep up with soapy social media throughout the week, you can follow me on Twitter, Tumblr, Instagram, Pinterest, Vine, YouTube and Snapchat.  I'm Bramble-Berry on Snapchat. Don't forget to tag your soapy projects on Instagram with the hashtag #SoapShare and #PureSoapmaking so I can see what you're making!