I made a goal last year to read 52 books this year and came in just over the wire. Phew! With a new baby and sleep being at a premium, I haven't had as much time to read as I'd like. It was good I had that goal or else I'm not sure I would have cracked open much more than a children's book or 53,482 of them (side note: for every children's book I read enough to memorize, another important series of facts from college flits out of my brain. I now can no longer diagram a sentence, do long hand division or explain what a kinematic equation is.)
My favorite fiction books of 2013: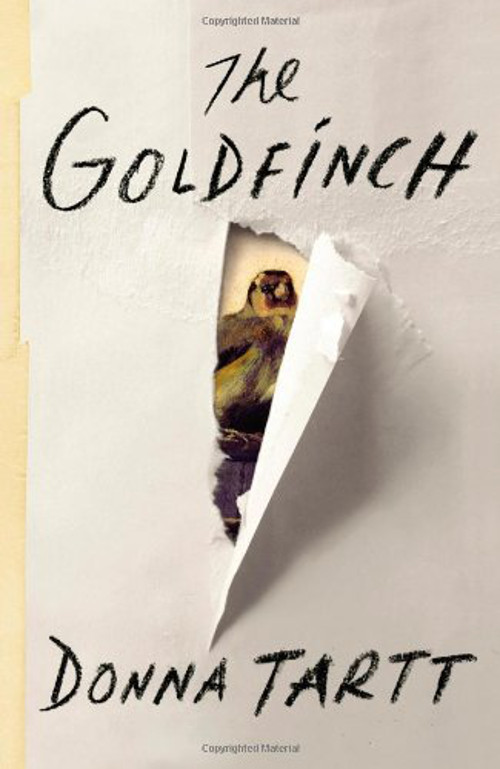 The Goldfinch by Donna Tart is a daunting read if you consider it's only 40 pages shorter than the Bible. The book is a masterpiece of nuanced writing and plot development. Written in distinct time periods and sections, it follows the life of a young boy whose divorced mother dies in a bombing, throwing him back into the clutches of his alcoholic father. Along the way, he meets quirky characters like the rich family that takes him in briefly, an enigmatic fellow survivor of the bomb plastic, an elderly father figure and a charismatic, drug-using, free-loving best friend.  Another reviewer, far more astute than I, compared this book to 'Catcher in the Rye' for this generation.
Beautiful Ruins by Jess Walter made quite a few 'Best of' lists but if my book club had not chosen it, I never would have picked it up. It looked far too slow and was written in a time period I really wasn't all that fascinated by (the 60's). Also, I had read the author's other book (The Financial Lives of Poets) and it wasn't one of my favorites. It would have been a mistake to miss this book because it is nothing like his other book and, it is a beautiful love story told over forty years. The plot revolves around the movie 'Cleopatra' with Richard Burton and Elizabeth Taylor, an extra in the film and a poor, young innkeeper. The events that draw them all together in 1962 have lasting repercussions on them, and their children, until finally the puzzle pieces are put back into place one day in 2012.
And the Mountains Echoed by Khaled Hosseini follows loosely in the footsteps of The Kite Runner, Hosseini's award winning first novel. It is set in Afghanistan and follows the chain of events set into motion when one very poor man is forced to sell his daughter (for adoption) to keep the rest of his family alive. Spanning decades and multiple families and story lines, this book is heart breaking and hopeful at the same time. We do not know where one tiny action will lead us, or our children.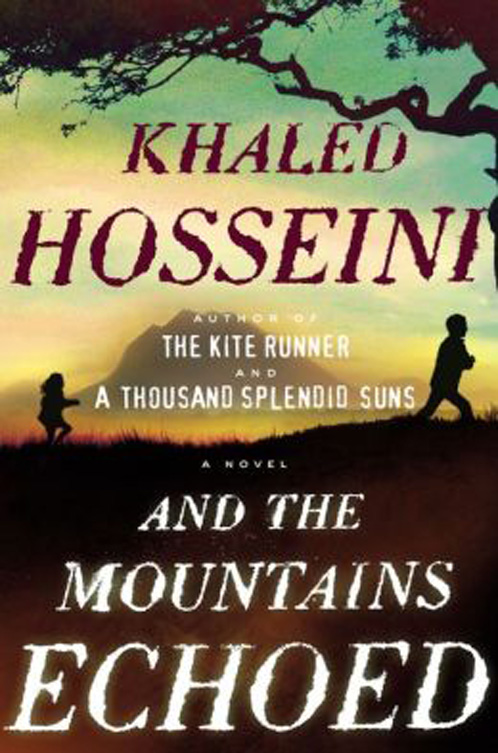 My favorite non-fiction books of 2013: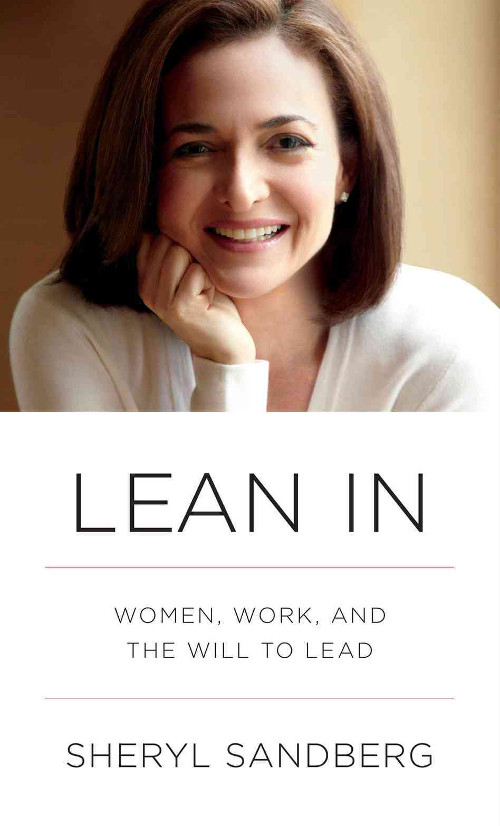 Lean In by Sheryl Sandberg is not just a 'book for women.' Men should read it. If you have a daughter, if you're married to a woman, if you work with a woman, if you have a sister, you should read this book. It outlines the obstacles women face when taking leadership roles and the long process to actually getting a position of leadership within a company. The book outlines strategies for making a home life and a career life successful and gives exquisite insight into what it takes to sit at the table and be listened to.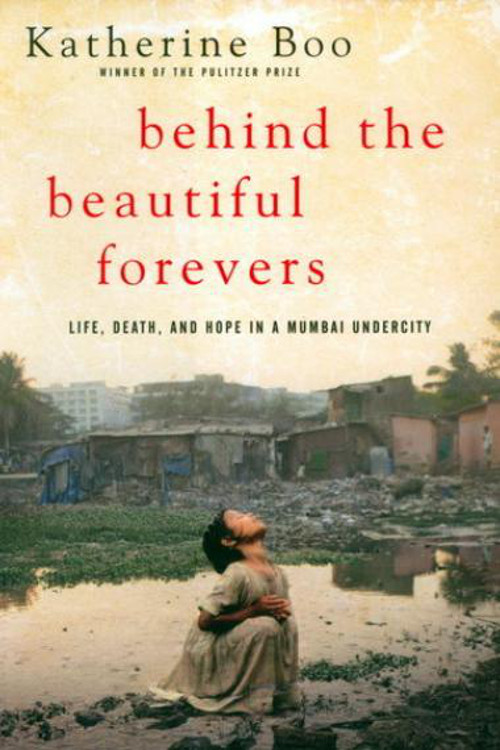 Behind the Beautiful Forevers by Katherine Boo is a book about poor trash collectors in India. I almost wish this book was fiction; it's that heart-breaking. This book is written about the lowest of the lowest classes in India, a group of trash collectors that live in a shantytown of around 300 families that has sprung up near the Mumbai airport. Superstition, class warfare, and family clashes all play out against unrelenting poverty, hunger and lack of opportunity. Even with the misery of daily existence, the characters (who are real people) are loveable, funny, redeemable souls and when one of them is accused (falsely) of a crime, the entire ecosystem of the shantytown is thrown into disarray. I was blown away by the writing in this book and could not put it down, despite the difficult subject matter.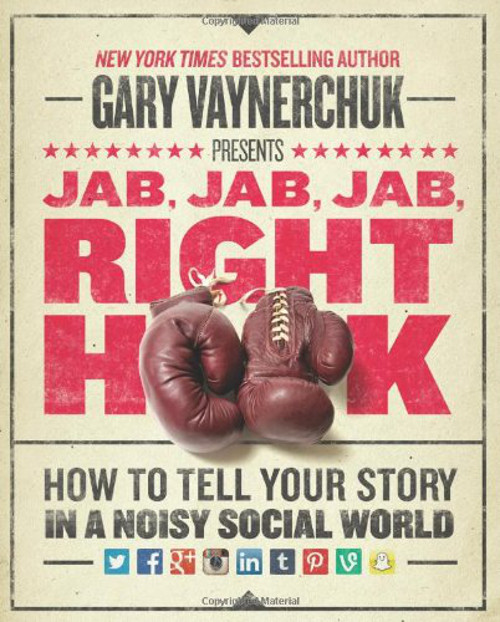 Jab, Jab, Jab, Right Hook  by Gary Vaynerchuck is all about social media and what it takes to succeed at this very moment in the world of social media. I've read his other books, listened to him speak in person and enjoy his no-holds-barred style. This book primarily covers the bigger social media platforms and gives concrete examples for how to customize your message for each platform. It makes the case that social media marketing isn't about selling; it's about consistent, non-invasive, small actions daily. And, when you're ready for that knock out punch, you'll have laid the foundation to make it.
I'm always on the hunt for new books; do you have any to suggest?? Please comment below.