Every year, I do a roundup of my favorite books. It's a goal of mine to read 1 book per week. This year I'm above 52 books and going strong. I keep track of what I'm reading on my About Me page. This year, Amazon discontinued my tracking method (sob) so I've moved over to a new book tracking and review system, Good Reads. It's not quite as pretty and the usability isn't quite as easy, but it's functional and it works. If you ever want to know what I'm reading, you can find it at the bottom of this page.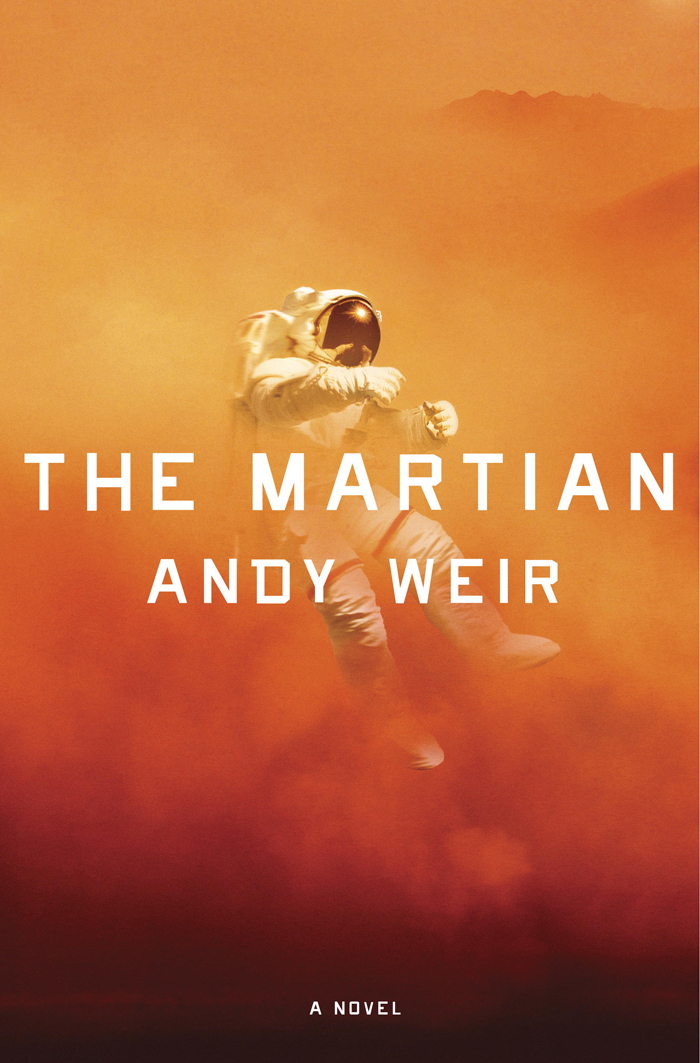 The Martian by Andy Weir
This is an unusual book for me. I typically don't go for science fiction but the narrator was so engaging that I fell deeply into the book. It's a book about an astronaut being stranded on Mars. Of course, he works valiantly to stay alive and figure out how to get himself home. It's a book about indomitable spirit, human ingenuity and relationship. It's now been made into a movie with Matt Damon; the movie does the book justice but the book is even better. I also love the story of how the author came to be a best selling novelist. I won't give the author's personal story away, but small daily amounts of incremental effort DO lead to big things.