Welcome to Soap Queen! I'm Anne-Marie: CEO and founder of Bramble Berry Soap Making Supplies, mother, wife, passionate crafter and voracious reader. Soap Queen is a place for me to share soapy projects, offer resources and inspiration for fellow crafters, and share business advice from the trenches.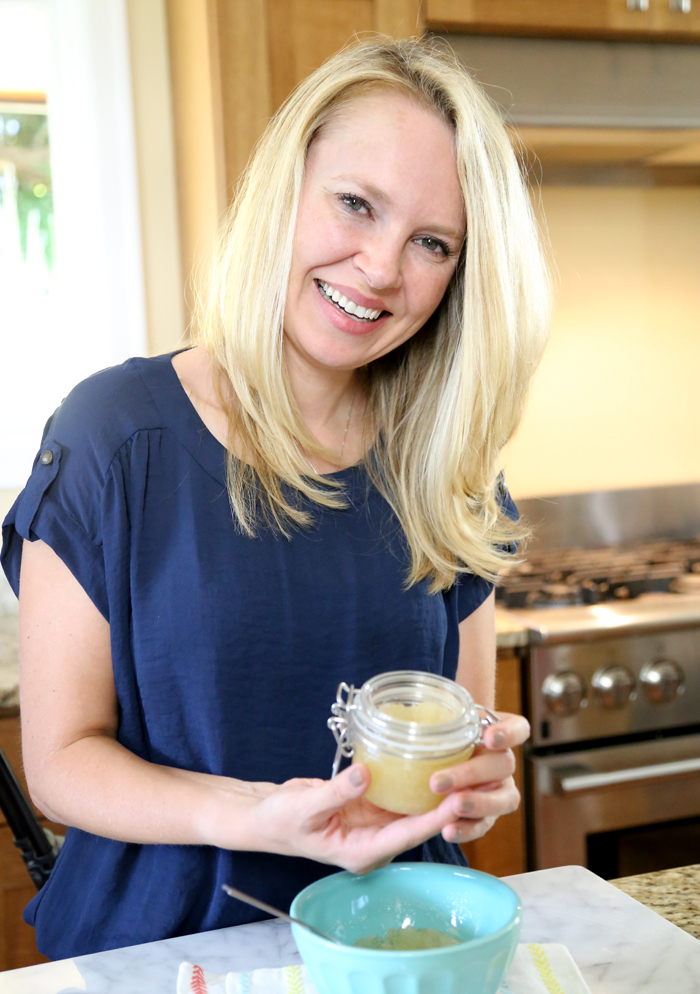 My passion for business and creating started at a young age; I ran a small business breeding hamsters while in high school and started making and selling soap at 16. I continued selling soap at craft fairs throughout and after college. After the success of selling handmade soap, I recognized this could be an amazing business opportunity for others as well. I started Bramble Berry when I was 20 years old and haven't looked back.
My first book, Soap Crafting, was published in 2013. My second book, Pure Soapmaking was published in February 2016. My newest venture is a lifestyle and stationary company Best Day Ever. In addition to business, I sit on a variety of non-profit boards and financially give back to the community.
I currently reside in Bellingham, WA with my two children Jamisen and Lily. My life is full, busy and sometimes hectic, but I wouldn't have it any other way. Want to connect? You can find me on Twitter, Instagram, Pinterest and on my YouTube channel, Soap Queen TV.
That's my story in a nutshell, want the long version? You got it! Click here.
Interviews with Anne-Marie
Business BootCamp, Epsiode 29
Modern Soapmaking
CraftSanity
Indie Business Network
Fox News
Business Insider
Modern Soap Making
Love to Know
Crafty Chica
Bellingham Herald
Bellingham Business Journal
Brian Hosan Podcast