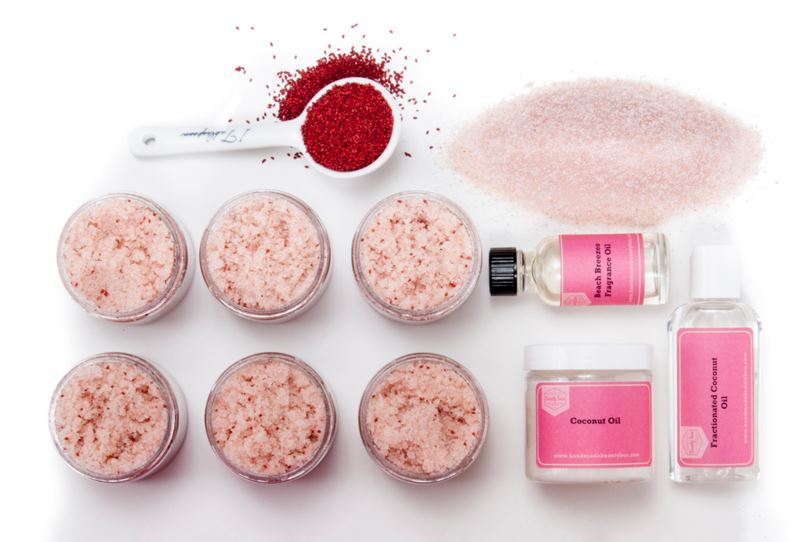 On Thursday, April 14th, I will be teaching a beginner-friendly class on Creative Live! If you're unfamiliar with Creative Live, it's a website with workshops on a wide variety of topics including design, music, crafts and photography. My class will focus on creating bath and beauty products, including cold process soap, lotion and scrubs. In total, I will be sharing 11 recipes and teaching all day. Click here to get all the details.
The class will take place at the Creative Live studio in Seattle from 9 a.m. to 4 p.m. PST. Want to join the fun? Apply to be part of the live studio audience here. You can watch the live broadcast of the class on Creative Live's website on April 14th here for free. After the live broadcast, the class will be available for purchase here.
I can't wait to teach this class. If you follow me on Snapchat (username: bramble-berry) you know I have been practicing a lot. =) I'm covering a lot of topics, so I hope you can join me in the studio or tune into the live broadcast on April 14th. If not, you save $10 by pre-ordering the class here. Have you ever taken a class on Creative Live? I would love to hear what you thought and if you have any tips for me as a teacher there. It's my first time teaching with their format so I'm a little nervous and could use all the help you can give me.