This weekend the team and I are busy with the photo shoot for my new book. The book is all about natural soap making and is scheduled to hit market early 2016. I can't wait to share it with you! If you follow me on Instagram, you have already seen plenty of sneak peeks into the projects. Check out the photos below to get an idea for what's inside the new book =) Scroll down for more soapy inspiration via my favorite pins, tweets and instagrams from the past week.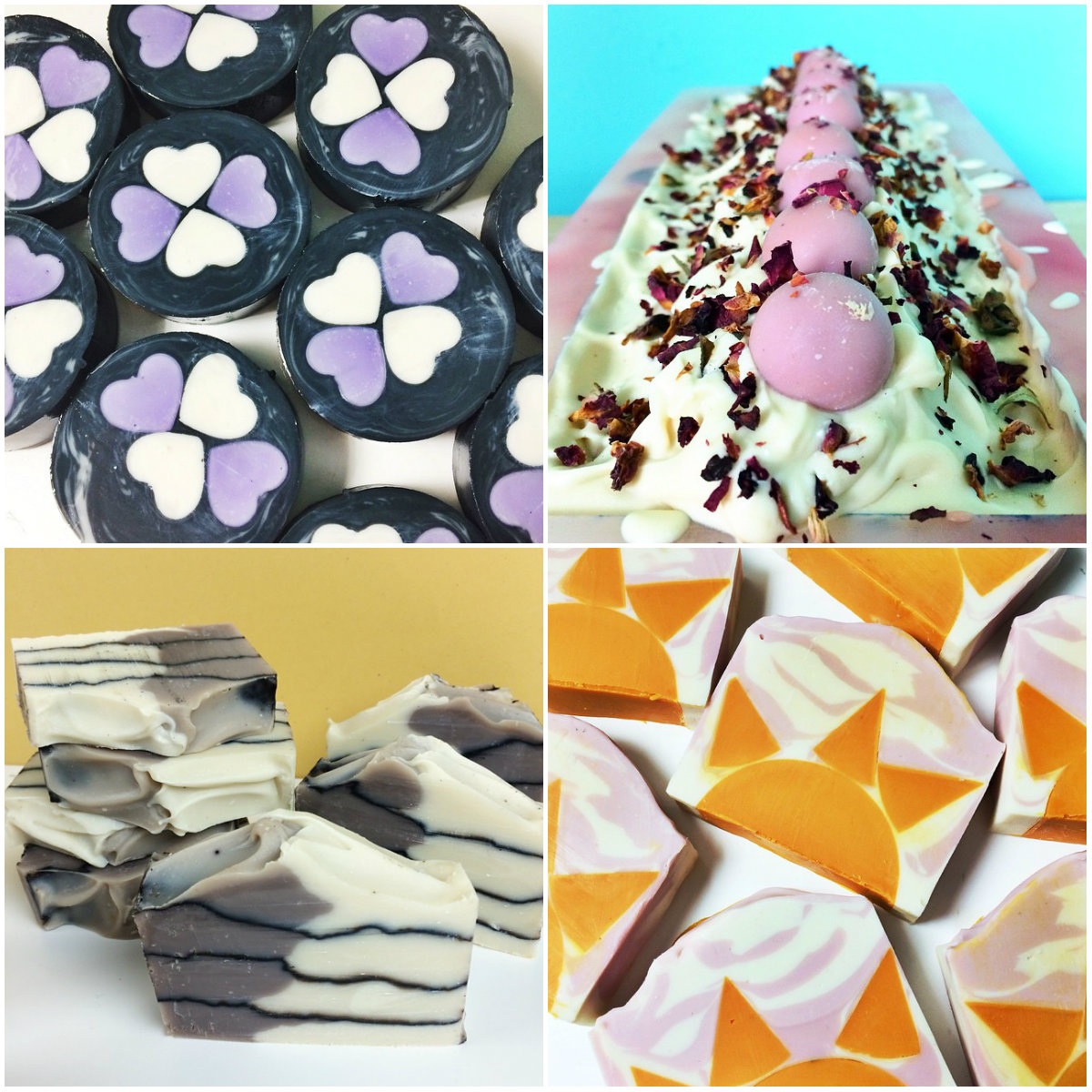 Pinterest: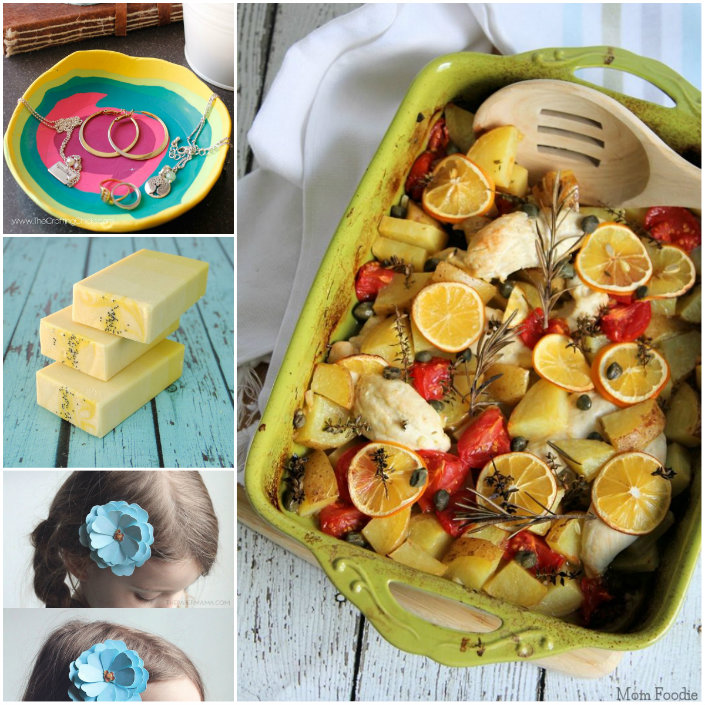 Top left to right, clockwise:
Instagram: 
Easter this year was super fun; the kids had a blast hunting for eggs and enjoying some candy. For breakfast, my sister-in-law, Cheriss, made bunny pancakes. Look at the smile on Lily's face below…they were a hit!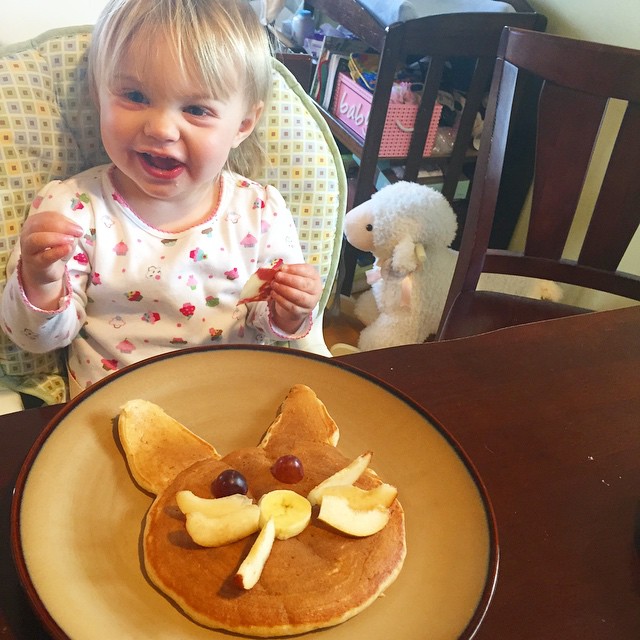 I have practiced my column pour swirl technique this week. On the left is a column pour swirl made with Electric Lemonade Cocktail Fragrance Oil and lots of color. On the right is a cold process soap made with whole cows milk and a classic black and white color palette. Tutorials for both will be on the blog soon!
To keep up with the latest soapy social media throughout the week, you can follow me on Twitter, Tumblr, Instagram, Pinterest, Vine and YouTube. And Snapchat! To watch my 'stories', which include sneak peeks into future projects (including all the soaping I'm doing this weekend), add me. I'm Bramble-Berry on Snapchat.