The exciting news this week was my visit to the Starbucks Roastery in Seattle. It was an amazing Disneyland experience – the Disneyland of coffee that is! I was so inspired by the visit that I'm pretty sure there's a blog post in there about branding and experience. I instagrammed (and even vined!) the visit up.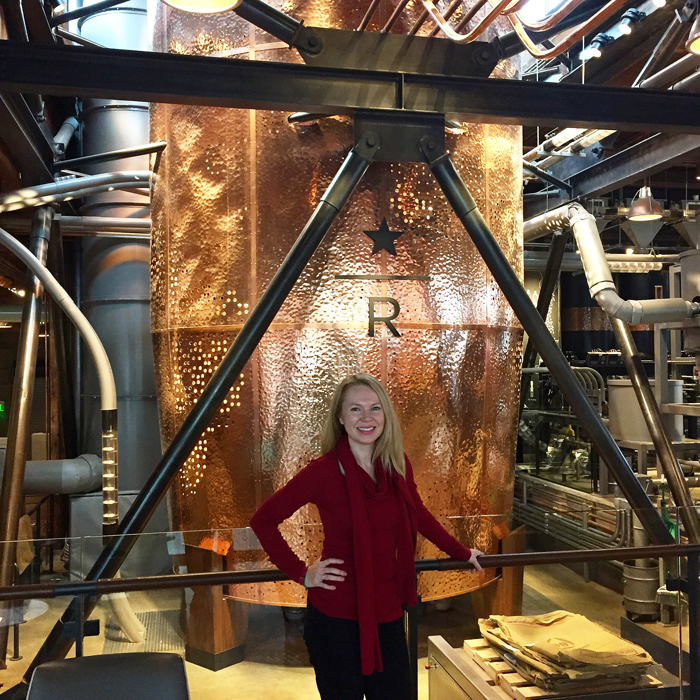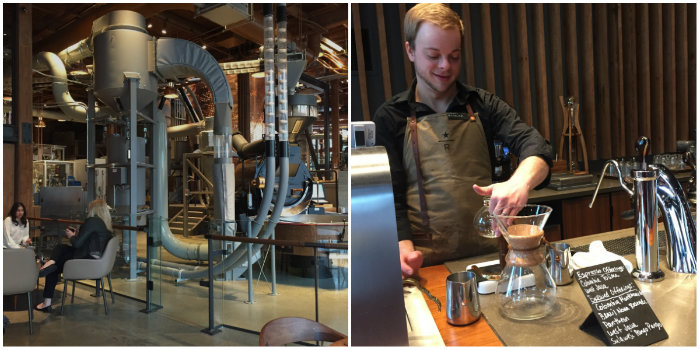 These are the top pins of the week. Follow me here: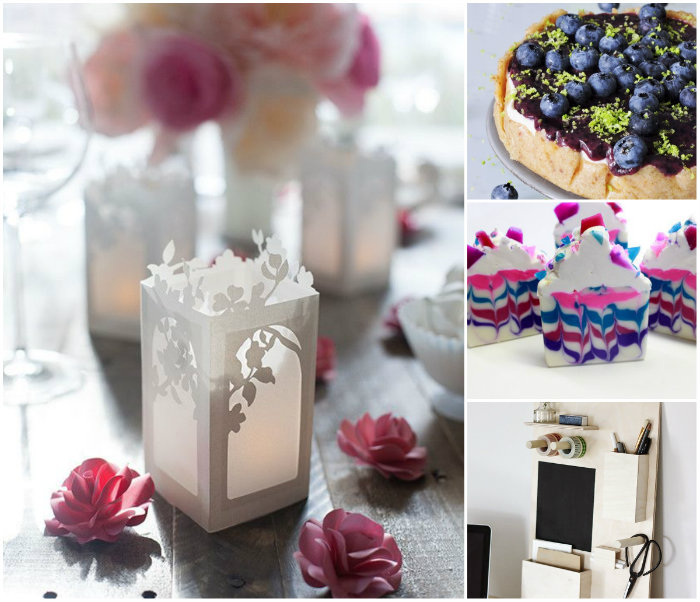 Left to right, clockwise:
Instagram:
Sometimes it takes a few tries to get a recipe just right. Below are the first two attempts of the Luck of the Irish Hot Process Tutorial. I'm really happy with the lighter, fresher green tones in the final tutorial.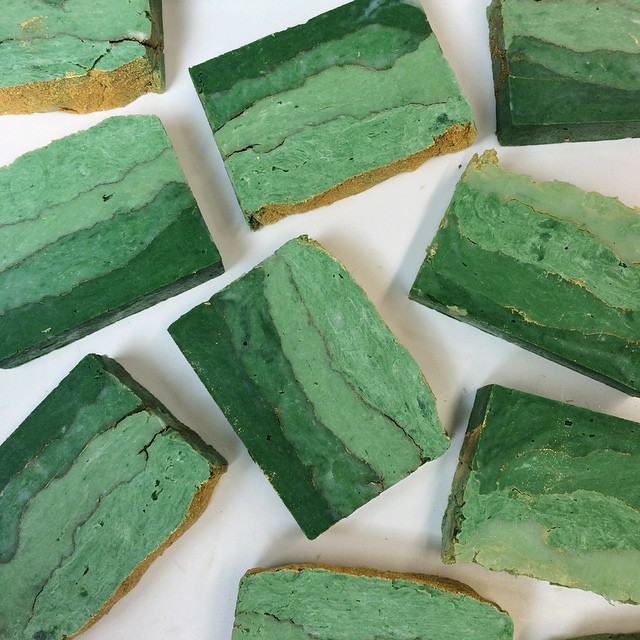 Speaking of colors, this Create a Rainbow: Mixing Colors in Cold Process Soap blog post demonstrates how to make a rainbow of colors using only three pigments. On the left are a batch of soap for the local Umpqua Bank. They have been a huge supporter of Handmade Beauty Box, and soap is the perfect way to say thank you.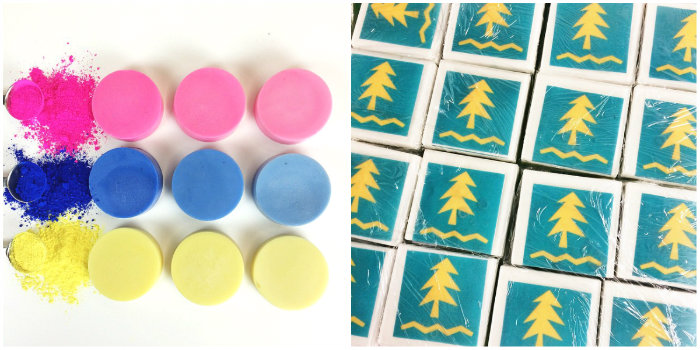 Twitter: