With the new year in full swing, it's safe to say I have hit the ground running! The past few days have been spent planning and making goals for 2015 for business, personal and family. If you're curious, you can read more about my personal goals for the next few months here. After a whirlwind of a week, we've got an action-packed weekend planned with multiple play dates and crafts galore. We'll enjoy lots of time at home with a crafty projects and lots of toy trucks.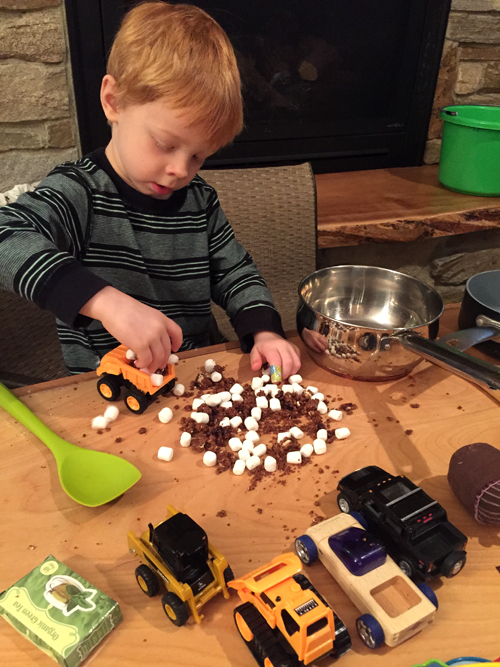 Above, Jamisen hauls sweets in his toys. Marshmallows and monster trucks, what more could a kid want? If you have any great ideas for toddler inside games, I would love to hear them! The weather this week is surprisingly clear, but the rain is sure to return. My "Toddler Fun," Pinterest board is full of ideas, but I'm always on the lookout for more. Speaking of Pinterest, check out my favorite pins, tweets and 'grams from this week below.
Pins: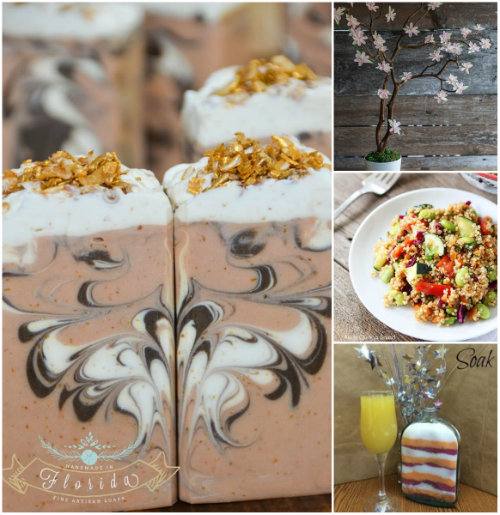 From left to right, clockwise:
Below are just some of the soapy projects the team and I made in 2014. I can't wait to see what fun projects 2015 brings!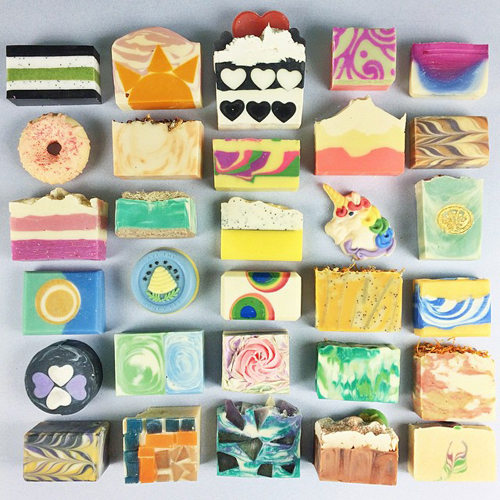 On the left, Lily cuddles up to her daddy. These two have been inseparable lately, and it's so cute. On the right, this Rose and Primrose rebatch project is a a great way to make cold-process soap without having to handle sodium hydroxide. If you subscribe to our newsletter, you've already received the tutorial in your inbox. If not, it will be on the blog later this month!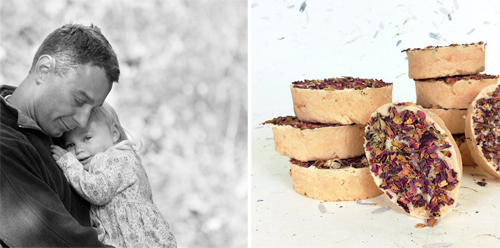 To keep up with the latest soapy social media throughout the week, you can follow me on Twitter, Tumblr, Instagram, Pinterest, Vine and YouTube.