Spring is in full swing! Last week temperatures in Bellingham hit the high 70s, which is a delightful treat for a city that has a reputation for being one of the rainiest in all of Washington state. April showers definitely bring May flowers, and we're also smack dab in the middle of floral-fueled promotion. It features lots of light scents, rose water, delicate colors and of course, specials deals and promotions. We're releasing special deals next Tuesday, Wednesday and Thursday. Follow us on social media and subscribe to the newsletter to not miss anything.
Annnnd, speaking of social media, take a look at my favorite social media goodies from the past two weeks:
Pins: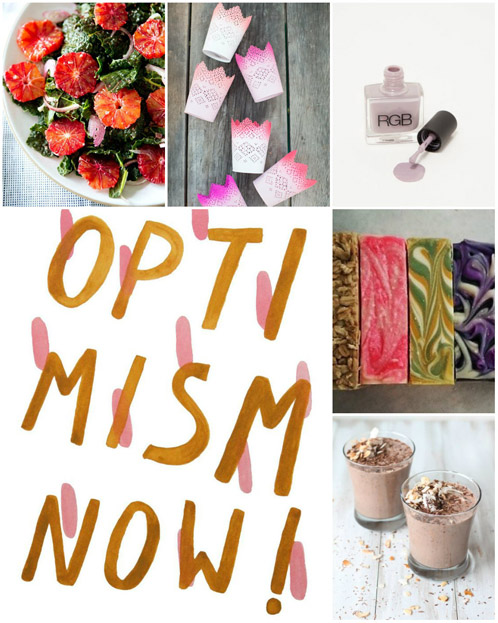 From top left, clockwise:
Instagram:
If you ever need to throw together a quick batch of oils, a simple 33/33/33 will do the trick: 33% Palm Oil, 33% Coconut Oil, 33% Olive Oil (yes, I know that doesn't add up to 100. Add 1% to one of the oils. But you get my drift, right?). This video was taken during the live Soap Crafting session in April. The next live Soap Crafting question and answer session for class participants is Wednesday, May 14 at noon.
Tweets:
 We all know social media is valuable, but there is endless conversation, theories and arguments about exactly how valuable. This infographic from Shopify breaks it down in terms of which social media outlets drive the most sales. Perhaps not surprisingly, Facebook takes the cake.
If you're curious about the '#BringBackOurGirls' hashtag on Twitter and other social media outlets like I was, here is a great explanation about what's going on.  On April 15, a Muslim group called Boko Haram kidnapped more than 200 girls from a Nigerian boarding school to be auctioned off as "wives" of militants. The U.S. has pledged support to help find the girls.
You'd be surprised how easy it is to make your own ketchup. All it takes is a little garlic, peppers, tomatoes, yeast and vinegar. Jamisen and I experimented with it earlier this week and it turned out wonderfully. It's lacto-fermented. We're trying mustard tomorrow!
Have a great weekend! To keep up with the latest soapy social media throughout the week, you can follow me on Twitter, Tumblr, Instagram, Pinterest, Vine and YouTube.