Welcome to the second-to-last-week of November, everyone! I can hardly believe that next week is Thanksgiving, and I've got a ton of prep to do because this year I volunteered to host both Thanksgiving AND Christmas at our house (in retrospect, what was I thinking?!). Needless to say, it's been a happily chaotic week.
As a side note, we're still busy getting out orders from the Givember rush, and we appreciate your patience as we soldier on through this busy holiday time. We have a dedicated warehouse team that lovingly packs each order by hand, and they're working 'round the clock to get your goodies shipped out. To tide you over, take a look at our favorite soapy social media items from the past two weeks.
Pins: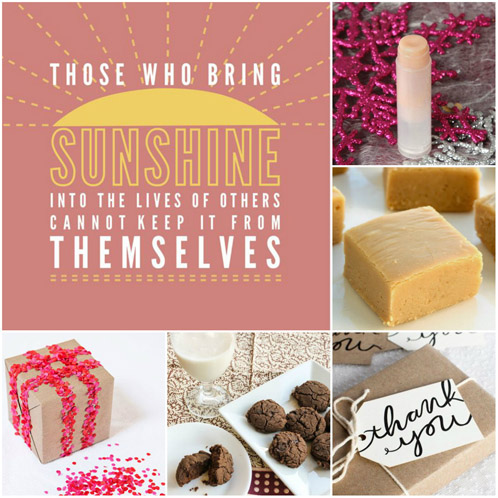 Clockwise:
Instagrams and Vines:
The warehouse has been so busy these past few weeks so we hired a few of our Givember Gingerbread Men to help us out. They are providing comic relief for the whole team.
Here is a quick look at how we made that super cool Mt. Mica Lava soap that came out in the newsletter yesterday. Subscribe to our newsletter so you don't miss out on future awesome projects!
Tweets:
If you tend to carry around all sorts of credit, debit and gift cards like I do, you might be interested in a new service called Coin. It allows you to combine all your cards into one super card! I pre-ordered mine last weekend 🙂
I'm always looking for strategies to help keep me organized. Evernote is great, and Penultimate looks pretty interesting too.
If cats could soap, I'm sure this little guy would be soaping up a storm!
Have a wonderful weekend everyone, and try to stay warm!