Happy Friday! I've been touring all of the fabulous bath and body products everybody has been posting on our Facebook page. There have been some super creative ideas and I found a totally adorable soapy photo-op idea that we just have to try out with the Bramble Bump (psst…have you voted in the Bramble Bump poll yet?). Now for the winner of this week's Facebook Photo of the Week…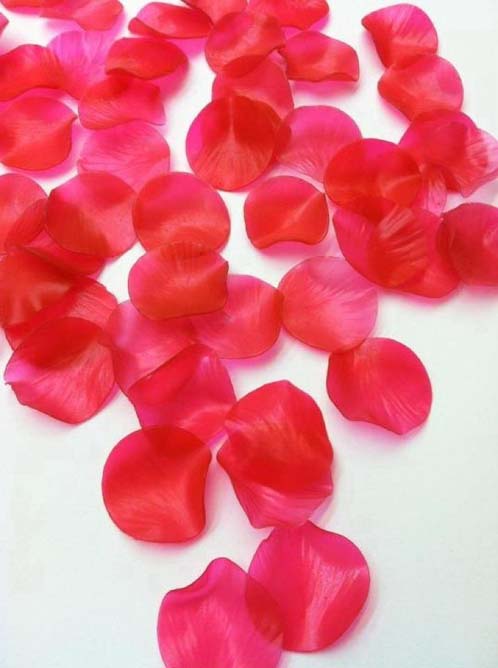 This week's photo comes to us from Marcy of Kiku's Creations. I was floored by how absolutely realistic her Rose Petal Soaps looked. Yes, those are soaps! I love the idea of using them as single-use soaps in a guest bathroom or as a special Valentine's Day gift. Thank you so much for sharing your amazing soapy creation with us! Expect a special little package to be headed your way.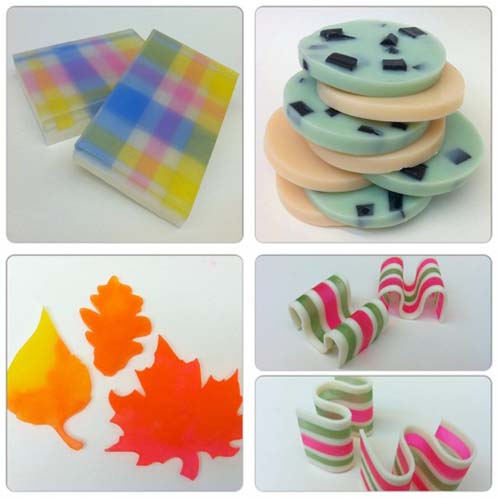 Marcy's Etsy: Kiku's Creations
Marcy's Facebook Page: Kiku's Creations
Would you like your photo or project to be featured in a blog post? Come join us for soap talk, contests and lots of crafting inspiration at Bramble Berry's Facebook page and share a photo with us of your latest project and your handmade soap might be next weeks feature!
You still have a chance for your soapy recipe to get featured on the Teach Soap website (and a chance to get a $10 Bramble Berry Gift Certificate)! Send us an e-mail with a full tutorial, including pictures at [email protected]. For more details, check out this blog post and some of our featured recipes: Soothing Avocado Foot Balm, Peach Pie Soap, Rose Garden Bath Tea and Refreshing Tangerine Melt and Pour Soap.