It was a colorful week here on the blog. For the next 6 weeks, we will be celebrating color with the #SoaptheRainbow Series. Each week, you can share your creations on Facebook, Instagram and Twitter by tagging them with #SoaptheRainbow. Some of our favorites will be featured on the Bramble Berry Instagram account and the winners will get a $10 Bramble Berry certificate. You can also enter for a Grand Prize worth more than $250. Learn more about the series and contest here.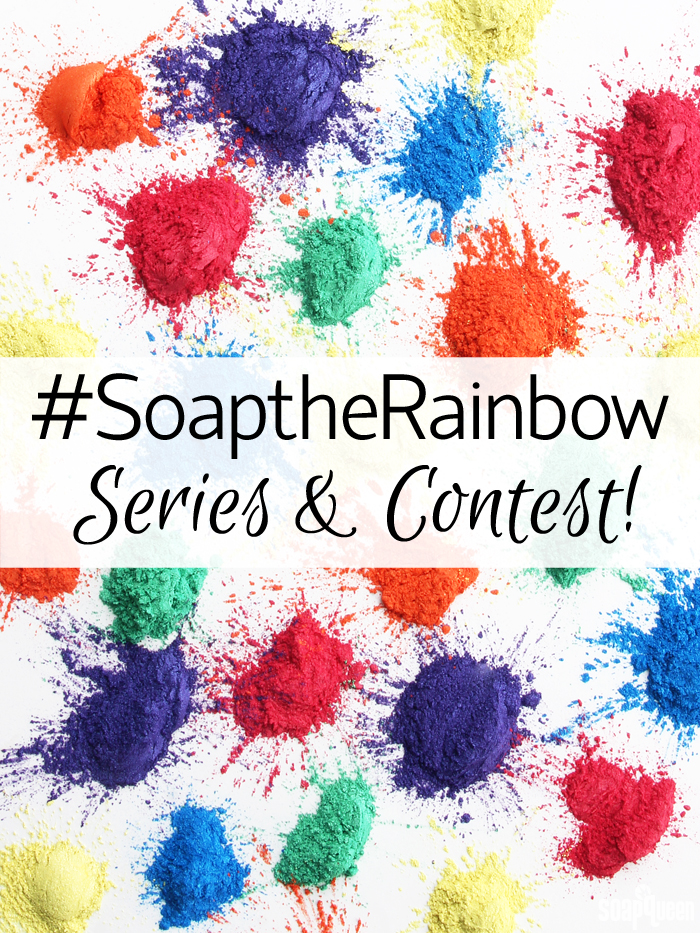 The Buttercup Melt and Pour Soap has a color combination that screams summer. The embeds are colored with Kermit Green Mica and Buttercup Mica. To help the yellow and green pop, the base is colored with Caribbean Blue Mica. The Sunflower Fragrance Oil and Flower Child Fragrance Oil complete the fun, summery feel. The key to the design is plenty of 99% isopropyl alcohol and making sure to pour the blue soap when it's 130° F or below so it doesn't melt the flower embeds.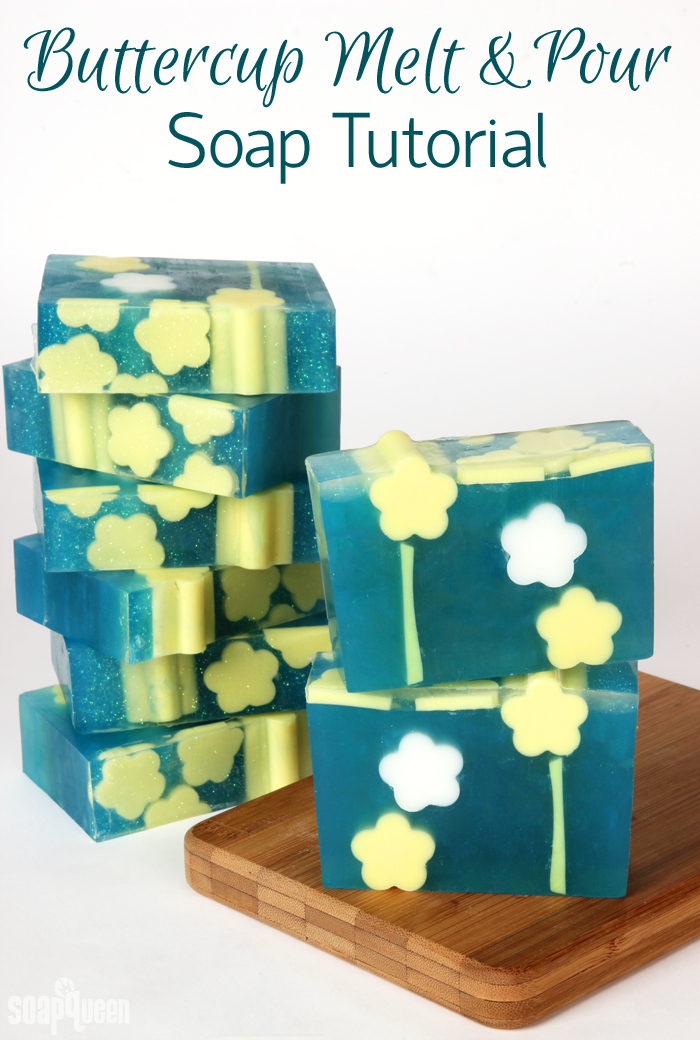 Temperatures are also important when making cold process soap. If it gets too hot, the soap can dry out and crack. Cracking can also be caused by a recipe with too much butter, or if the soap has too much lye. To prevent the cracking, it helps to use 15% or less butter in the recipe and soap around 110-130° F. Get more tips in the Why Did My Soap Crack post.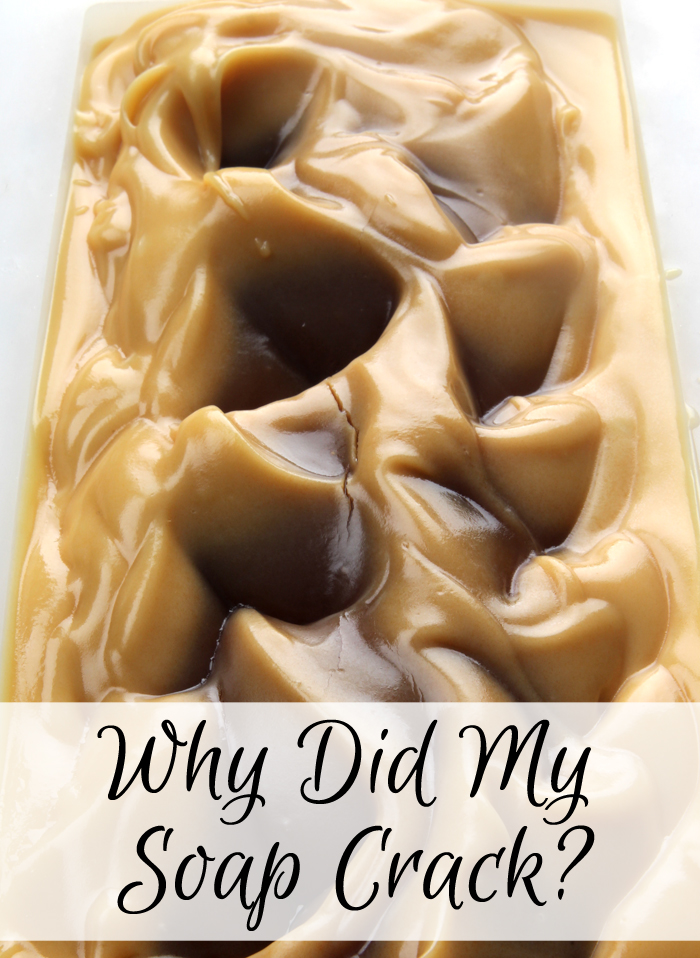 Heat can also take a toll on your skin. That's where the Aloe Vera and Lavender Skin Soothing Cubes come in! They're made up of soothing and moisturizing ingredients like aloe vera liquid, fresh aloe vera juice and glycerin. The mixture is then popped in the freezer to cool. Rubbing the cold aloe cube on your skin is the perfect way to end a hot summer day.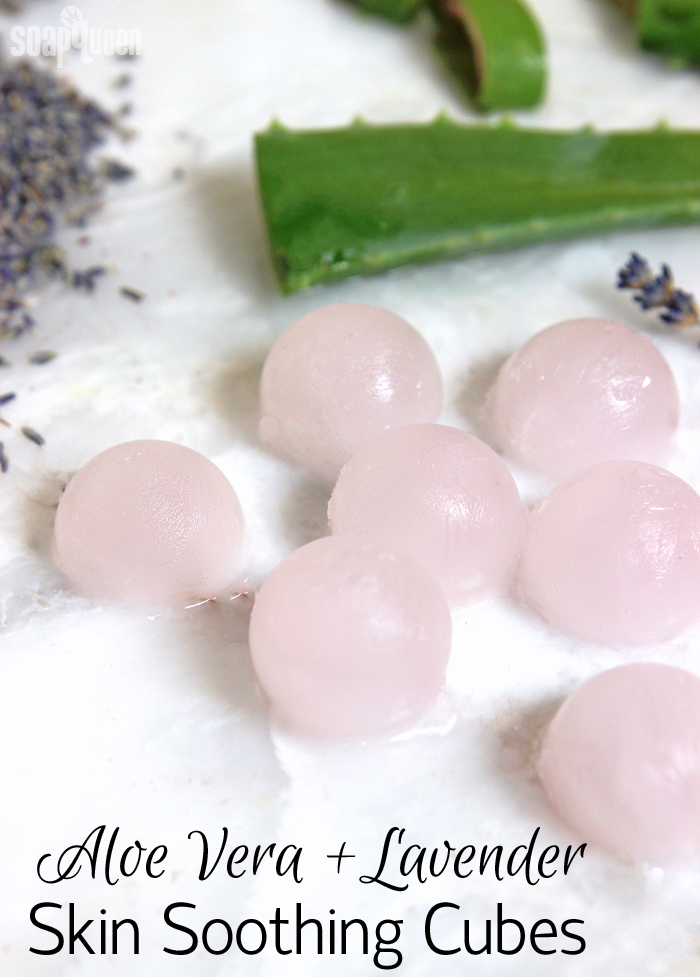 This week's Facebook Photo of the Week winner, Michelle with Handmade Heartland, features a classic black, white and gray color palette that works year round. Her beautiful Clowder of Cats soap is colored with activated charcoal and Snowflake Sparkle Mica. It's scented with Lychee Red Tea Fragrance Oil.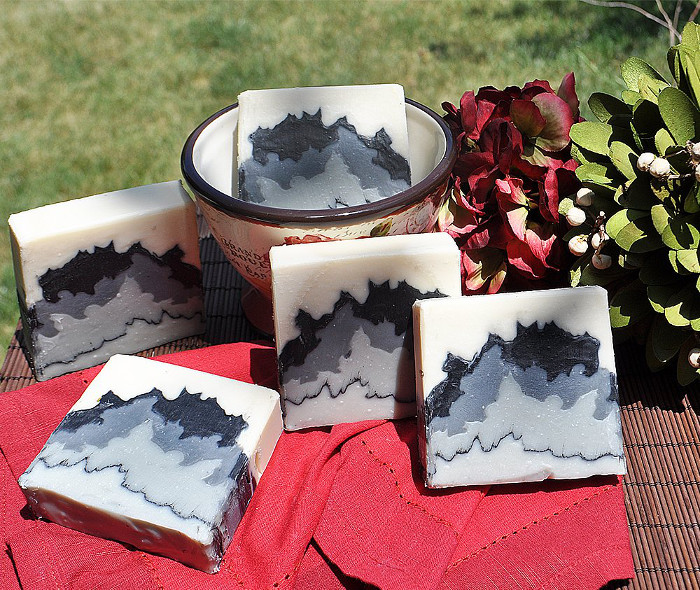 The pattern in Michelle's soap is so unique and creative. It was made by pouring layers of soap in the mold and then scraping out certain spots to create the cat shapes. How amazing is that? For more black and white inspiration, check out the Black, White and Gold All Over Cold Process Soap. The Domino Soap Tutorial looks just like the real thing.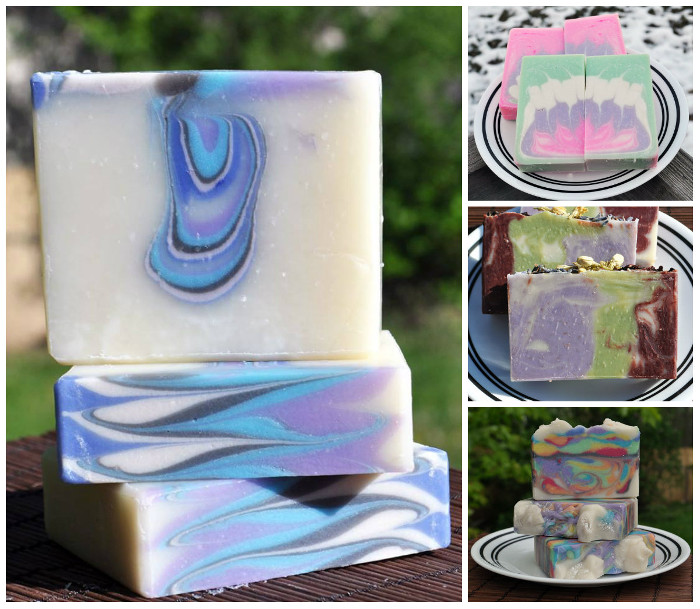 Above (clockwise, left) are Michelle's Tears in my Jam Soap, Lilac Lotus Bar, Rosehips and Jasmine Soap and Rainy Day Rainbow Soap. For more rainbow inspiration, check out the Natural Colorant Rainbow Cold Process Tutorial. The Rainbow Jojoba Bead Sugar Scrub will leave your skin feeling fresh and clean.
Find Handmade Heartland
On Facebook
On Etsy
This week's Instagram Photo of the Week by Scrubs and Bubbles Soap Co. is gorgeous as well. The Cranberry Orange Soap is made with shea and cocoa butter, and has cranberry seeds to exfoliate the skin. I love the combination of cranberry seeds with the colorful swirl on top. See more of their work on their Instagram page.
#SoapShare will be taking a break during the #SoaptheRainbow series. Learn how to participate in that series here. Once that series ends in August, I will start featuring #SoapShare photos on our Instagram page again. Feel free to keep tagging your photos with #SoapShare, I love looking at all the beautiful soapy creations!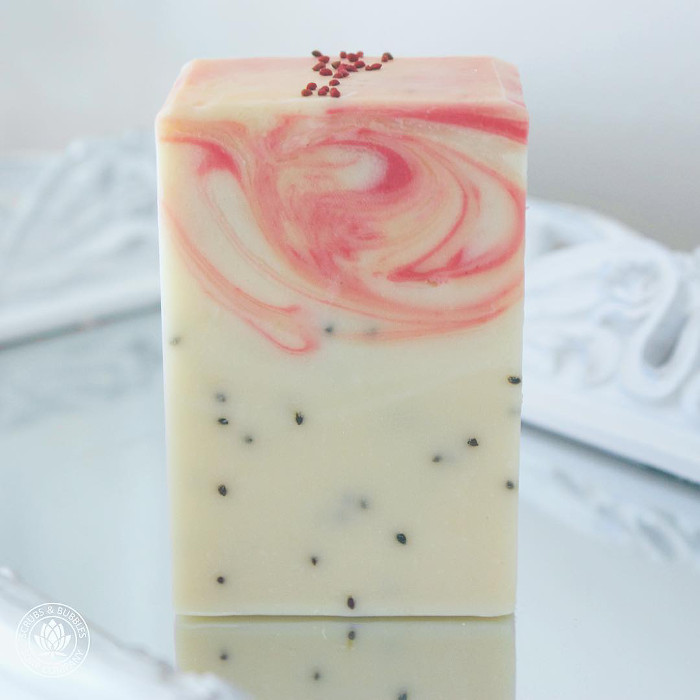 Post pictures of your crafty creations on the Facebook page each week for a chance to be featured on the Soap Queen blog and receive a sweet soapy package from Bramble Berry. Photos are chosen based on consensus from the Bramble Berry staff, so the best way to increase your chances of winning is to show us lots of photos!
To participate in the Instagram contest, hashtag your pictures with #soapshare. Each Friday, I will pick a photo on Instagram to be featured on the Bramble Berry Instagram account.
For those of you who have been featured on the blog, we now have an official "Featured on the Soap Queen" badge! You can include that badge on your website, blog, pictures, etc. To save the badge, click here. =)