Making soap is a lot of fun, but there are many other products out there you can make by hand. This week focused on simple DIY projects like the Monster-Be-Gone Magic Spray. If your child is afraid of monsters, you know how hard it can be to get them to bed at night. Spraying the Monster-Be-Gone Spray can help them conquer their fear of the dark. It will also leave a subtle floral smell from the rose water. Light Gold Mica adds a bit of shimmer, and Royal Purple LabColor adds a soft purple hue.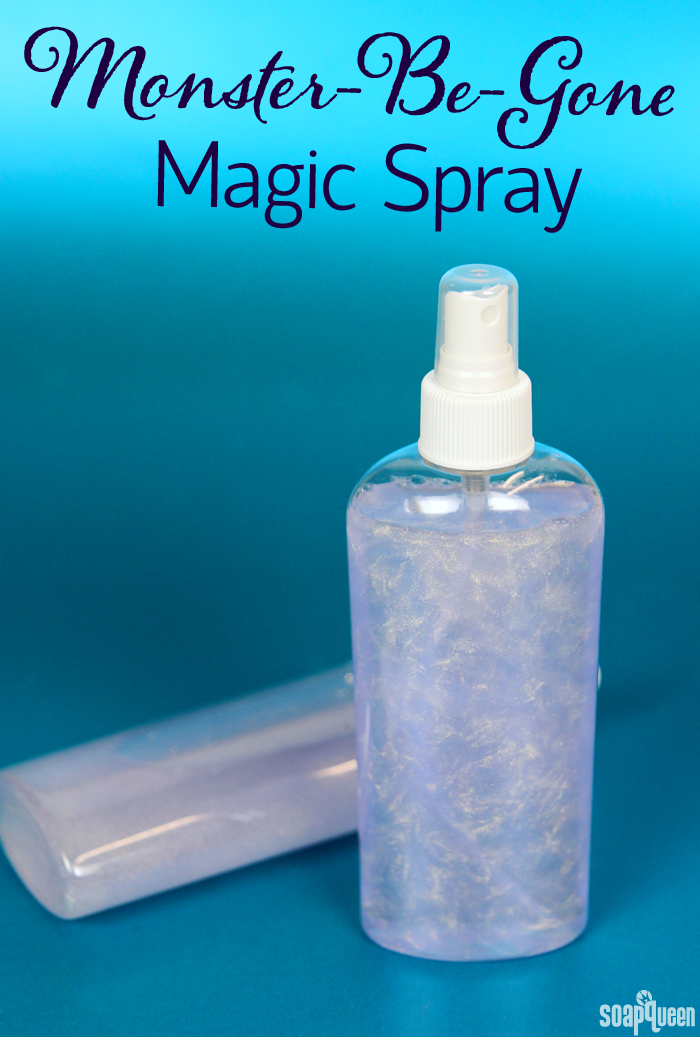 Bath fizzies are another craft kids love. Holly, owner of Lotion Bar Café and author of Make it Fizz: A Guide to Making Bathtub Treats makes many beautiful bath bombs, including Sherbet Surprise Bath Fizzies. They have a smaller bath bomb inside, meaning they release two different colors in the bath tub. Learn how to make them, and get Holly's bath bomb tips, in the Sherbet Surprise Bath Fizzies post.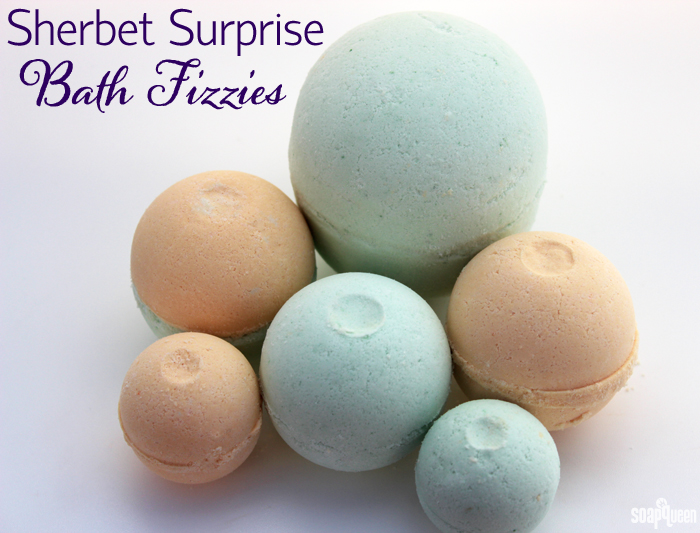 Melt and pour soap is fun to customize with your favorite colors. If melt and pour burns, it can be difficult to incorporate color and fragrance. That's because it can become gloppy or discolored. To prevent burning, make sure to melt your soap in the microwave on short bursts and stir frequently. Learn more in the How to Avoid Burnt Melt and Pour post.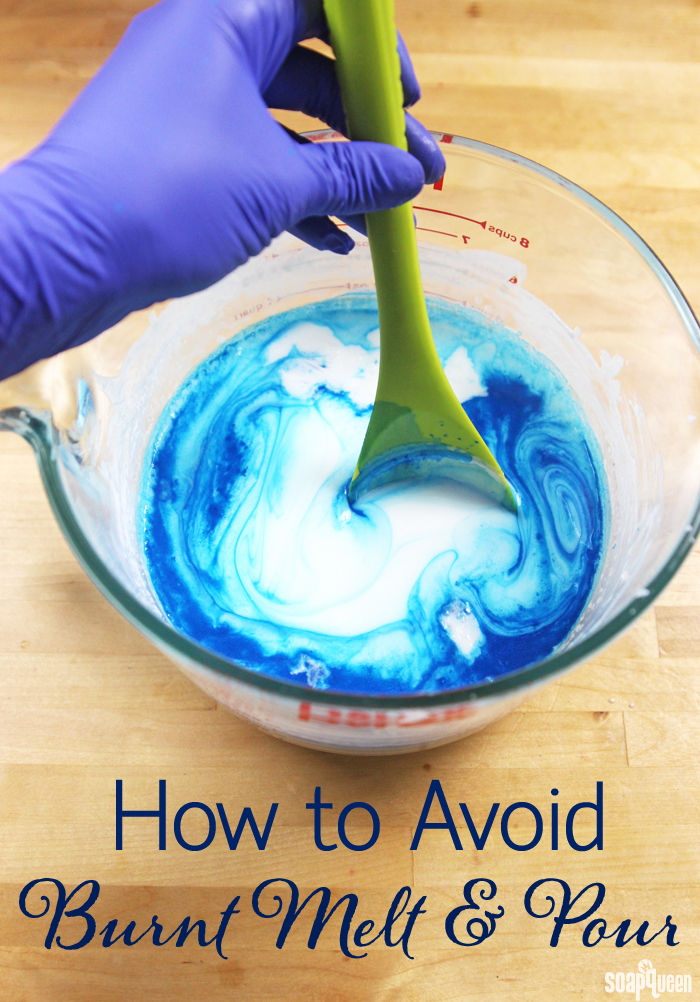 Products also look great when left uncolored. The Walnut Facial Scrub has no added color, making it a perfect product for men. Made with walnut shells, kaolin clay and sodium bicarbonate, the scrub is easy to make and helps exfoliate skin. The Bramble Berry Made to Measure Type Fragrance Oil gives the scrub notes of juniper, lavender and leather.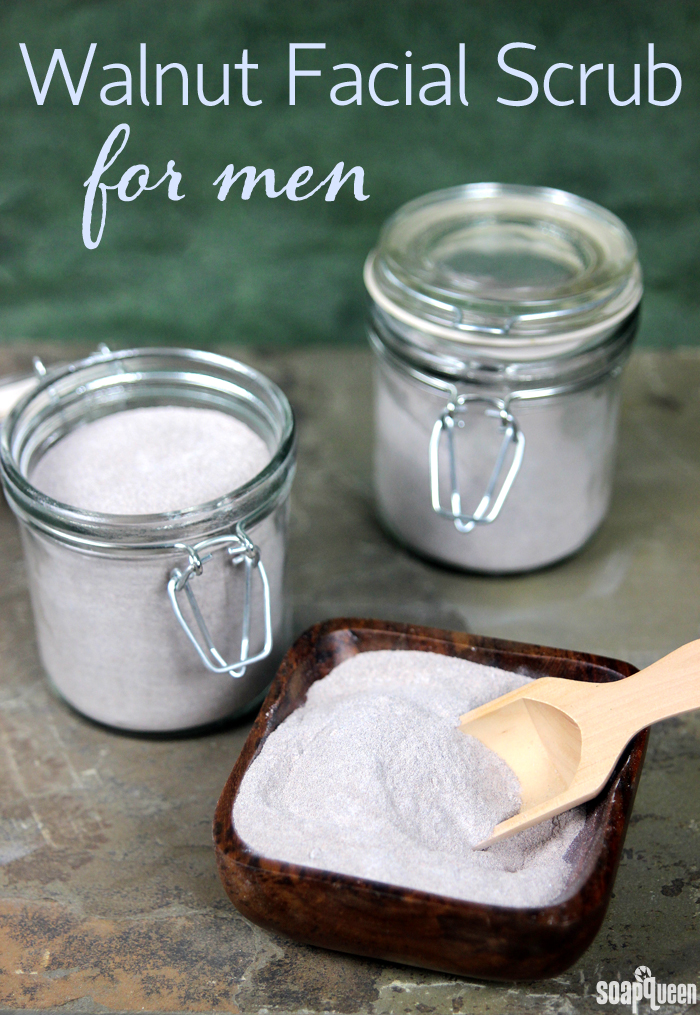 As you can probably imagine, Bramble Berry is a pretty fragrant place to work. Sometimes it smells like Bramble Berry Made to Measure Type Fragrance Oil, and sometimes it smells like bacon. Every week, Bramble Berry provides lunch for its employees. Recently, we had a salad bar and Ryan in manufacturing made a delicious Balsamic and Bacon Vinaigrette. With plenty of garlic and bacon drippings, I hear it tasted great and filled the building with a delicious aroma. It was a big hit with everyone.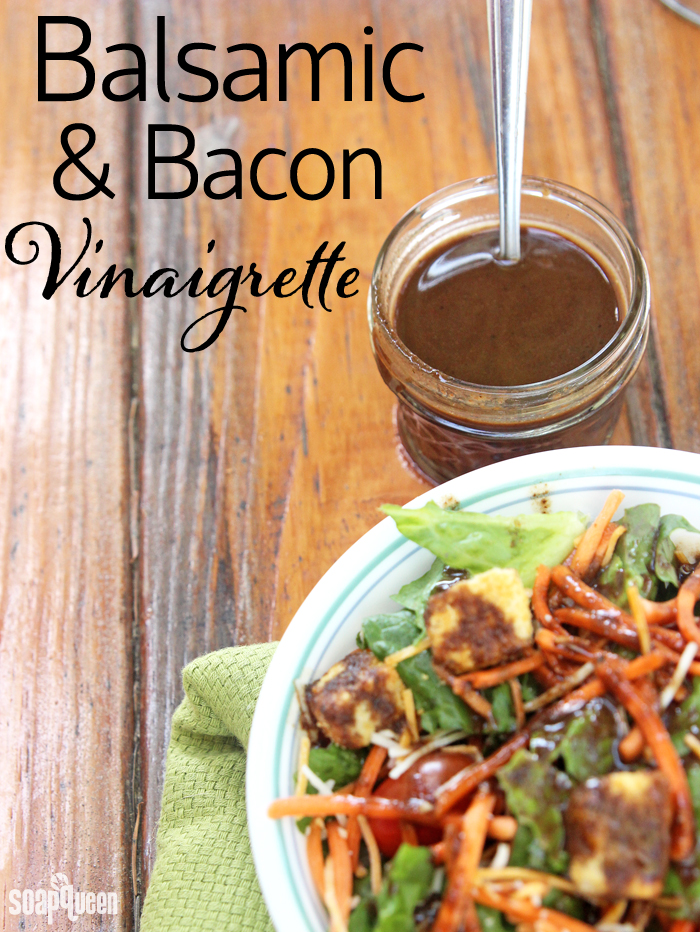 Another office favorite is this stunning soap by Carolyn with Siennalily Soaps. She used a tall mold and the hanger swirl technique to get the beautiful design in this week's Facebook Photo of the Week.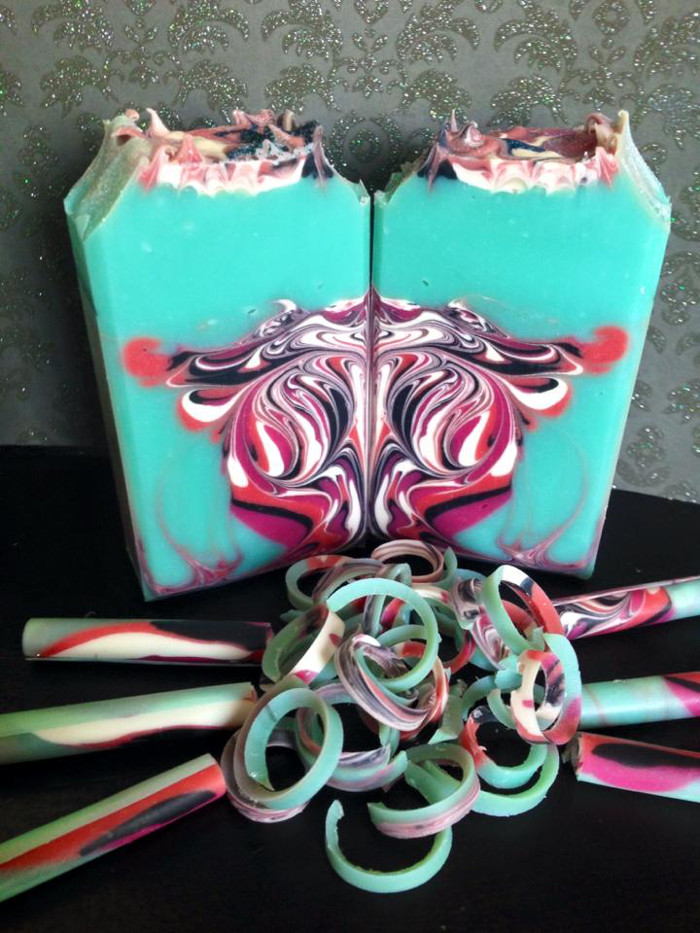 The colors in Carolyn's soap are absolutely gorgeous. The blue base perfectly complements the pink, white, orange and black colors in the middle. If you want to learn how to do the hanger technique used in Carolyn's soap, click through the Once Upon a Dream Cold Process Tutorial. The technique also looks great in the Tiger Stripe Hanger Swirl Tutorial.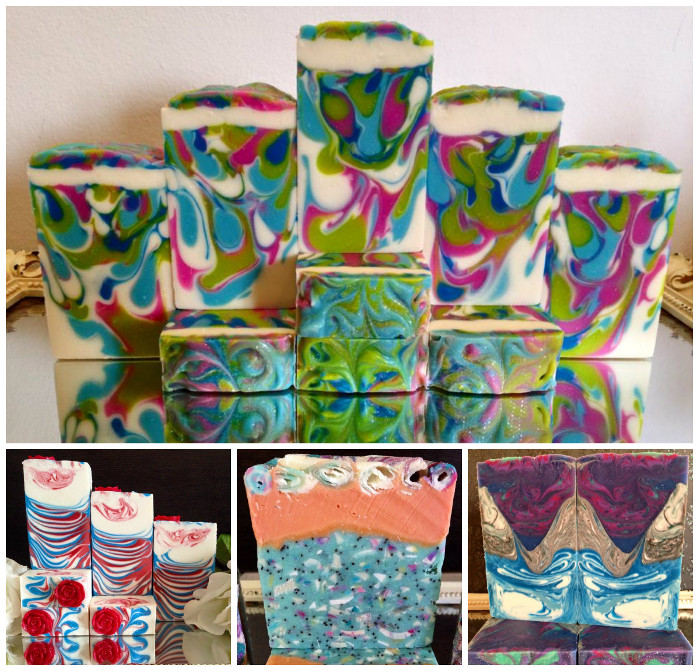 Above (clockwise, top) are Carolyn's Rio de Janeiro Soap, Norway Soap, Recycled Soap and Paris Soap. Soap scraps add a unique look to your soap, as seen in the Cherry Blossom Glitter Cold Process Tutorial. Find more ideas for your extra soap in the How to Use Leftover Soap Scraps post.
Find Siennalily Soaps
On Facebook
On Etsy
For more beautiful detail on soap, check out the Instagram Photo of the Week by The Soaping Soprano. The detail on the flowers look amazing on the creamy base soap. The soft colors are really beautiful. See more gorgeous soaps on their Instagram page.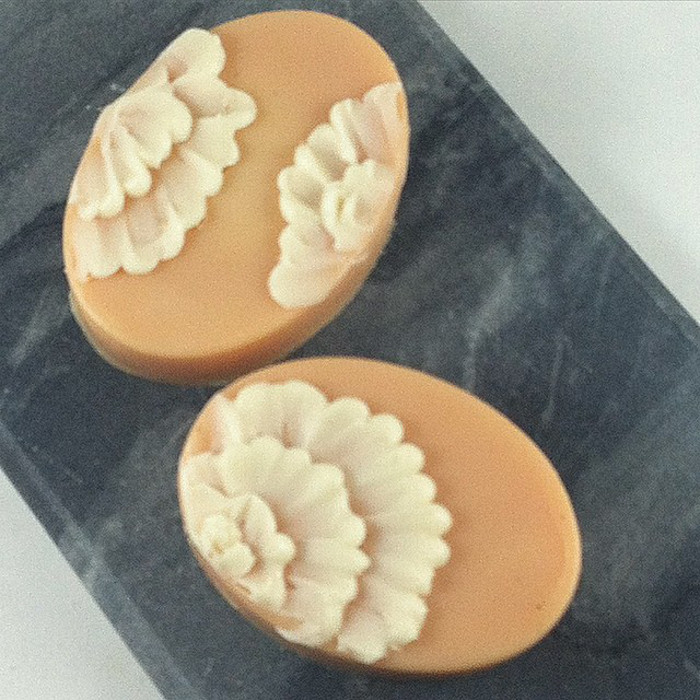 Post pictures of your crafty creations on the Facebook page each week for a chance to be featured on the Soap Queen blog and receive a sweet soapy package from Bramble Berry. Photos are chosen based on consensus from the Bramble Berry staff, so the best way to increase your chances of winning is to show us lots of photos!
To participate in the Instagram contest, hashtag your pictures with #soapshare. Each Friday, I will pick a photo on Instagram to be featured on the Bramble Berry Instagram account.