If color has the power to lift ones mood, it has been an incredibly happy week on the blog! Including a variety of tutorials, the Color, Spice and Everything Nice promotion had two things in common: lots of color and warm, spicy scents. Using ingredients such as mango butter, Patchouli and Sandalwood Vanilla Fragrance Oils, these projects are full of exotic inspiration.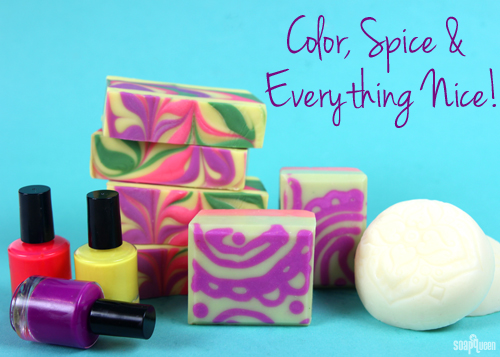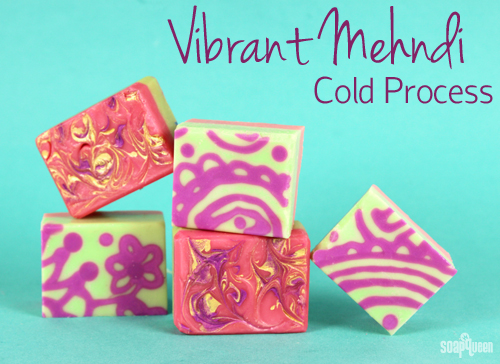 Intricate henna patterns were the inspiration to create this gorgeous Vibrant Mehndi Cold Process Soap. With a soap pattern on one side, and mica painting on the other, this project creates a dual sided soap that is stunning from all angles. To make recreating the pattern easier, you can download the mehndi pattern here. This project also features a juicy and complex fragrance blend of Mango Mango, Patchouli and Lime Fragrance Oils.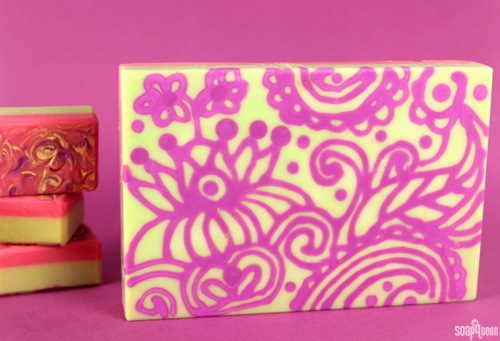 If you love vibrant colors but are looking for a simpler project, the Radiant Neon Nail Polish Tutorial creates eye catching nail color in minutes. Featured on the Soap Queen Tumblr, these nail polishes even glow under black light, making them a great project for Halloween! Which color is your favorite? I love the rich purple tone created with the new Radiant Plum Colorant.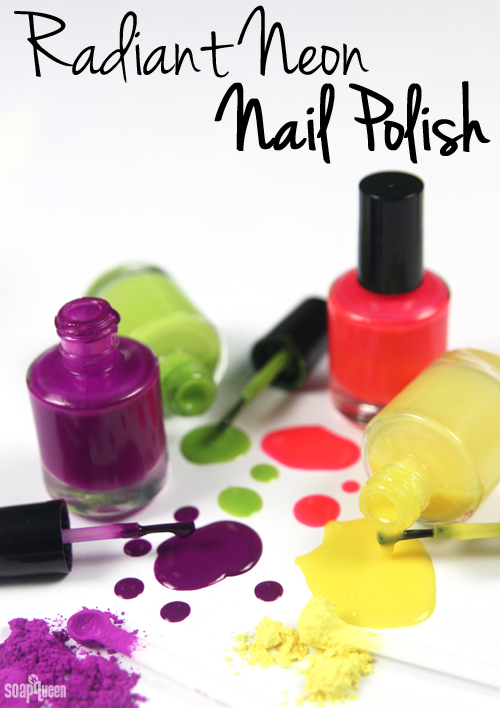 If your hands and nails need moisture, the Argan & Sandalwood Vanilla Lotion Bars are intensely hydrating. These bars are created with mango butter, cocoa butter, argan oil and vitamin E oil to create a bar that is soft, silky yet hard enough to package. Scented with Sandalwood Vanilla Fragrance Oil, these bars leave an incredibly warm and spicy scent on the skin.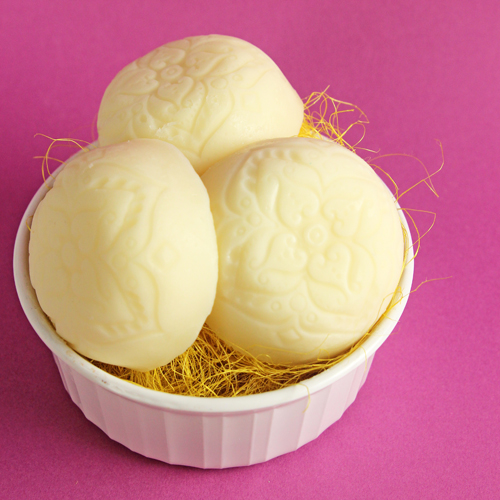 If all the Mango Mango Fragrance Oil and mango butter has you craving something fruity, this Mango and Coconut Chia Seed Pudding is sure to hit the spot. Made with fresh mangos, coconut milk and yogurt, this pudding uses the unique texture of chia seeds to create a thick, satisfying texture. It's perfect for dessert, a snack, or even breakfast!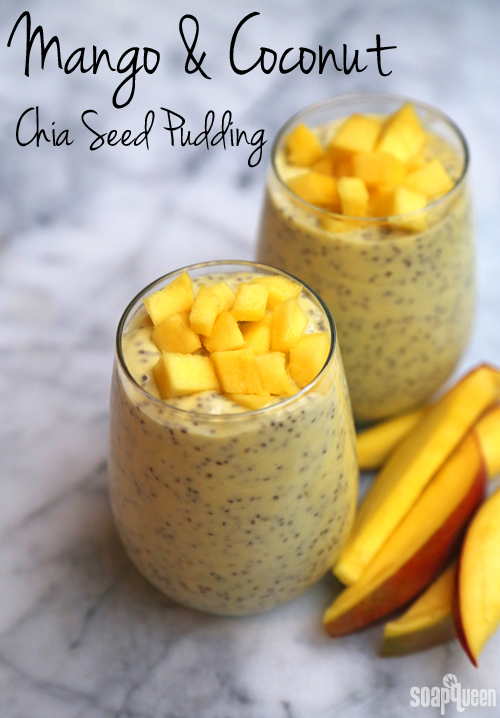 If you get a chance to make any of these projects, you can share photos on our Facebook page, or via Instagram! Be sure to hashtag #brambleberry so I can see it!