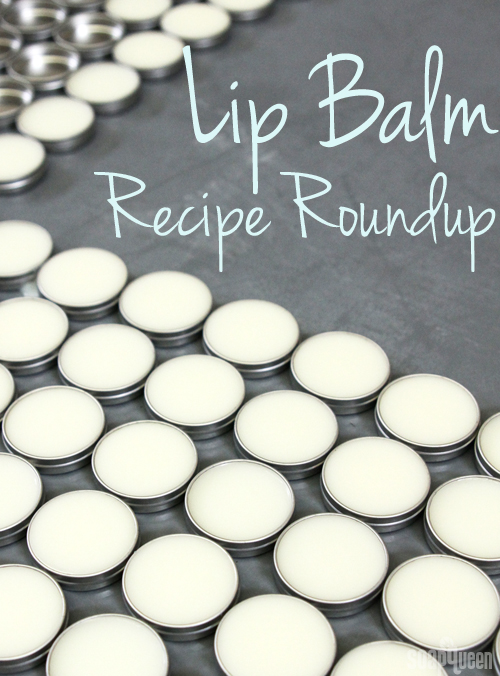 Creating lip products is a great project for beginners and more experienced crafters alike. The best thing about making your own lip products is the ability to customize everything from the texture, color and moisture. With a wide range of ingredient options, creating the perfect lip balm, lip stick or lip scrub is easy and fun!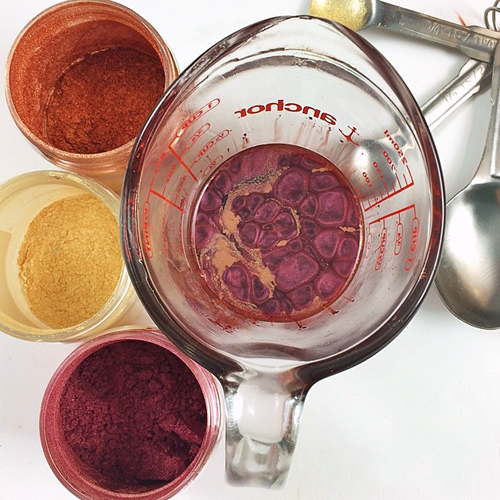 Experimenting with lip balm color! This later became the Beautiful Bronze Lip Tint.
If you have never made lip balm before, a great place to start is by using a pre-made base. Both the Lip Balm Base and the Nourish Lip Balm Base are created with hydrating Coconut Oil, Sweet Almond Oil and Avocado Oil. The difference between the two, is the Nourish Lip Balm Base contains Candelilla Wax, while the Lip Balm Base contains Beeswax.
Candelilla wax is derived from the leaves of the Candelilla shrub which grows in the southwestern United States. Softer than beeswax, Candelilla Wax is perfect for creating soft creamy lip products. If you prefer a harder product, you may prefer the Lip Balm Base which contains beeswax. If using vegan products is important to you, the Nourish Lip Balm Base is a great option.
Both bases are easy to customize by adding additional oils, butters, lip flavors and color. Simply melt down the base, add any additional ingredients and pour! If you're looking for recipes using lip balm bases, check out the tutorials below!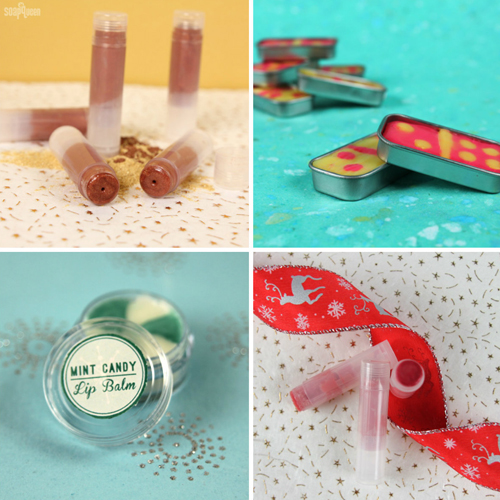 Top (left to right): Beautiful Bronze Lip Tint, Domino Lip Balm Base

Bottom (left to right): Mint Candy Lip Balm, Holiday Crimson Lip Balm

If you prefer to create your lip balm from scratch, there are a wide variety of oil and butter options. The best lip products contain a mixture of hard and soft oils. When formulating your recipe, The Spoon Trick makes it easy to find the perfect texture before the entire batch of lip product hardens. Simply dip a cold spoon into your melted oils, allow it to quickly harden and voila! You can test your product right away. The Spoon Trick also comes in handy when finding the right hue.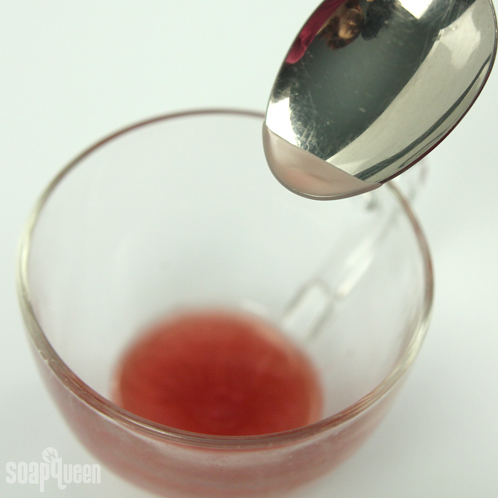 Looking for some lip product tutorials from scratch? Check out the projects below!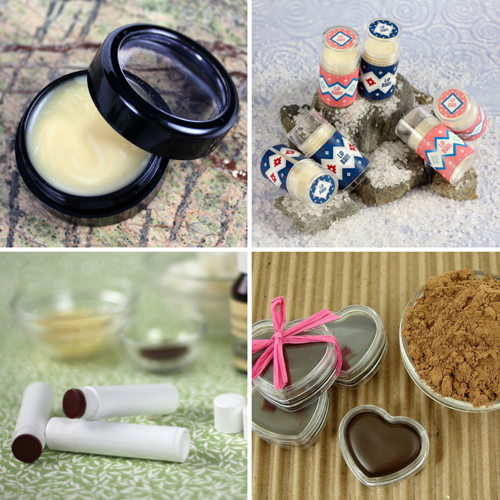 Top (left to right): Vanilla Latte Lip Balm, Winter Lip Balm Recipe

Bottom (left to right): Honey Kisses Sheer Lipstick, Chocolate Lip Balms with Cocoa Powder
Want to see some lip product making in action? Below are two Soap Queen TV videos that are sure to inspire. First, learn how to make your own Radiant Red Lipstick with three different color options. If you prefer a more natural lip look, the How to Make Infused Lip Balm video shows you how to create a sheer lip product.
Now that your lip products have been made, it's time to clean up! Washing waxy, oily containers can be a pain. While hot water and dish soap work well, if you'd like to use up left over colorants in the container, the
How to Clean Oily Containers
Soap Queen TV video below shows you a quick trick for cleaning your lip balm cups.
Want to learn even more about making lip products? The posts below are here to help!

Labeling Your Products: Lip Balm
How To Fill 50 Lip Balm Tubes at Once
Sunday Night Spotlight: Flavoring Oils

Talk it Out Tuesday: Lip Balm
What is are some of your favorite lip balm ingredients? I love using Castor Oil for additional shine!