Have you ever wondered the best way to work out pricing for your products?  Are you having a hard time marketing your business?  Do you need to maximize your use of social media?  We get marketing questions like this all the time, and I've tackled the topic from all sorts of different angles.  I've gathered up some great posts my fellow colleagues  and I have written on marketing your business and managing your money to bring in more sales and better profits.
Money Matters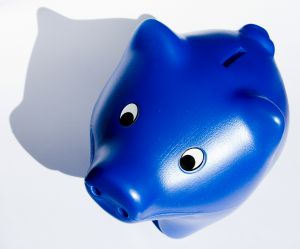 Letting The Consumers Set The Price
How Everyone Makes Their Money
My Response to Complaints About Our Pricing
Social Media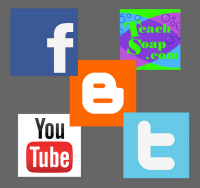 Tips for Getting Your Products Into Blogs 
Tweeting, Blogging, Posting, Poking 
Sales and Networking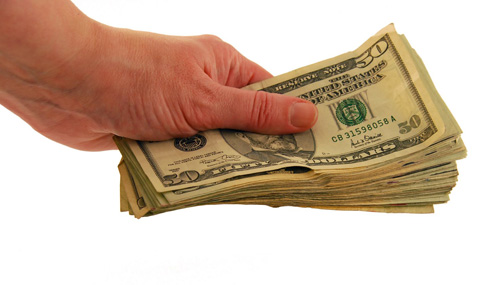 Gettin' On My Soapbox – Sell, Sell, Sell!
Give the Popcorn to the Bonbon Lady!
Lessons from the Mall (Guest Blog) 
Mastermind Your Way to Success