It's a beautiful day here in Bellingham, Washington and we're enjoying the summer sun and some fun summer soap projects like Strawberry Pie Soap, Summer Lip Balm and Soothing After Sun Oil. What are some of your favorite summer soap projects?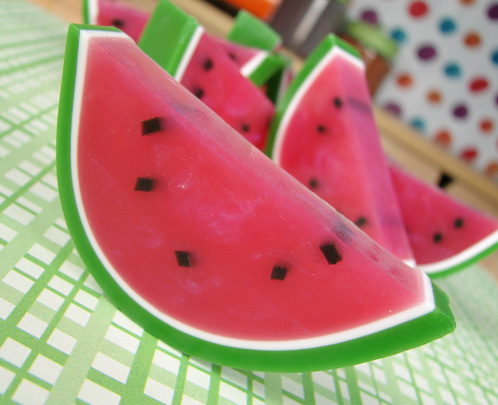 Red, White and Blue Massage Bars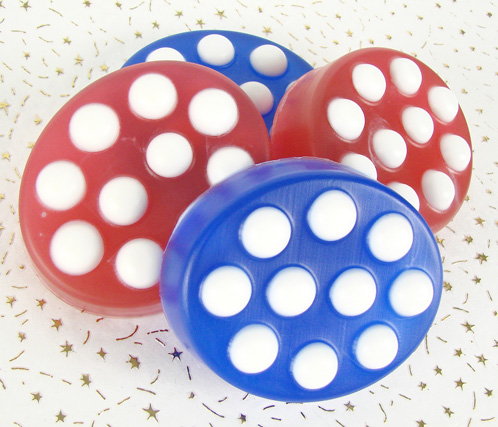 Skeeter Beeter Tips for Summer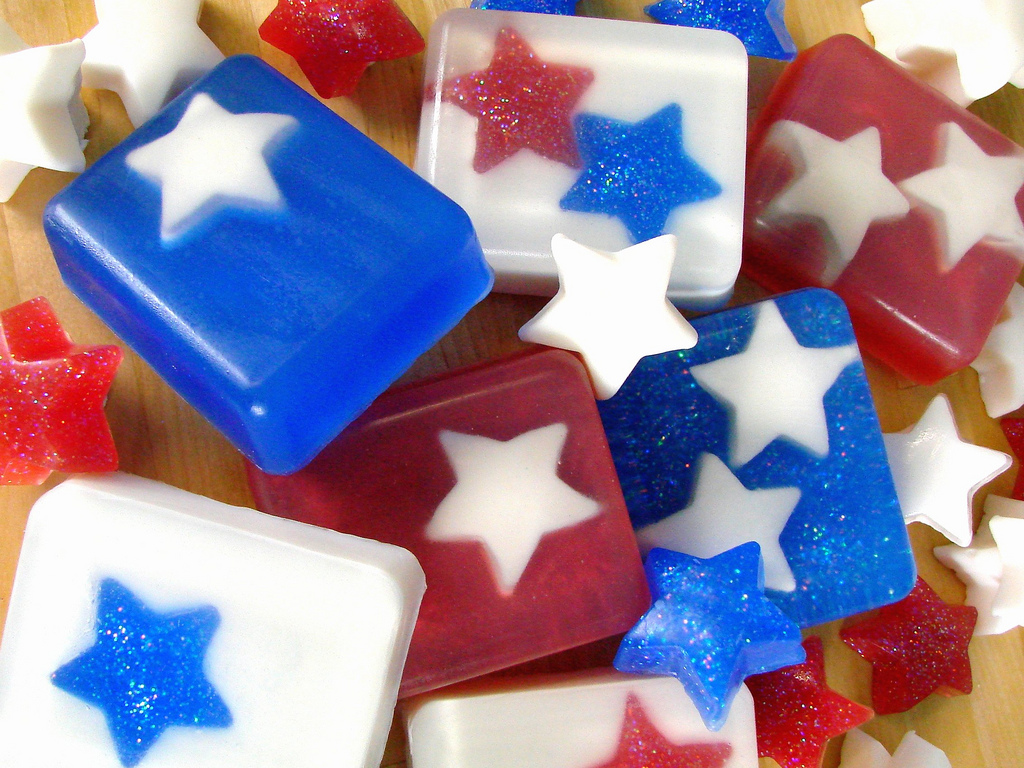 Get your soaping supplies at Bramble Berry and get started!