Want that sun soaked radiance – without the dangerous effects of UV? Make your own mineral makeup powder bronzer with this easy recipe. You'll have that sun-tanned, lustrous look in no time!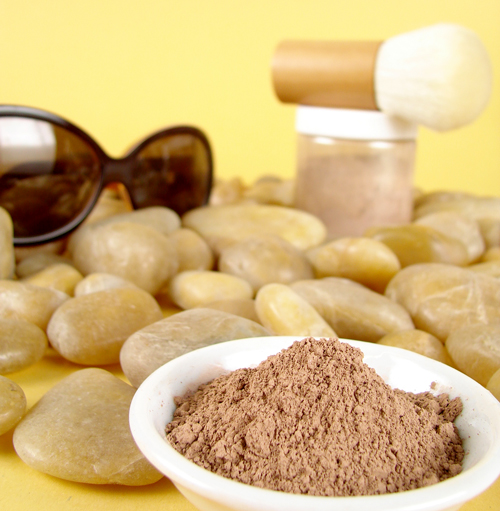 Ingredients
Tools and Packaging
Small Mixing Bowl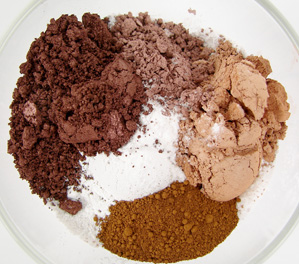 Blend: Add all of the ingredients to a small mixing bowl and blend well. Once the ingredients are fully mixed (no clumps), scoop the bronzer into a 4 oz jar. Tip: Mix in a spice grinder or clean coffee grinder for an ultra fine blend.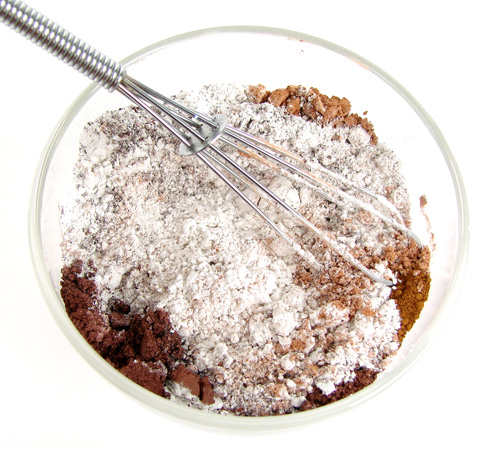 Apply: Dip the brush into the powder and tap off any loose powder. Then lightly and evenly, brush the foundation on your face in a circular motion. Make sure you get all areas; forehead, cheeks, under eyes, and jaw bone.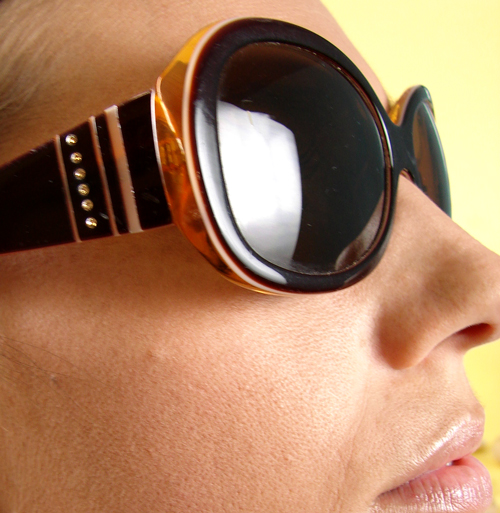 Thanks to Celeste in customer service for being my
guinea
pig
and
letting me test my bronzer on her.
She was a good sport and it looked great on her!