Little extras often make a good lotion a fantastic lotion, and this Argan & Shea Lotion has no shortage of extras. The recipe is highly customizable, and you can choose between three different scent, color and extract options. All three options contain powerful and unique skin-loving antioxidants and vitamins. Bonus, this tutorial comes with free PDF labels to give this lotion a professional touch.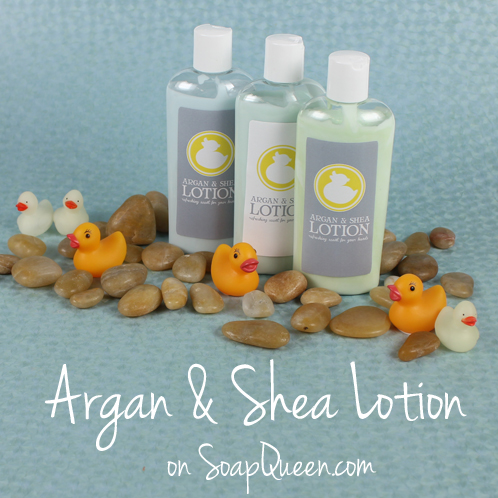 What You'll Need:
6.3 oz Aloe Vera Liquid
0.9 oz Sweet Almond Oil
0.5 oz. Argan Oil
0.5 oz Shea Butter
0.5 oz BTMS 50 Conditioning Emulsifier
0.3 oz Stearic Acid
0.1 oz Liquid Glycerin
0.2 oz. Sodium Lactate
4 mL Optiphen
4 mL Green Tea, Buckthorn or Dulse Extract (pick one)
2 mL Lemongrass Essential Oil, Rain Cybilla, or Herbal Essence Fragrance Oil (pick one)
1 mL diluted Emerald or diluted Sapphire LabColor (equal split if blending)
8 oz Bottle with Pump Top
Label Stock
Free Label Template

Click here to add everything you need for this project to your Bramble Berry shopping cart!
LABCOLOR PREP: Be sure to dilute the LabColors before using them in this recipe. If you've never diluted LabColors before, check out this blog post to learn how.
EQUIPMENT PREP: Disinfect your utensils by dipping them in a 5% bleach water solution and allowing to dry. This includes mixing containers, your stick blender, and any spoons or spatulas that may come in contact with your lotion. Your products must be absolutely 100% free of germs, bacteria, microbes or anything so be safe and bleach water all your utensils.
The recipe above makes one bottle of lotion, but you can customize it with any of these scent, extract and color combination ideas:
1. Lemongrass Lotion: Green Tea Extract, Lemongrass Essential Oil, and diluted Emerald LabColor.
2. Rain lotion: Buckthorn Extract, Rain Cybilla Essential Oil, and diluted Sapphire LabColor.
3. Herbal Essence Lotion: Dulse Extract, Herbal Essence Fragrance Oil, diluted Sapphire and diluted Emerald LabColor Blend.
Lotion Instructions:
ONE: Combine Sweet Almond Oil, Argan Oil, Shea Butter, BTMS-50, Stearic Acid, Sodium Lactate and Liquid Glycerin. Heat until Shea Butter, BTMS-50 and Stearic Acid have fully melted and the mixture is measuring about 150 degrees Fahrenheit.
TWO: In a separate container, heat the Aloe Vera Liquid to match (or come close to matching) the temperature of the oils.
THREE: Pour the Aloe Vera Liquid into the melted oils and pulse with a stick blender until emulsified. Check the temperature of the mixture to ensure that it is not above 176 degrees Fahrenheit, and add the Optiphen. Mix in well.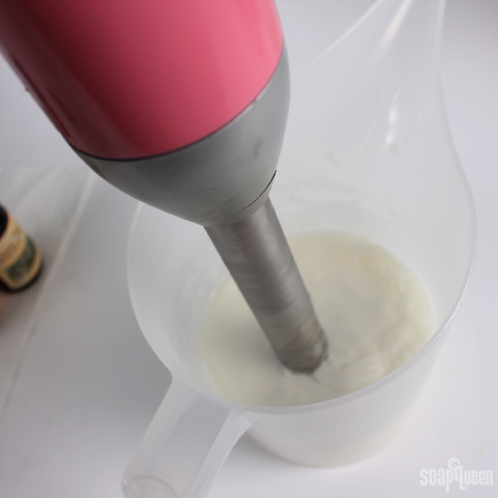 FOUR: Add the extract, fragrance or essential oil, and diluted LabColor of choice and mix until incorporated.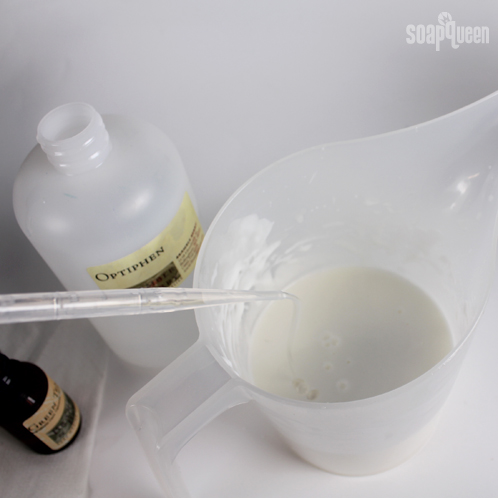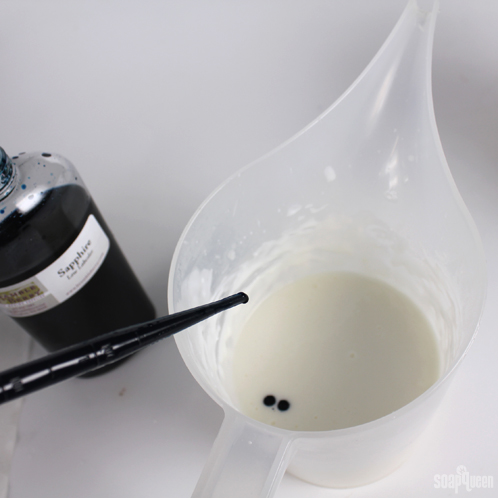 FIVE: Pour the mixture into your bottle and allow to fully cool before twisting on the cap.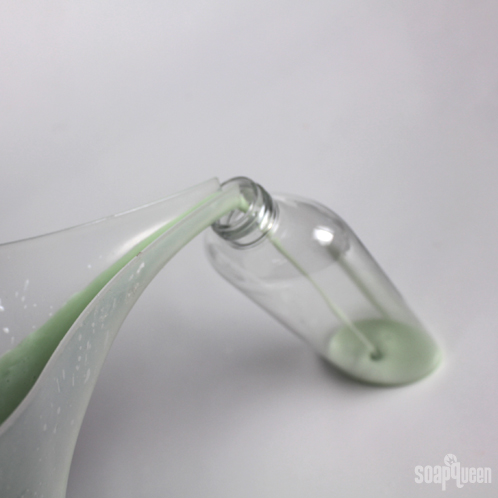 TIP: This lotion has a thick consistency and may be difficult to pump, so you may want to package it in a jar.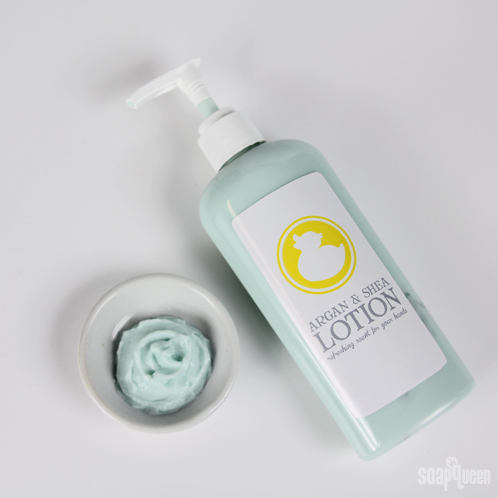 This lovely lotion is ready to use right away!