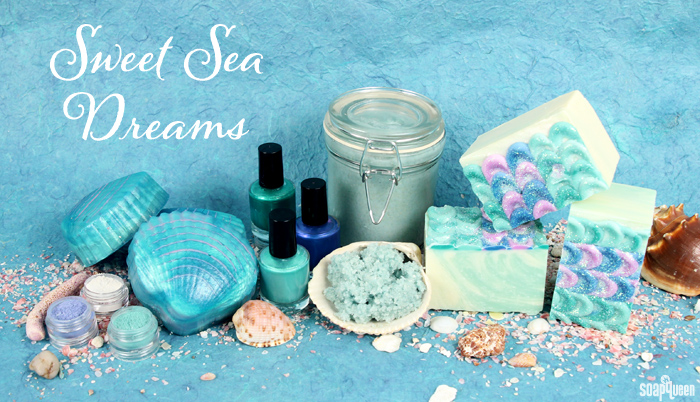 The ocean is an abundant source of inspiration. It's full of color, texture, sounds and smells. For the past two weeks, the ocean influenced a wide range of projects. From eye shadow to cold process soap, the Sweet Sea Dreams projects featured plenty of sparkle, aquatic color schemes and fresh scents.
The Mermaid Tail Cold Process was inspired by the colorful scales of mermaids. This project uses the petal technique made popular by Kenna of Modern Soapmaking. A range of oceanic colors create interest, and really make the scales pop. Plenty of Iridescent Glitter is sprinkled on top to give a magical feel.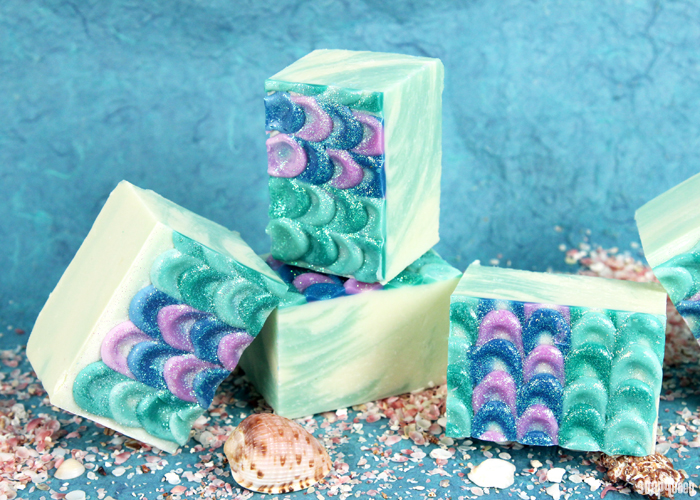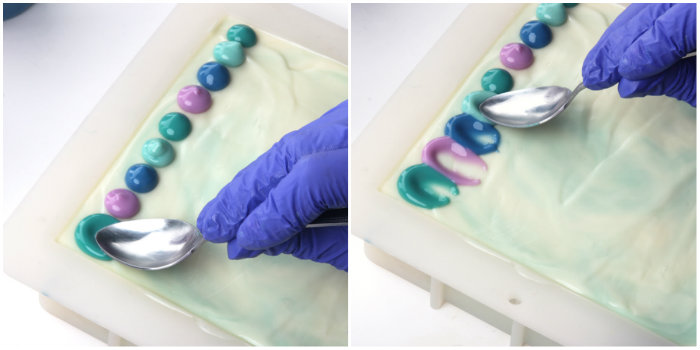 Can't get enough sparkle and shine? The Mystic Mermaid Eye Shadows create a shimmery makeup look. Full of color, these cool tones are great for a night out or a special occasion. If you're wondering how to apply these vibrant hues, the blog post also includes an application tutorial. If you have never made mineral makeup before, check out this Soap Queen TV video to learn how. It's incredibly easy and fun!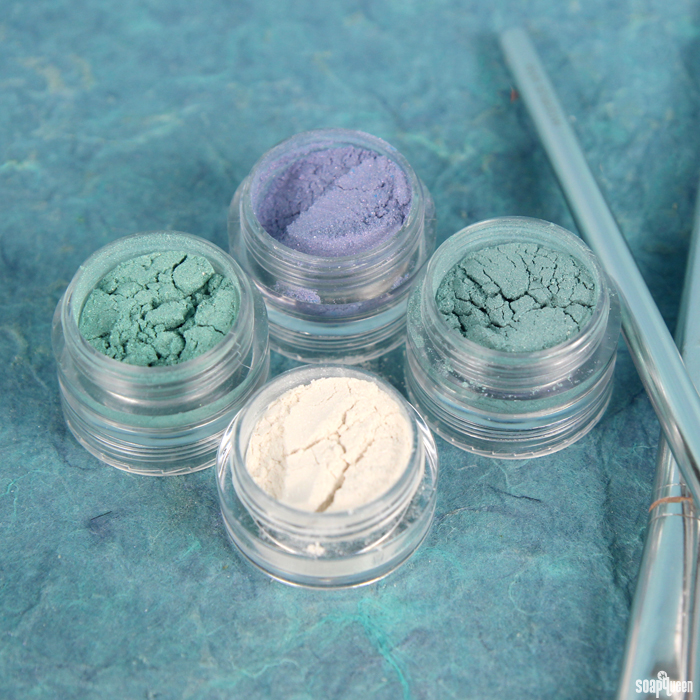 The Under the Sea Nail Polish Collection on Tumblr completes your mermaid inspired look. With five colors to choose from, these shimmery polishes will make you feel like an underwater maiden. Creating nail polish is incredibly easy; simply add the colorants and glitters to the Suspending Nail Polish Base and shake! To learn more about making unique nail polish shades, check out the Talk It Out Tuesday: Nail Polish blog post.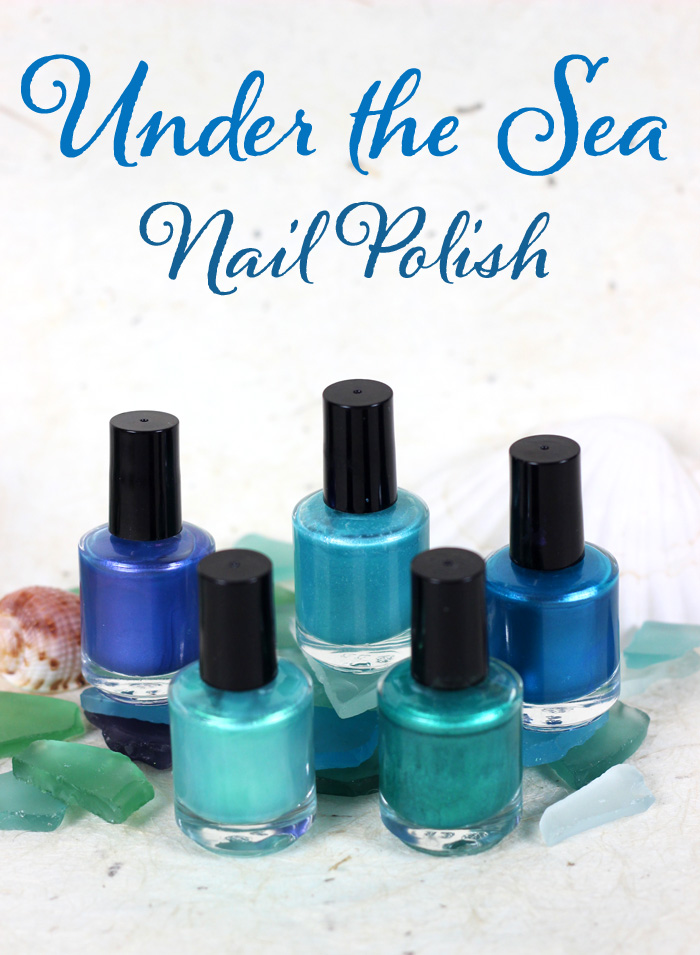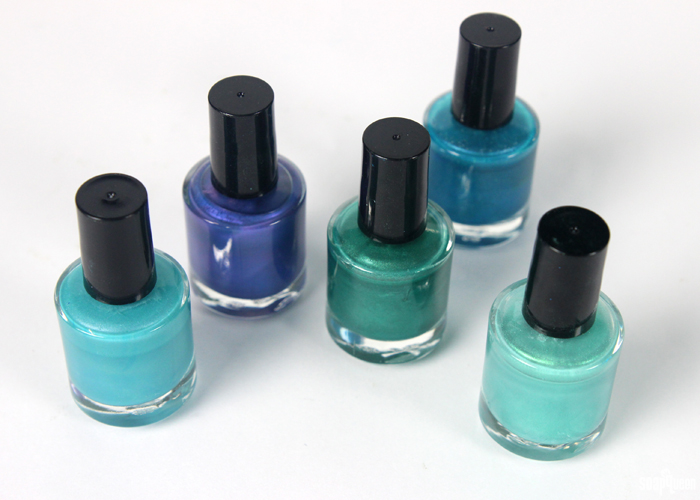 Crazy about the blue and green color palette? The Mermaid Shell Melt and Pour soap features beautiful blue tones created with the Cellini Blue, Aqua Pearl and Opalescent Turquoise Micas. This project is a spin on this Clam Shell Soap Queen TV video. To create the textured clam shell look, a fork is used to create lines into thin layers of melt and pour. The result is soap that's both realistic and eye catching. Crisp Cotton Fragrance Oil gives these soaps a slightly sweet, clean scent.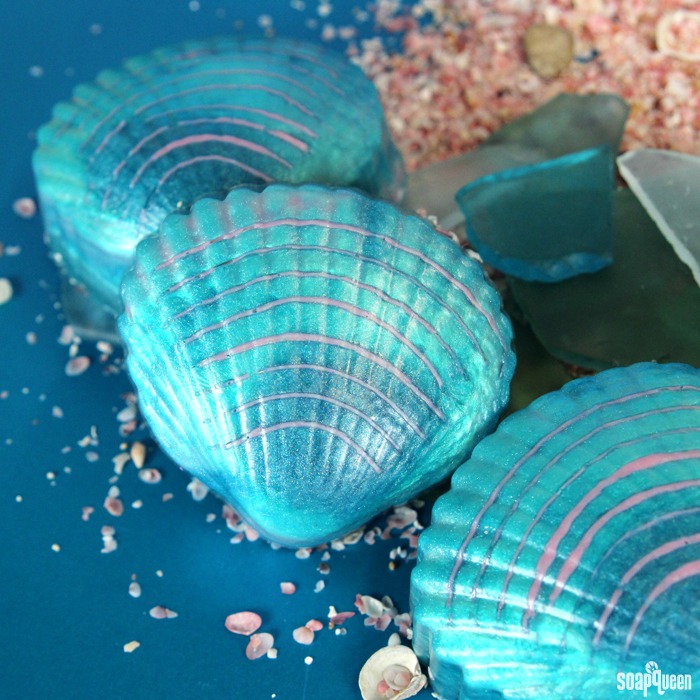 Crisp Cotton Fragrance Oil is also used in the Shimmer Sea Salt Scrub. The combination of skin-loving shea butter and coconut oil create a smooth, spreadable texture when applied to the skin. Fine grained dead sea salt removes dead skin, leaving skin feeling silky soft. The addition of Gold (light) Mica adds a subtle shimmer.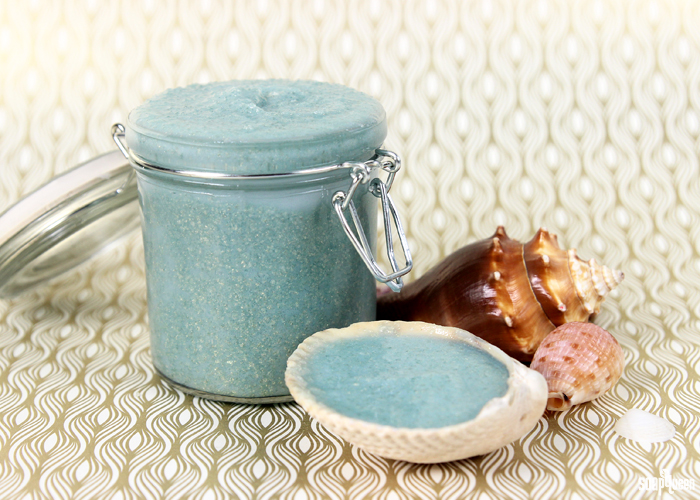 Looking for even more aquatic inspired projects? The Stormy Seas Cold Process uses embeds and layers of color to create a oceanic landscape. The Sea Clay Swirl Cold Process features sea clay and pink sea salt for exfoliation. Melt and pour embeds and plenty of glitter creates the look of stained glass in the Shimmering Sea Glass Cold Process. If you prefer working with melt and pour, the Inspired by the Sea melt and pour project creates guest sized sea shell soaps.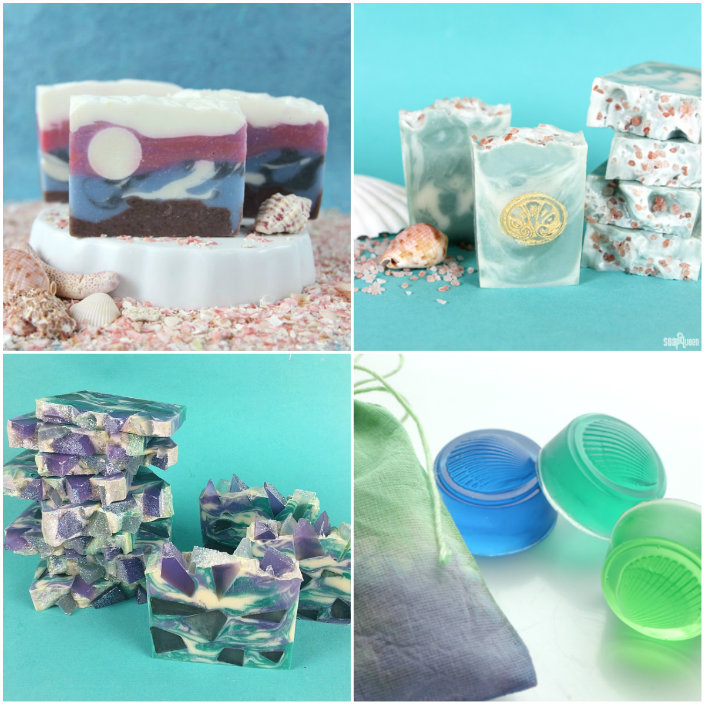 Have you created a ocean inspired soapy project? I would love to see a photo on Instagram, simply tag your photo with the hastag #SoapShare. Doing so also enters you into a weekly contest to win a Soap Crafting Book! You can also share your photos on the Bramble Berry Facebook page.