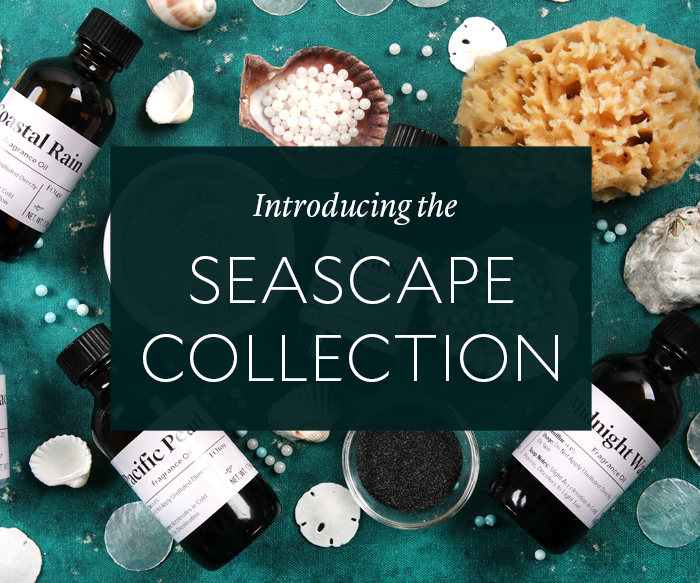 We have new items that are sure to inspire your summer projects. The Seascape Collection features crisp scents, natural exfoliants, and beautiful shades of blue. Shop all the new products here.
Pacific Pearl Fragrance Oil
As soon as you smell this bright and uplifting scent you'll want to add it to all of your DIY bath products.
Sea Salt Fragrance Oil
The notes of seaweed and cucumber in this unique scent will remind you of a morning walk on the beach.

Coastal Rain Fragrance Oil
The mix of ocean mist, Argentina lemon, and white tea in this scent is hard to beat.

Midnight Waters Fragrance Oil
If you love deep and complex scents, pick this one up. It has notes of orange, lilies, and deep sea water.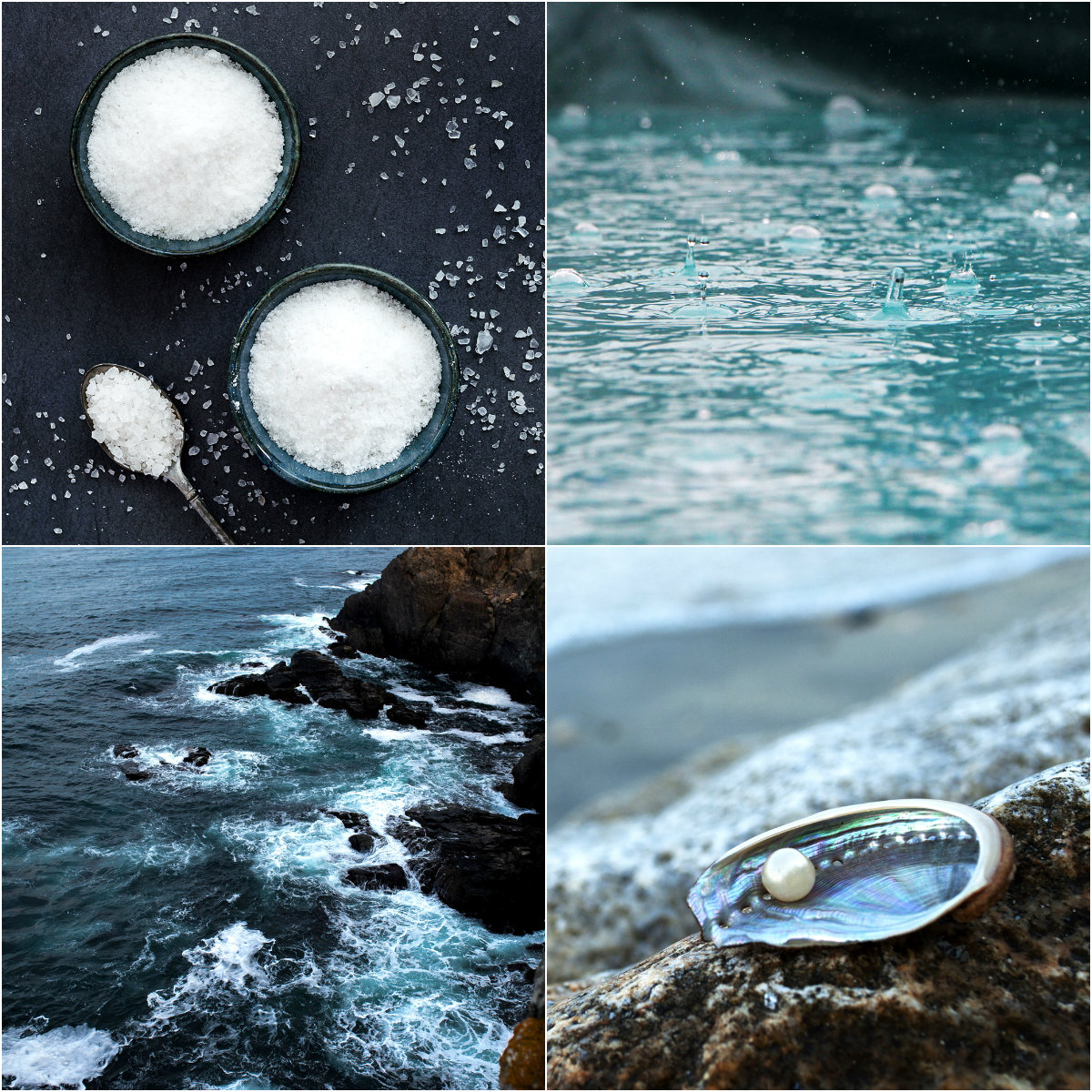 Seascape Fragrance Collection
Keep the creativity flowing and try all four new water-inspired scents.
Pumice Sand
This powerful exfoliant will leave your skin feeling fresh and clean. Try it in DIY soap and scrubs.

Icelandic Black Sand
This product comes from the South Coast of Iceland. It has a beautiful natural color and mild exfoliation.

Pearl Powder
Set your recipes apart with pearl powder. It's packed with nutrients like calcium and minerals.

Jagua Blue Extract
This colorant creates a stunning midnight blue shade in DIY bath products.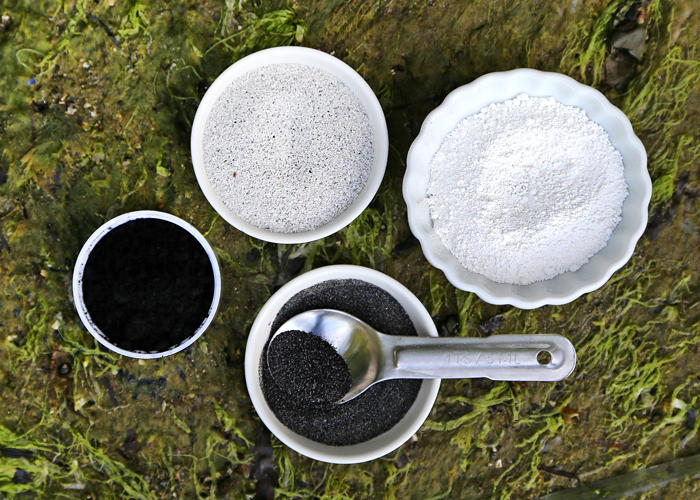 Seaweed Extract
This ultra-hydrating extract is ideal for all skin types. Try it in your soap, lotion, or facial skincare.
Sugar Pearls
Sprinkle a few of these cute pearls on top of DIY bath products.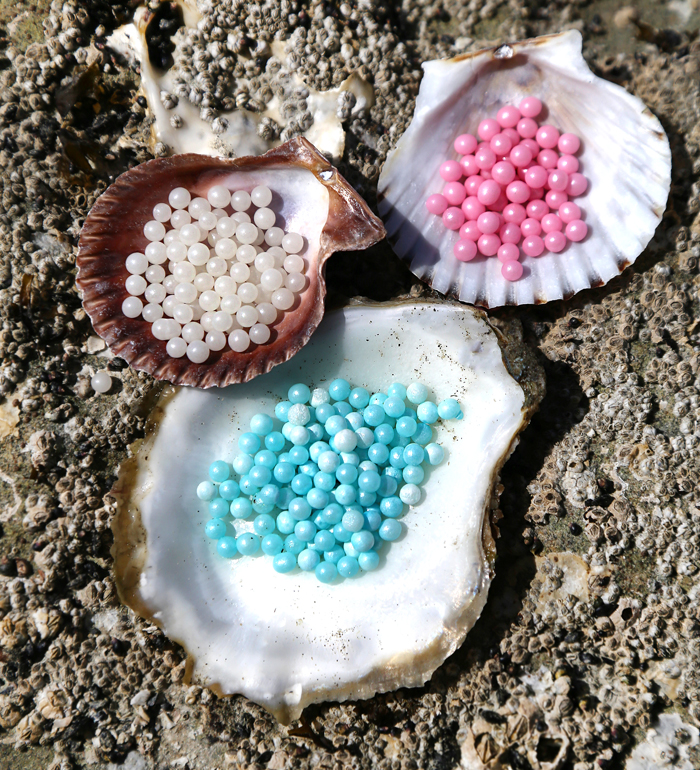 White Foam Pump Bottle and Clear Foam Pump Bottle
This must-have product gives liquid soap a light and foamy texture.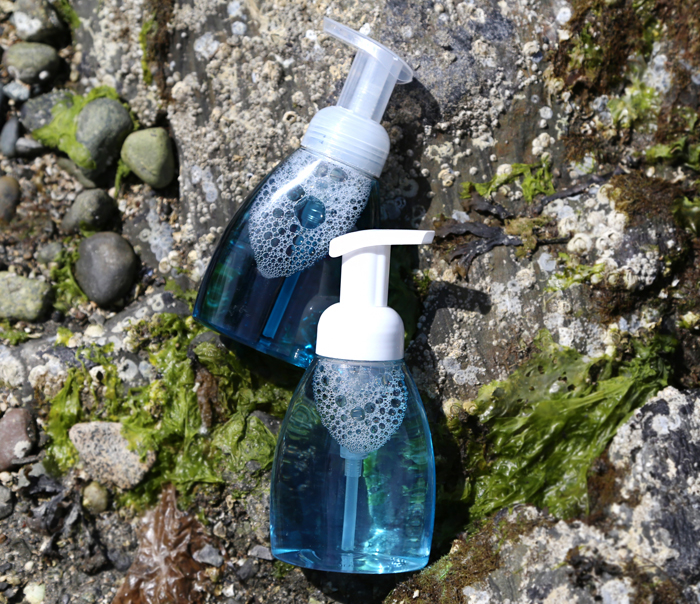 Sea Sponges
These sponges are the perfect addition to handmade soap. They create amazing lather.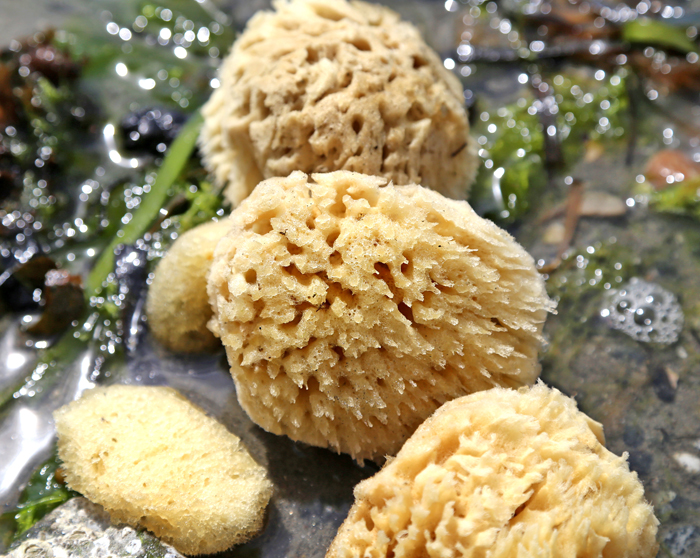 Pearl Bath Bomb Kit
Create adorable bath bombs with this kit, which comes with supplies and printed instructions.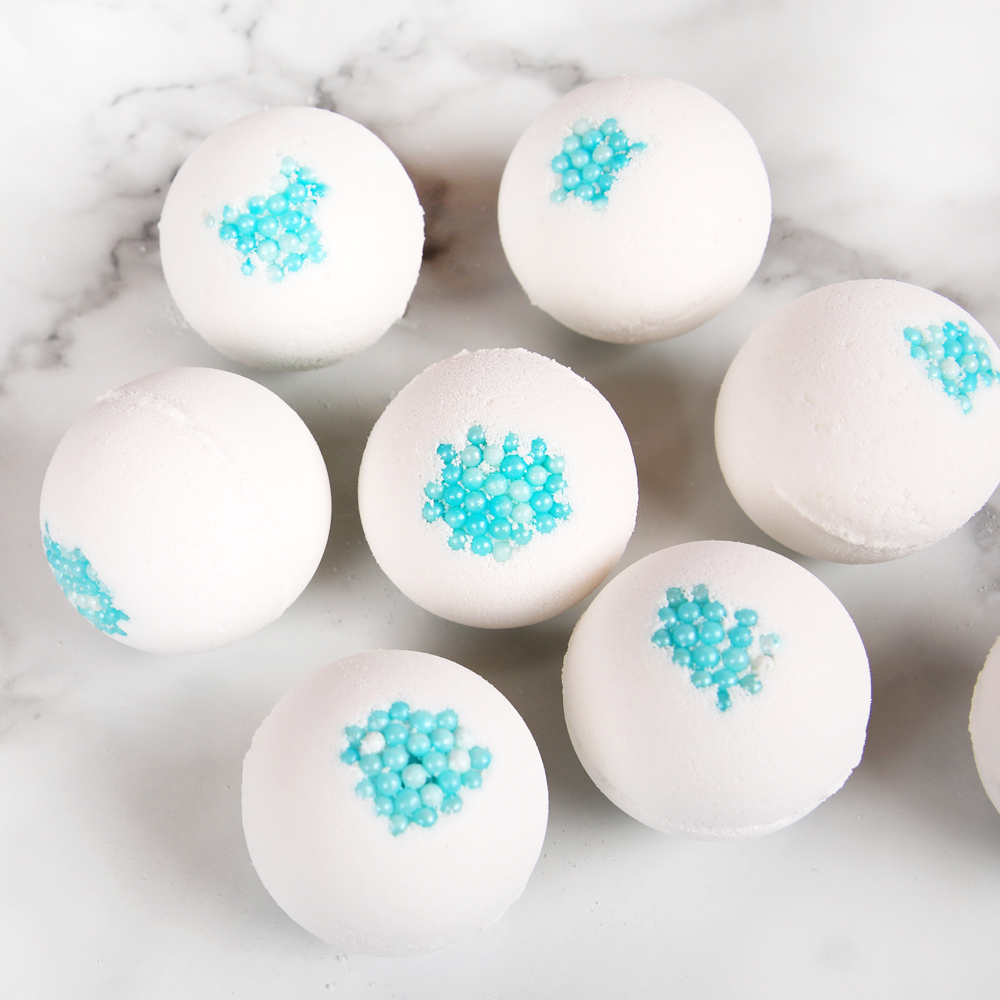 Foaming Liquid Soap Kit
You only need a few ingredients to create this fun foaming soap.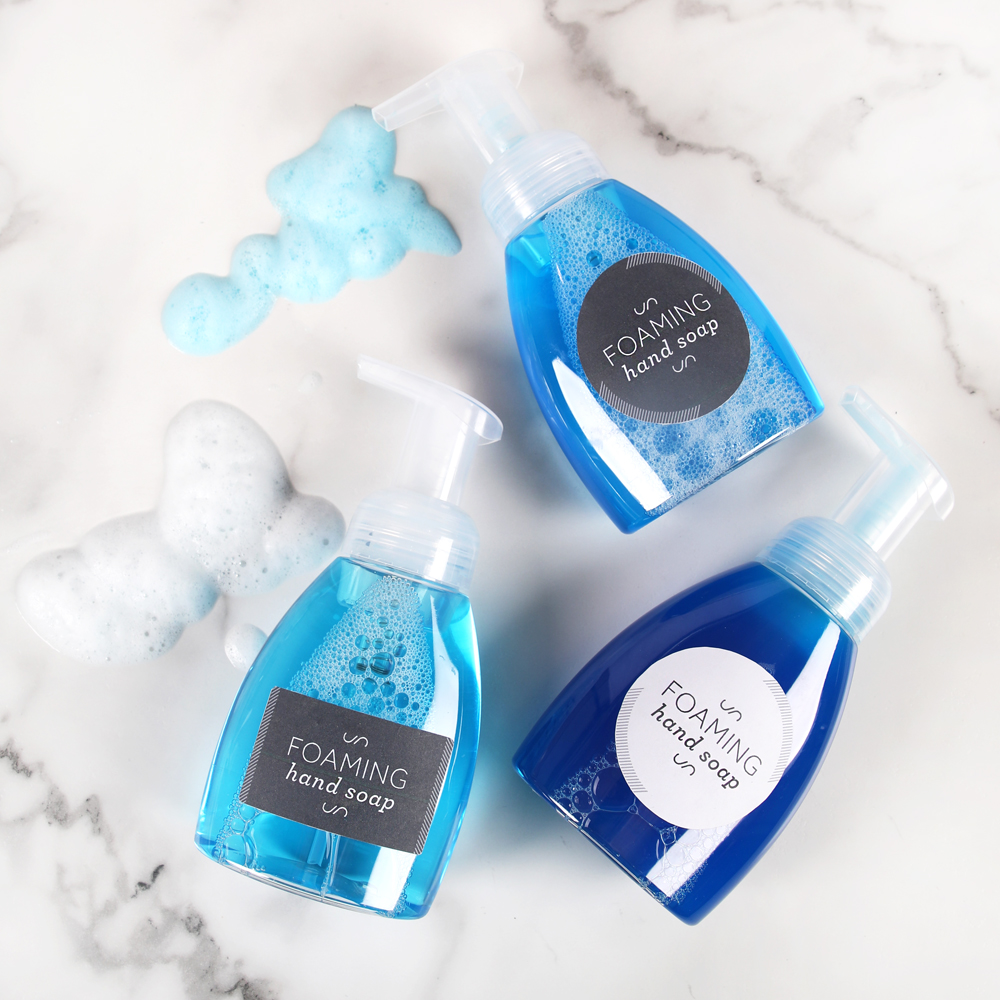 Full Seascape Collection
Add all of the new Seascape items into your Bramble Berry cart. They can be used in handmade products like soap, lotion, and bath bombs. With this collection you can try one of each.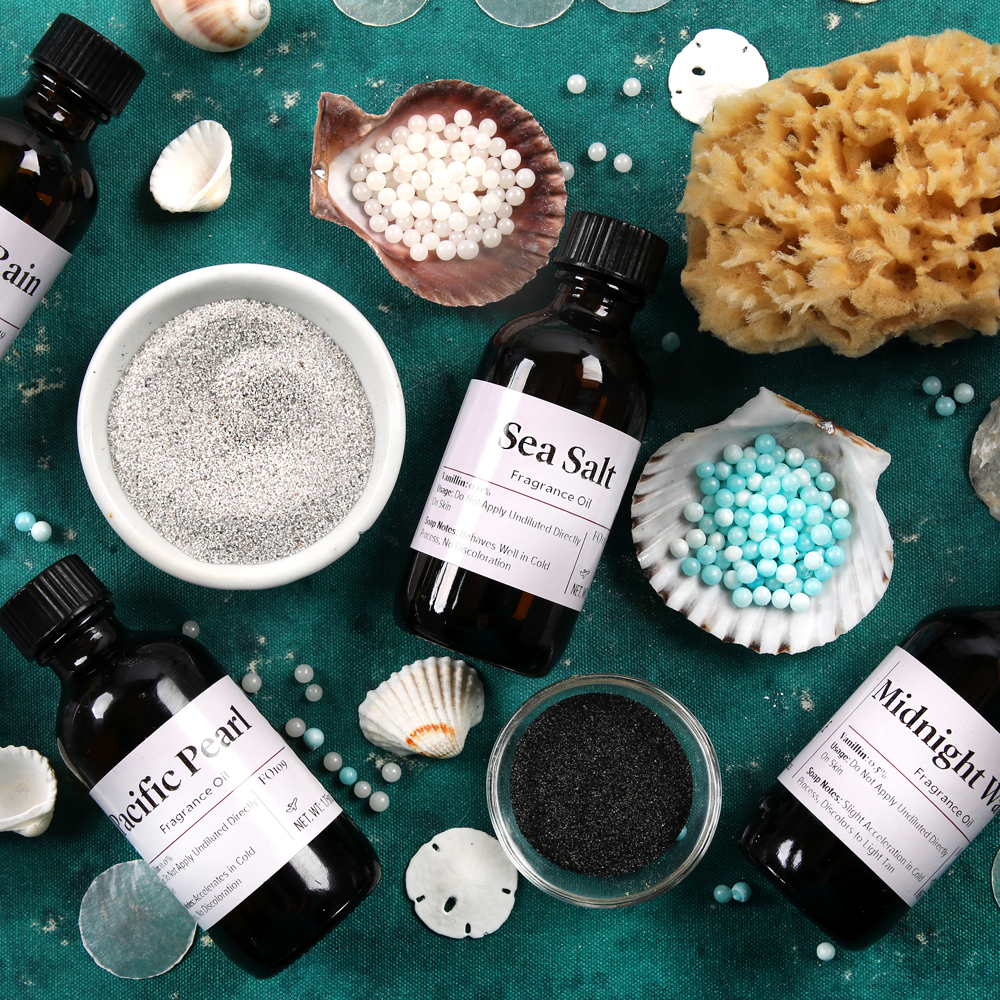 We can't wait to see all the fresh designs you create with this collection. Share using the tag #BrambleOn.