Happy weekend! Today the family and I are spending as much time outside as possible before it starts to rain tomorrow. This should be easy because Jamisen is five this weekend which means, birthday party and so much fun (!). A few weeks ago the family and I walked into town and then took the bus into the heart of downtown. The kiddos loved riding the bus and were super excited every time we stopped to let someone new on. They fought over pulling the cord once we reached our destination. =)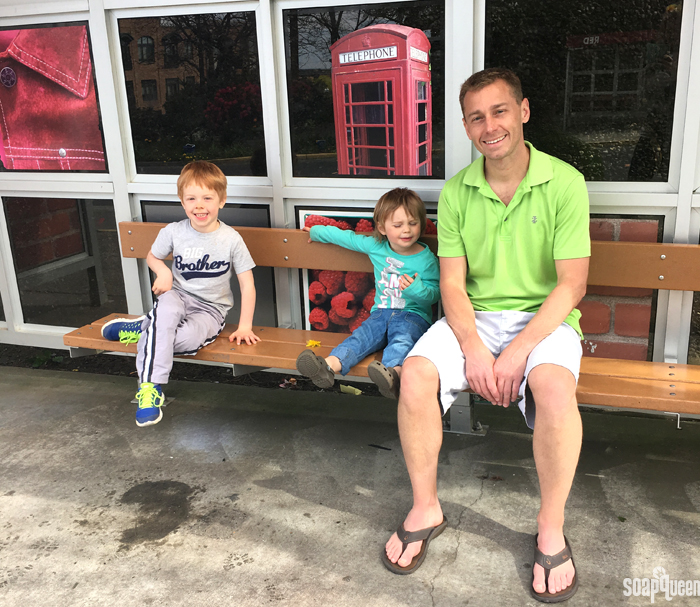 I'm super excited about our upcoming creative projects. Be on the lookout next week for a bath truffle tutorial, as well as a cold process soap made with one of the new impression mats. =)
Left to right, clockwise: 
Instagram:
I have started making my own kombucha, so of course I had to make soap with it. =) If you'd like to see how I made these Kombucha Cold Process Bars, check out the tutorial here.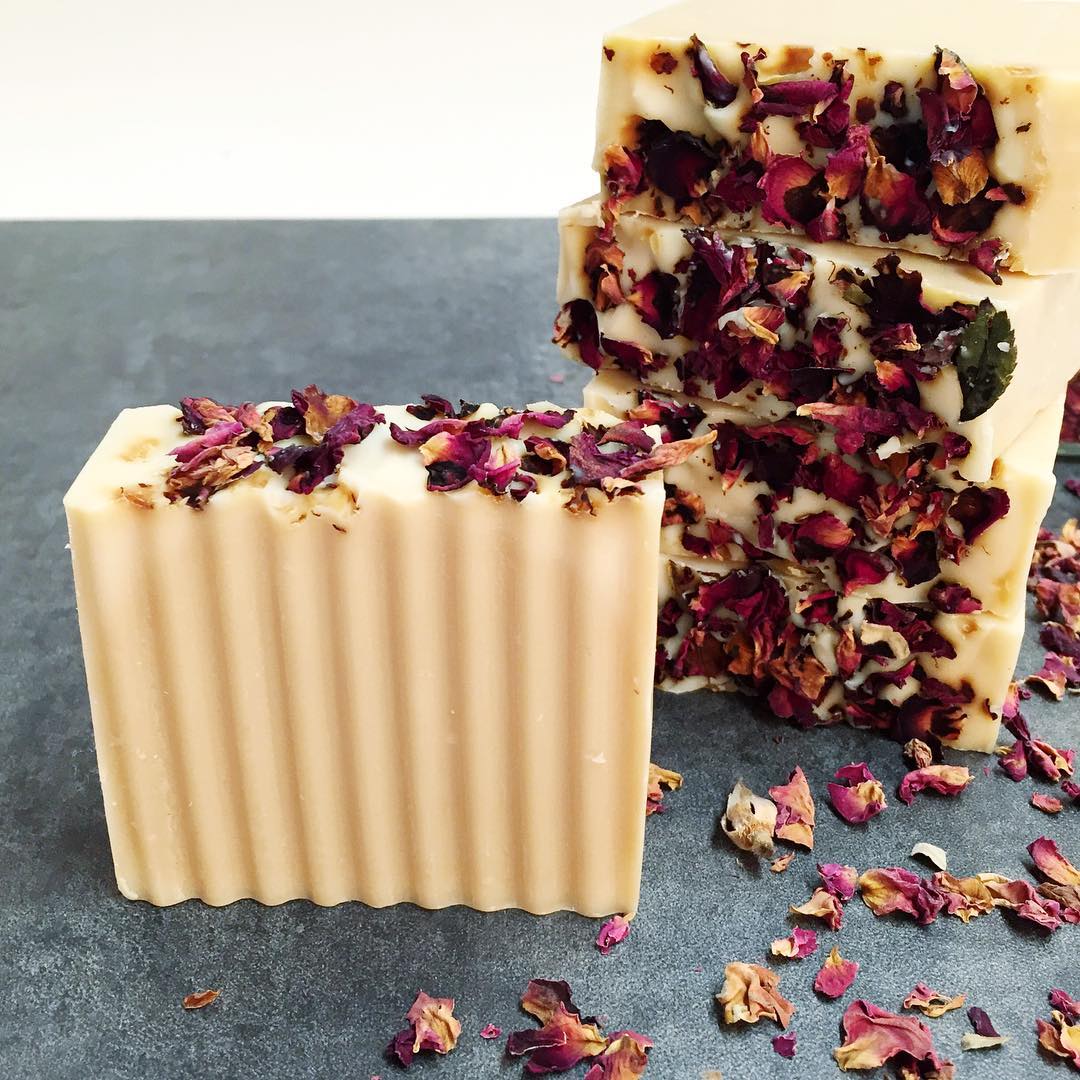 Did you catch my newest video on Soap Queen TV? Check it out here. It's a spin swirl cold process soap, made with the new Clover and Aloe Fragrance Oil.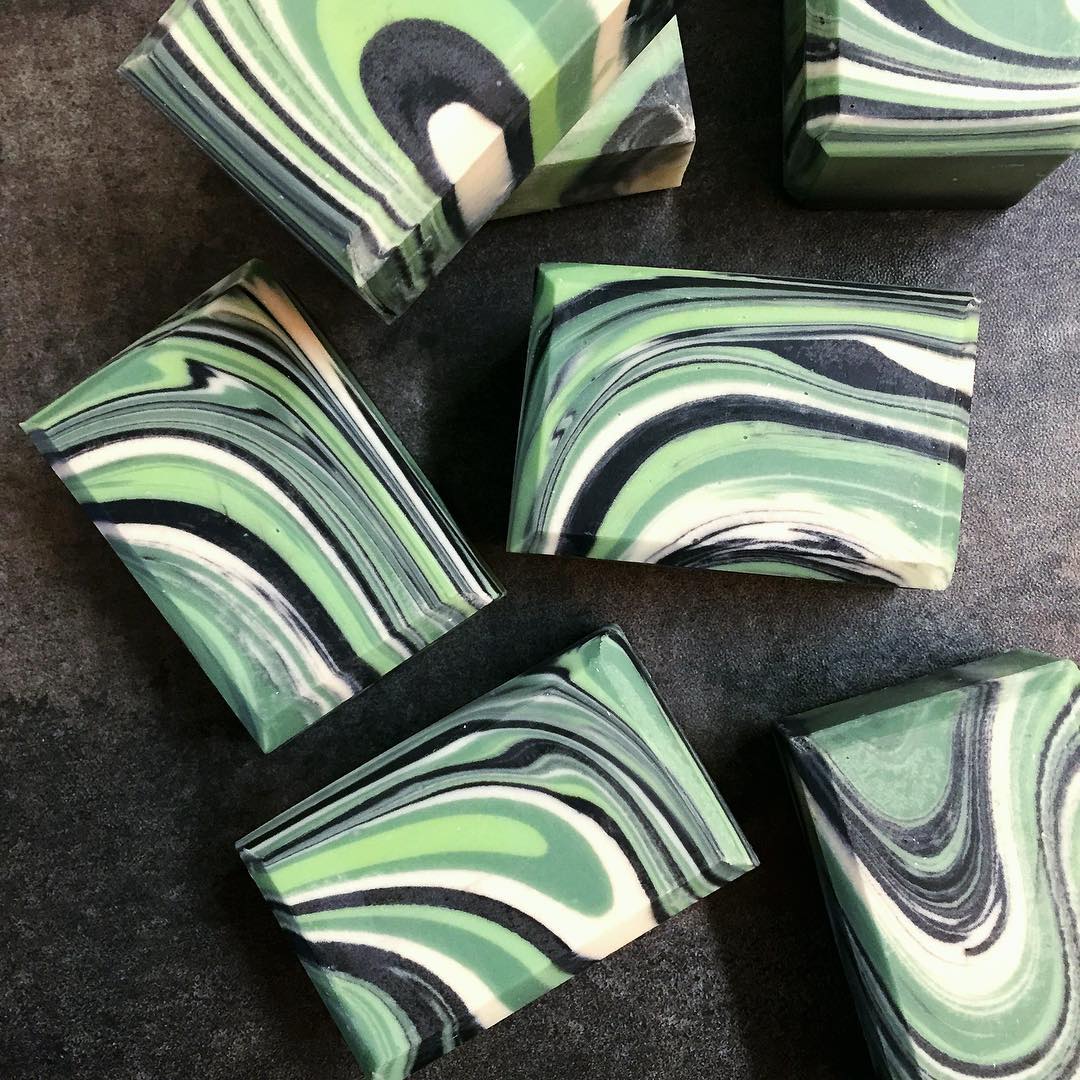 I hope you're having an awesome weekend so far. To keep up with soapy social media throughout the week, you can follow me on Twitter, Tumblr, Instagram, Pinterest, Vine, Katch, YouTube and Snapchat.  I'm Bramble-Berry on Snapchat. Don't forget to tag your soapy projects on Instagram with the hashtag #SoapShare and #PureSoapmaking so I can see what you're making! =)