This weekend, the family and I are celebrating fall. Today we had an amazing play date and tomorrow, our plan is to go to the apple and pumpkin orchard and farm to pick apples and find our perfect pumpkin (the gourds from the garden are great but the kids want a traditional jack-o-lantern too). If you have any wonderful apples recipes, I would love to hear them! I'm thinking some homemade spinach applesauce may be in order. If you are looking for a fun fall project, keep your eyes on the blog tomorrow. It involves pumpkins, lots of glitter and mica painting. Are you working on any fall inspired projects this weekend? If so, I would love to see them on the Facebook page. You can also share your projects on Instagram, just hashtag #brambleberry so I don't miss them =)
Here are some of my favorite tweets, pins, and 'grams from the week!
Pinterest: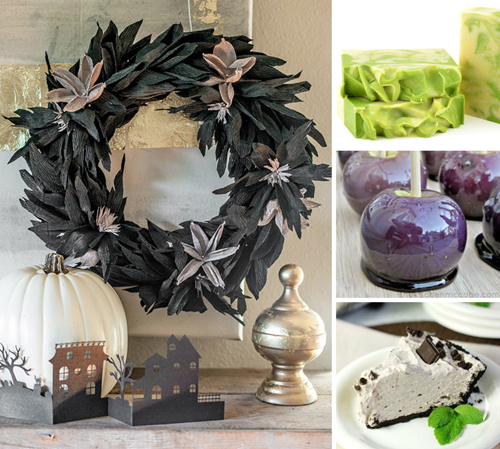 Far left, clockwise:
Instagram: I have been experimenting with lots of bright colors this week. Maybe it's the heavy dose of gray fog that Bellingham has been experiencing, but I can't get enough!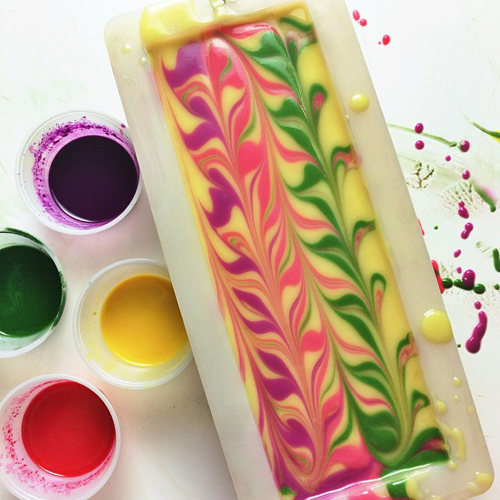 On the left, Lily has been showing us her independence more and more. She has also been talking up a storm! On the right, more bright colors are being used in the 10″ Silicone Loaf Mold. The fun red hue was created with Fired Up Fuchsia and Merlot Mica.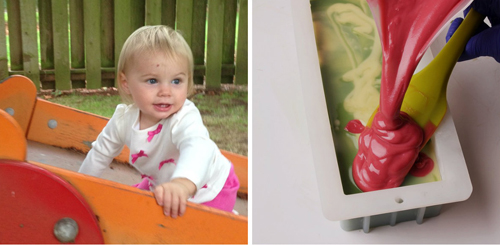 If you're looking for a new scrub recipe, the Emulsified Sugar Scrub on Soap Queen TV leaves skin feeling smooth and not greasy. I may need to whip up a few batches this weekend =)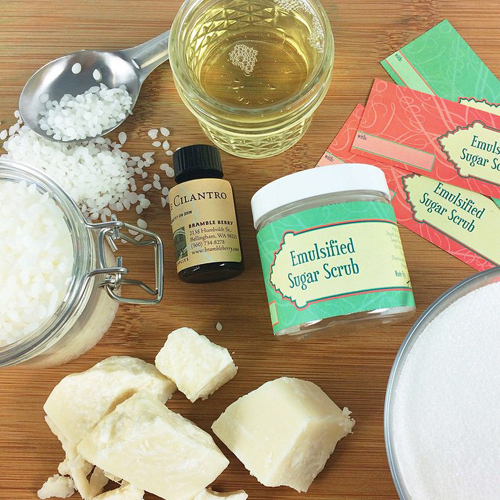 Twitter:
I hope you're all having a great weekend! To keep up with the latest soapy social media throughout the week, you can follow me on Twitter, Tumblr, Instagram, Pinterest, Vine and YouTube.