Another week has just passed and I've seen so many amazing soaps shared in our community. We just finished up our Soap Crafting Pinterest Post and I can't wait to see your versions of the recipes from the Soap Crafting book. What an honor (!!). To see what other soapers are making, check out our Soap Crafting Board here. In the mean time, check out the Photo of the Week. It's a sweet treat!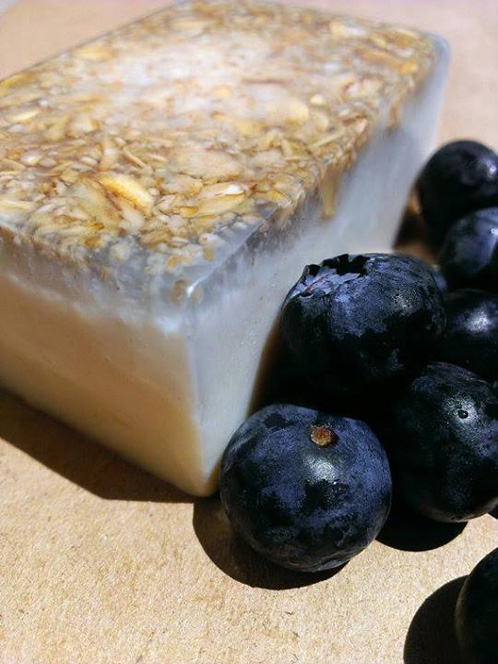 This week's photo comes to us from James, owner of  London Suds. He told us that the Blueberry Delight Fragrance Oil is a huge hit. In fact, this was the caption of his winning photo: "Just wanted to say that my London Suds customers are in LOVE with your Blueberry Delight fragrance!" We couldn't agree more, and it's one of our favorite dessert-type scents too.
If the grey-skies and rainy weather of fall get you down, try this fun summer blend during these winter months to bring a little pep and zest into your soapmaking: 2.5 parts Lime Fragrance Oil, 1 Part Pink Grapefruit and 2 parts Blueberry Delight. Thank you so much for being a part of our soapmaking community, James! We can't wait to see where your business is going to take you. Be on the lookout for a special soapy package headed your way.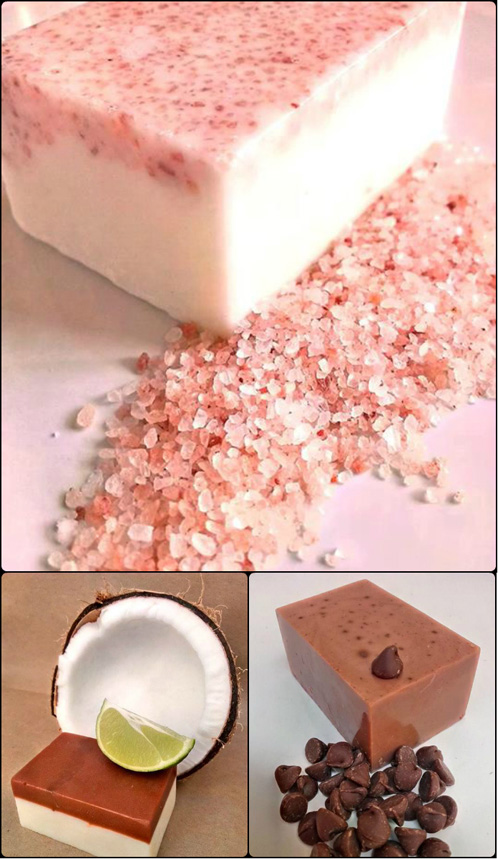 James' Facebook Page: London Suds

James' Website: London Suds
Post pictures of your soap creations on the Facebook page each week for a chance to be featured on the Soap Queen blog and receive a sweet soapy package from Bramble Berry.