This week on the blog was all about keeping your face smooth and refreshed, no matter what your skin type. The Fresh Face Skin Care Series included several skin-loving tutorials, including Lavender and Aloe Lotion. Made with moisturizing Sweet Almond Oil and lightly scented with Lavender 40/42 Essential Oil, it's a lovely combination for dry skin.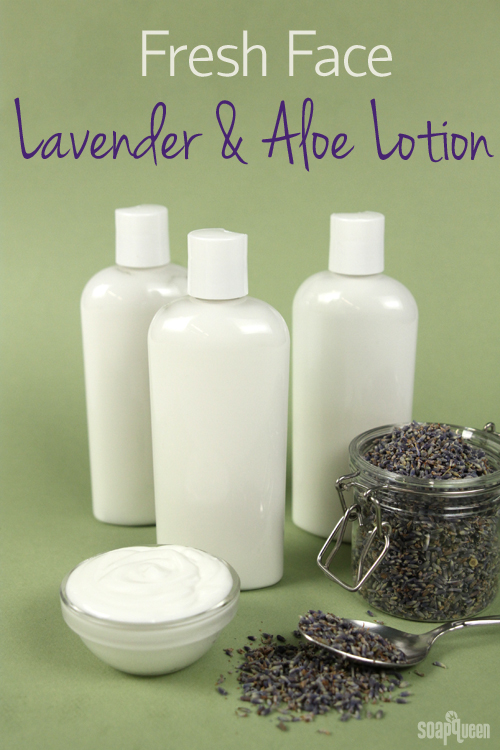 For those of you who have oily skin, never fear! This Oil Free Lavender Lotion has conditioning BTMS-50 and oil-absorbing Tapioca Powder. It will give you lightweight hydration all day long.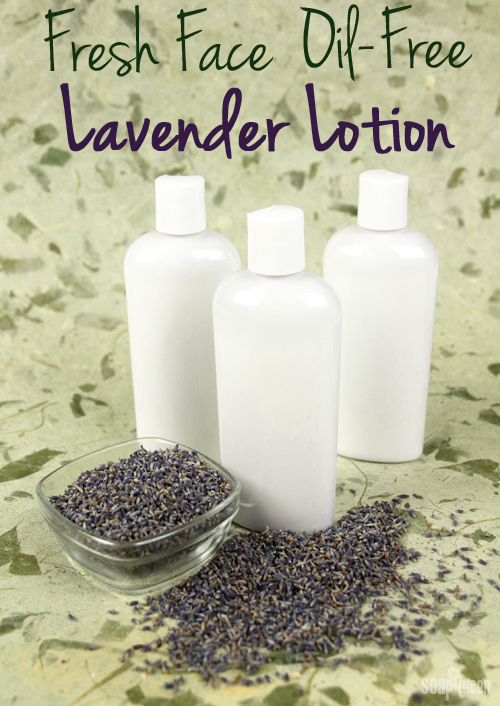 This series also included Melt and Pour Facial Cleansers for a full beauty routine. The Tea Tree and Rosemary Cleansing Bar for Oily Skin has Green Zeolite Clay to absorb excess oil, and the Lavender and Chamomile Cleansing Bar for Dry Skin has additional Shea Butter and Jojoba Oil to nourish and hydrate.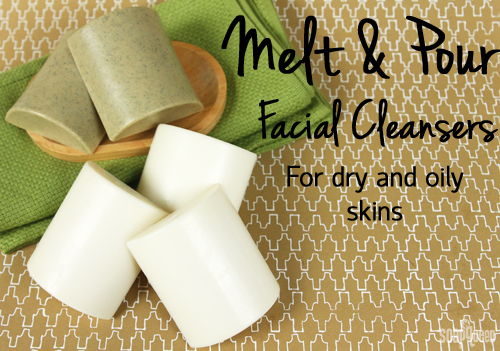 If you're in the mood for another melt and pour project, you'll love these Hot Air Balloon Soaps by Erica Pence with Bath Alchemy. These soaps include adorable rainbow-colored balloon embeds and are fragranced with Sweetgrass Fragrance Oil for a bright green scent.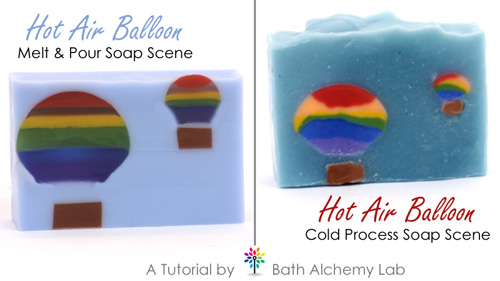 If you'd rather have a simpler design, or if you've never tried cold process soap before, check out this Cold Process Beginners Kit How-To + Free Soap Band Template. The Beginner's Cold Process Soap Kit has all the ingredients you need and step-by-step instructions, so it's perfect for first-time soapers.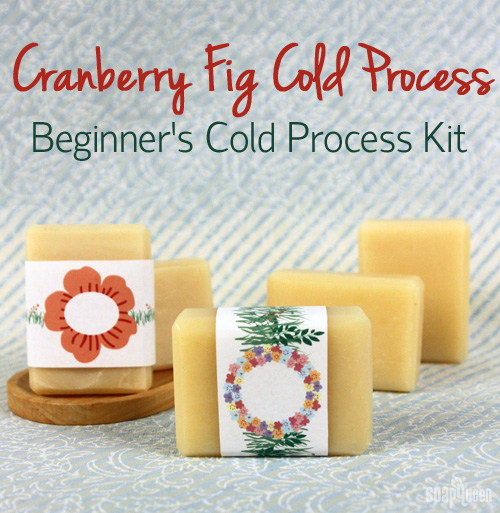 Cranberry Fig Fragrance Oil is one of the most popular scents at Bramble Berry, but we're always looking for new ones. We are looking for eight new members to join our S.O.A.P Panel. As part of the panel, you will have the opportunity to test eight new mystery fragrances, and help us decide which new scents to add to our lineup. Click through the blog post to see how to sign up!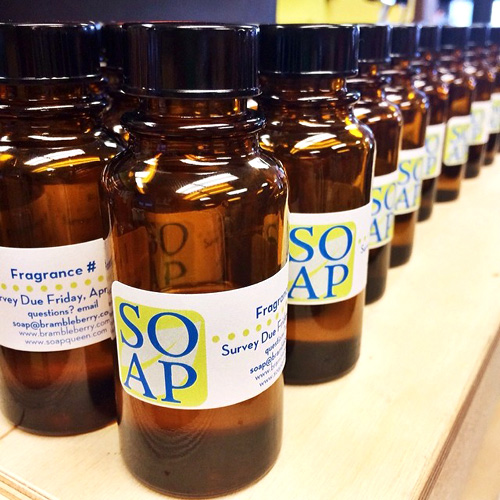 I don't know about you, but all that crafting makes me hungry! These Quinoa Crackers, made with healthy ingredients like cooked quinoa, almond meal and garbanzo flour, are a perfect way to satisfy your hunger without any of the guilt.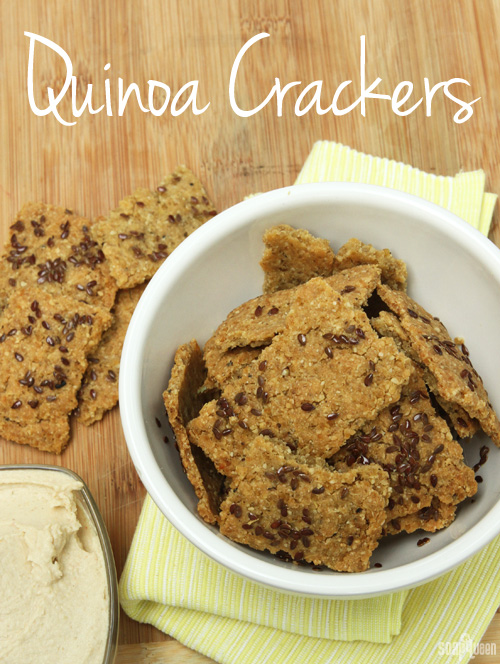 The warm brown color of the crackers is beautiful. Brown also stands out in this week's Facebook Photo of the Week from Mary with MyaMel.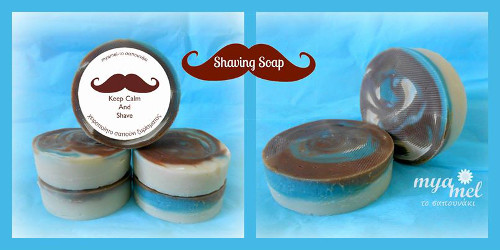 Mary combines deep brown, bright blue and soft white in this shaving soap. If you'd like an easy shaving soap recipe that's creamy and bubbly, check out this Easy Whipped Shaving Soap Recipe.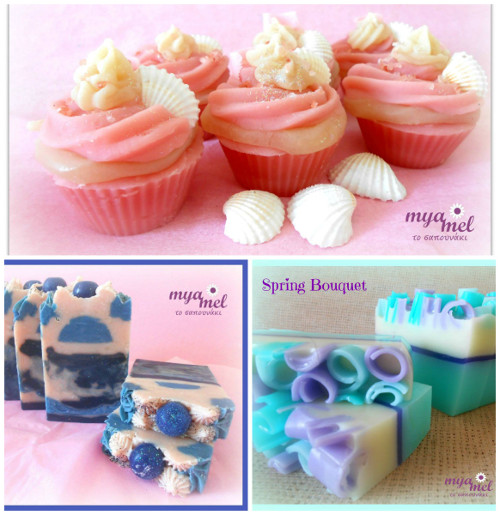 Above (clockwise, top) are Mary's Late Summer Wedding soapy cupcakes, Spring Bouquet soap and Black Raspberry Vanilla soap. If you'd like some curly cute accents in your soap, check out this Soap Queen TV episode How to Make Embedded Jelly Roll Soap. If you'd like a soap with gorgeous hues of blue, you'll love this Blue Man Cold Process Soap Tutorial.
Find MyaMel: 
Post pictures of your crafty creations on the Facebook page each week for a chance to be featured on the Soap Queen blog and receive a sweet soapy package from Bramble Berry. Photos are chosen based on consensus from the Bramble Berry staff, so the best way to increase your chances of winning is to show us lots of photos!