The warmer weather inspired several projects this week, including the Perfect Pineapple Cold Process Soap Tutorial. The recipe uses Flexy Fast Molding Putty and a real pineapple to create an authentic fruit pattern on top of the soap. It's colored with shades of green and yellow and scented with Pineapple Cilantro Fragrance Oil. It's a perfect summer soap.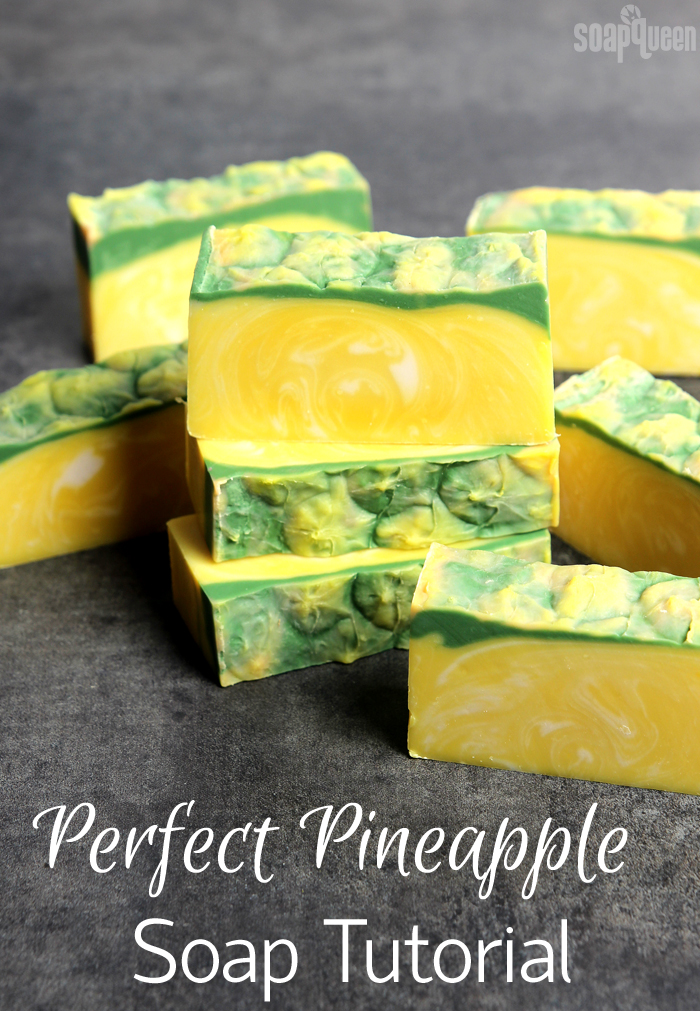 The Beach Ball Bath Bombs are like summer in your bathtub. To get the design, Buttercup Mica, Magenta Mica and Cellini Blue Mica are mixed with 99% isopropyl alcohol and painted on the bath bombs. They're scented with Flower Child Fragrance Oil and Grapefruit Bellini Fragrance Oil, which go perfectly with the bright colors. The bath bombs also feel great because they have avocado oil, which moisturizes the skin.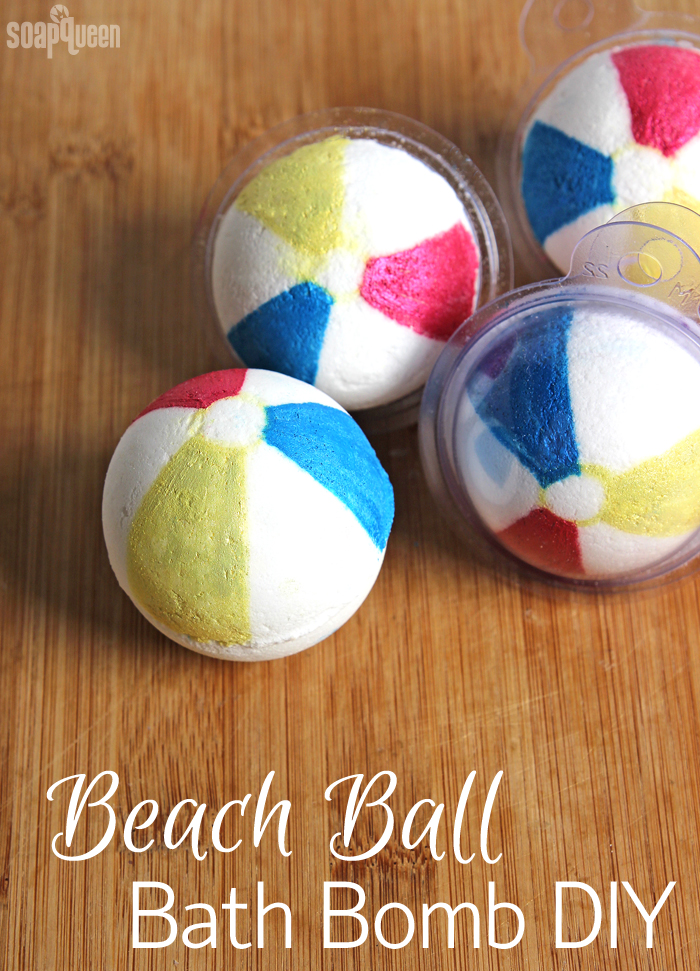 Fragrance oils can definitely help your products stand out. They can represent a mood, a place or a fond memory. You may have a favorite scent, but which one matches your personality best? The What Bramble Berry Fragrance Oil Are You quiz has several questions to determine your best match.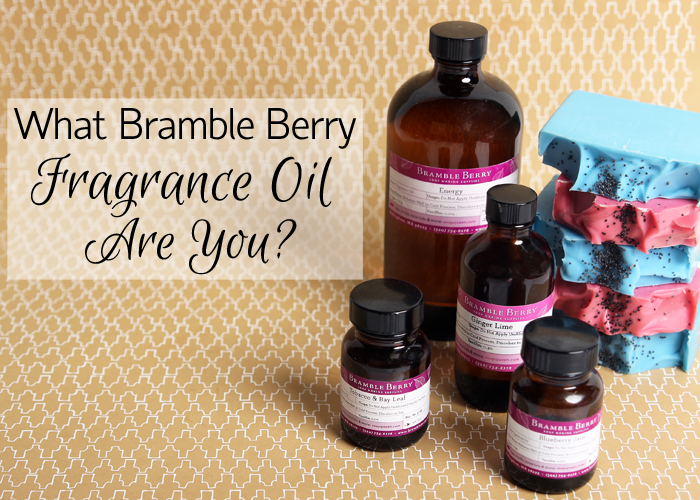 Fragrance oils can also represent your favorite sweet treat. The Chocolate and Strawberry soapy cupcakes by Ariane with La Fille de la Mer are this week's Facebook Photo of the Week. They look delicious!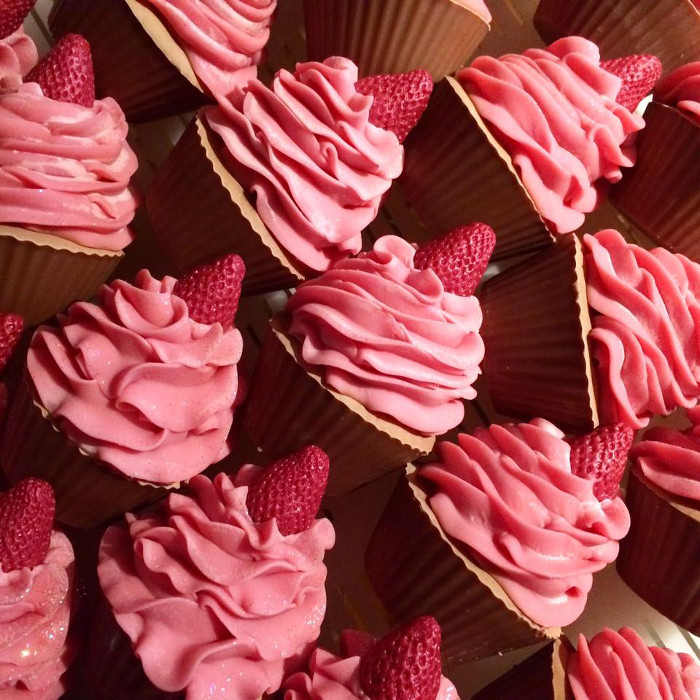 The piping on the cupcakes is so fantastic. I love the mile-high pink frosting. The sparkle and strawberry embed on top add a fun finishing touch. For more dessert-inspired soap, check out the Sparkling Champagne Soap Cupcakes. The Luscious Lemon Cupcakes are scented with Lemon Cake Fragrance Oil.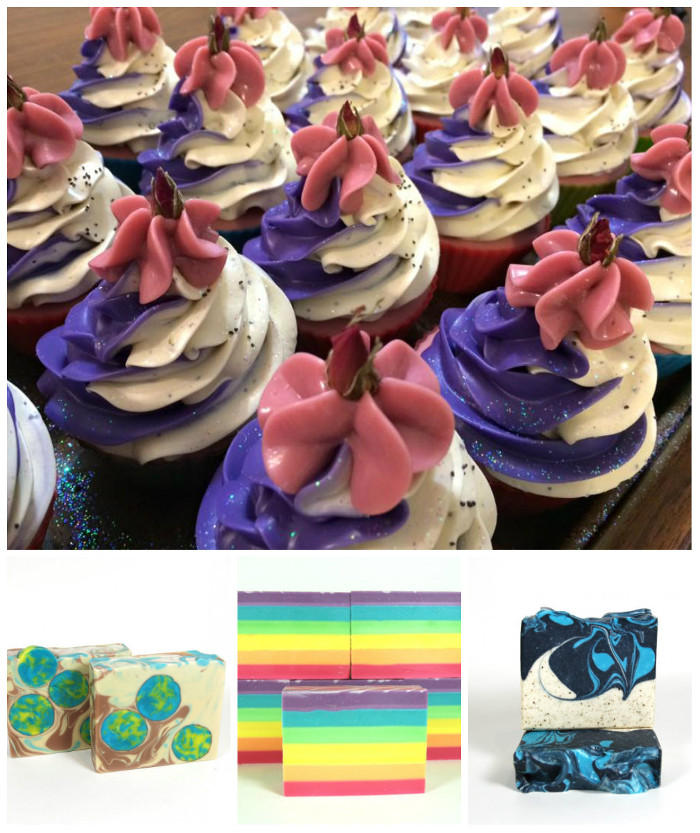 Above (clockwise, top) are Ariane's Loving Spell Soapy Cupcakes, Salt and Kelp Spa Bar, Yuzu Rainbow Soap and Patchouli Rain and Lime Soap. If you love the Yuzu Rainbow Soap, check out the Rainbow Hearts Melt and Pour Soap Tutorial for more colorful inspiration. The Natural Colorant Rainbow Cold Process Soap uses ingredients like annatto seeds for the classic color palette.
Find La Fille de la Mer
On Facebook
On the web
On YouTube
On Instagram
This week's Instagram Photo of the Week is a gorgeous swirled soap by Mika with Mellow Aromatherapy Room. I love the unique pattern paired with the white, black and gray color contrast. It is absolutely stunning! For more of Mika's work, check out her Instagram page.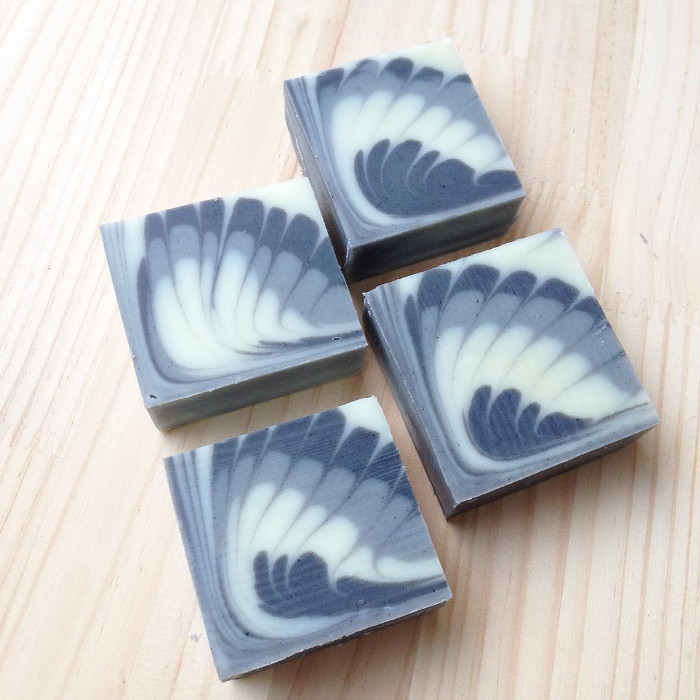 Post pictures of your crafty creations on the Facebook page each week for a chance to be featured on the Soap Queen blog and receive a sweet soapy package from Bramble Berry. Photos are chosen based on consensus from the Bramble Berry staff, so the best way to increase your chances of winning is to show us lots of photos!
To participate in the Instagram contest, hashtag your pictures with #soapshare. Each Friday, I will pick a photo on Instagram to be featured on the Bramble Berry Instagram account.
For those of you who have been featured on the blog, we now have an official "Featured on the Soap Queen" badge! You can include that badge on your website, blog, pictures, etc. To save the badge, click here. =)