This week featured plenty of green and gold inspiration for St. Patrick's Day. The Celtic Melt and Pour Soap is made with Evergreen Mica. The shimmery evergreen soap is piped into the details of the Celtic Combo Limited Edition Mold for a festive look. To go with the green theme, the soap is scented with Green Tea and Cucumber Fragrance Oil. It's perfect for St. Patrick's Day gifts or party favors.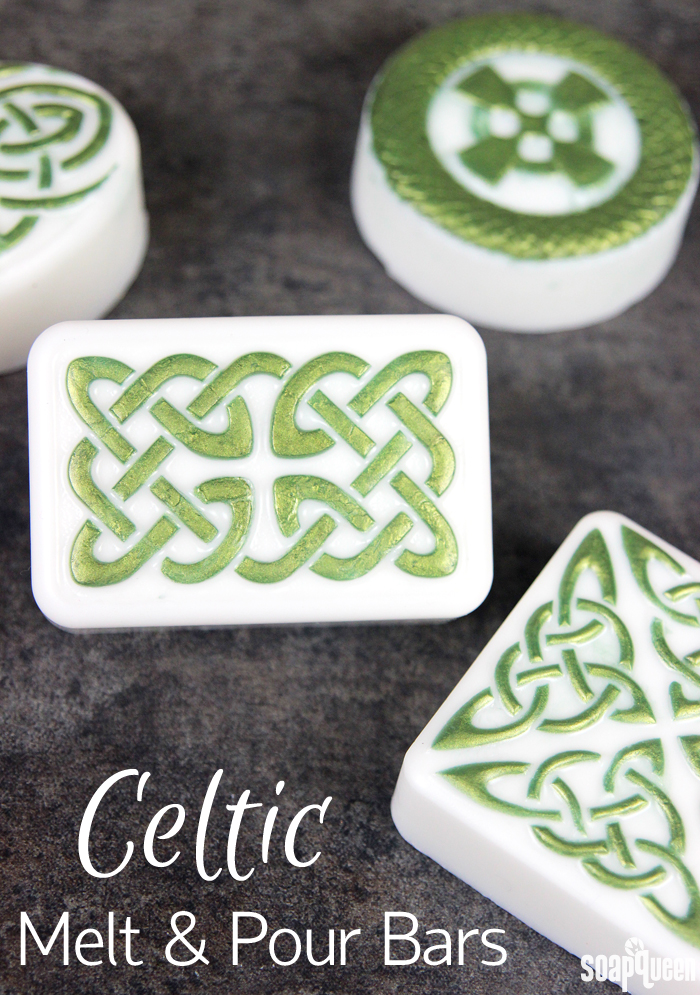 The St. Patrick's Day Project Inspiration post has even more festive tutorials. It includes the Anti-Pinch Nail Polish, which is easy to make. It's colored with Green Chrome Oxide. For a project that's a little bit non-traditional, check out the Exfoliating Green Tea Bars. They're made with green tea and Forest Green Jojoba Beads to leave your skin feeling fresh and clean.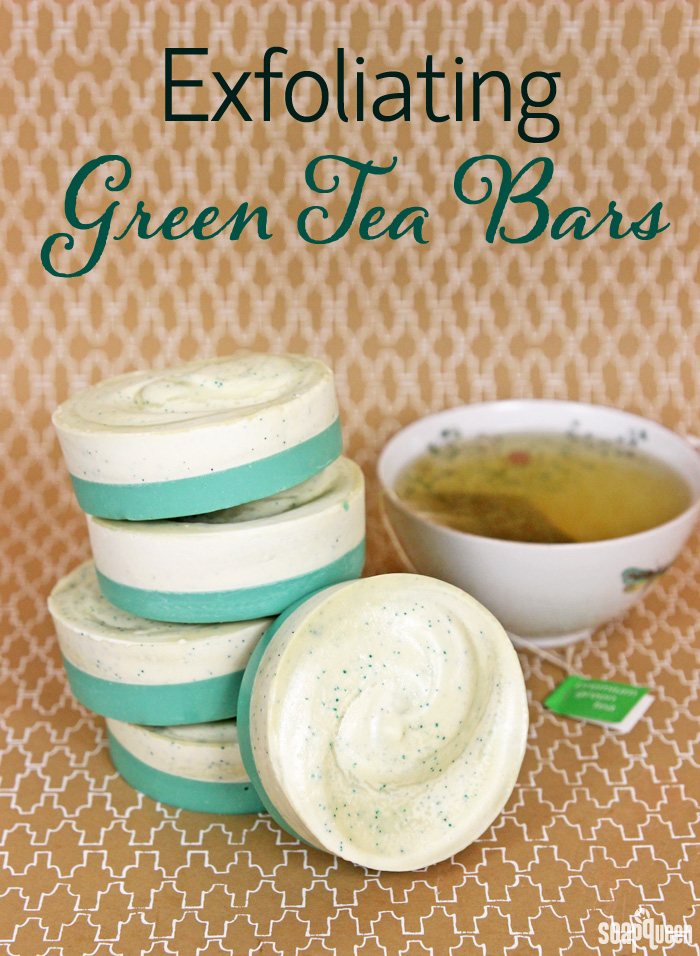 Another great source of inspiration is Instagram. There are so many talented soapmakers there. One page I love is Sudz by Studz. Studz Preston and Tyler have been making soap for about three years. They create soap, lotion and balms. They also recently started a Soap of the Month subscription box. Subscribers get a limited edition soap each month. Learn more about Preston and Tyler in the From Singing on 'The Voice' to Soaping post.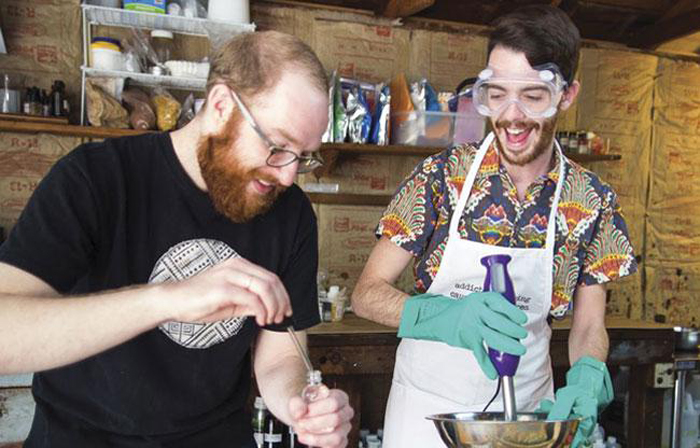 I love their colorful bars of soap. If you're a fan of vivid colors, you'll love the Natural Rainbow Cold Process Soap Tutorial. It's made with the new Natural Colorants Sampler Pack. To ensure the colors pop, the soap is forced through gel phase. Learn more about getting vibrant colors in soap here. Lime and lemongrass essential oil add a bright scent combination that complements the rainbow colors.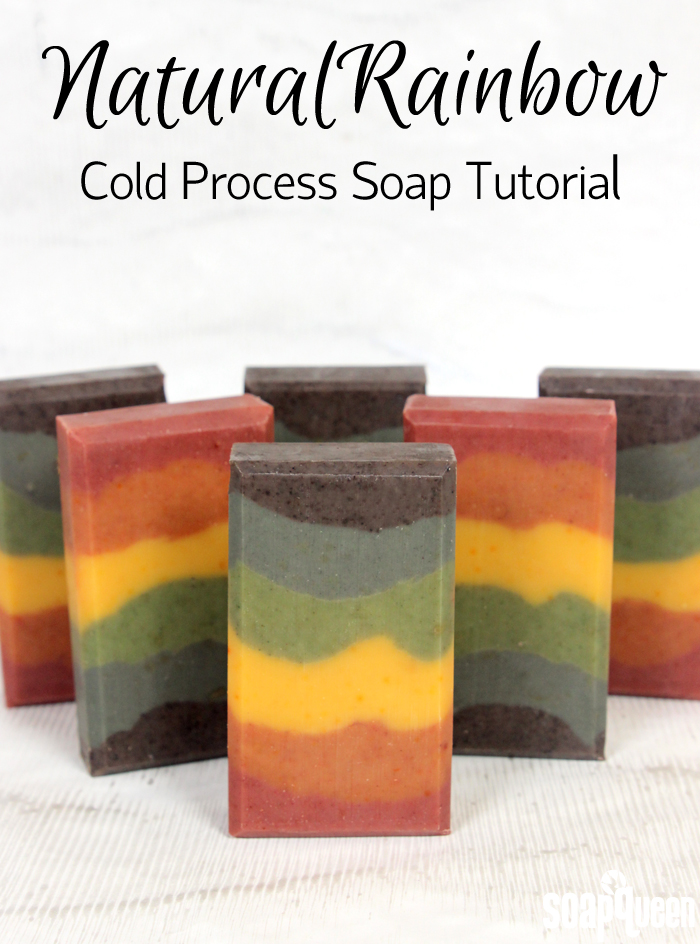 The oils in the recipe will affect the colors. For instance, a high amount of olive oil can give the soap a yellow tint. Cold process recipes are typically a mix of several oils, as each one adds different properties to the soap. We recently tested 12 recipes made with 100% of one oil to see how they performed. After curing, we washed our hands with the bars to see how they lathered and how our skin felt afterward. Click through the Single Oil Cold Process Soap Lather Tests post to see the results of the experiment. I think you'll be surprised by the results; I know I was.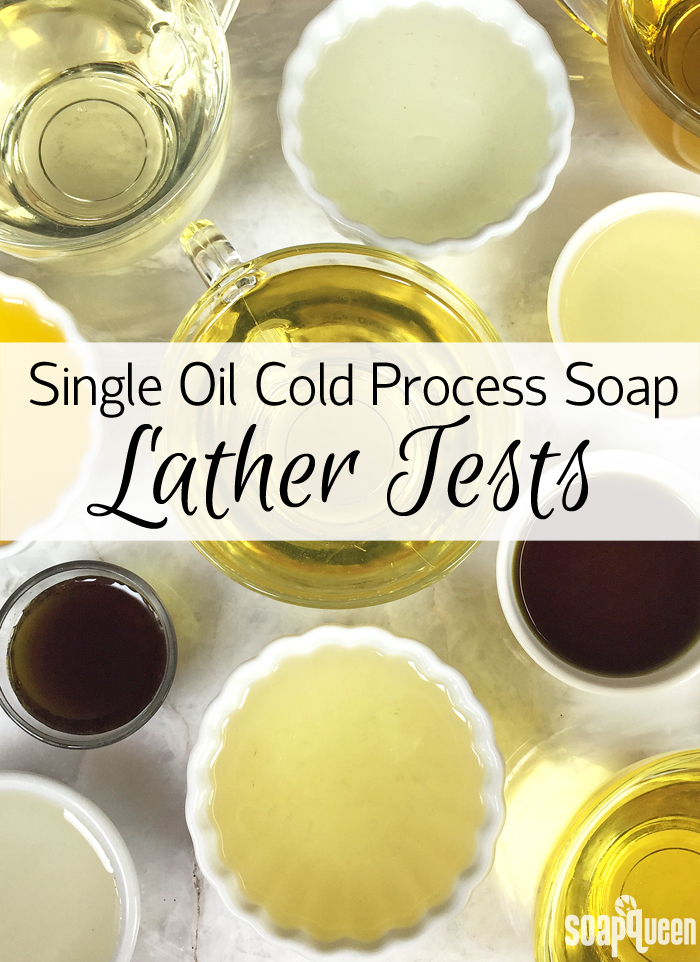 What oils you choose for your recipe will affect the design of the soap. For instance, a detailed design does better with slower-moving oils like olive oil. This week's Facebook Photo of the Week by Gingerleaf Creative is a stunning design that's full of detail. It's colored with activated charcoal and kaolin clay and scented with anise essential oil.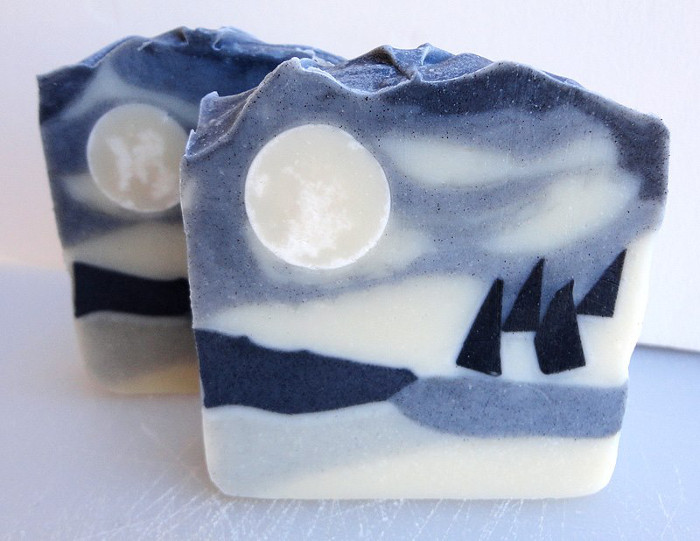 The Winter Moon Soap is unique and breathtaking. It was made for this month's Great Cakes Soapworks Challenge. One of my favorite parts is the moon – I love the dimension it has. The night sky and snowy hills are excellent as well. To learn how to make a landscape soap, click through the Alpine Adventures Cold Process Tutorial. The Stormy Seas Cold Process Soap was inspired by the cold winter months.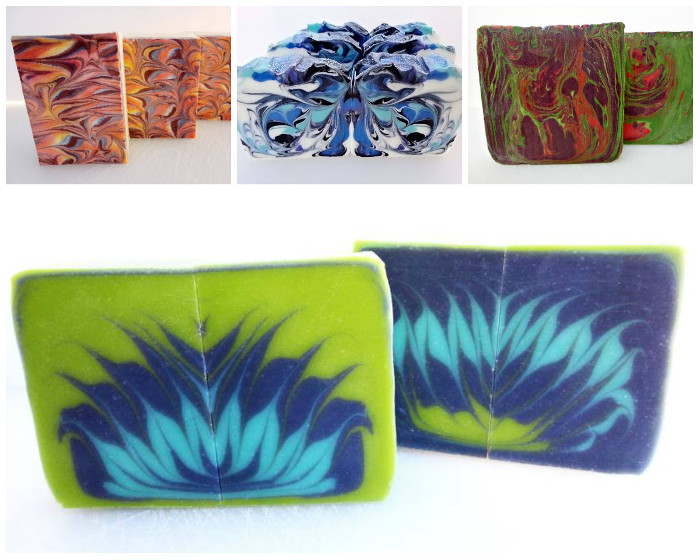 Above (clockwise, top left) are Gingerleaf's Helix Swirl Soap, Butterfly Garden Soap, Clyde Slide Soap and Circling Taiwan Swirl Soap. For more butterfly swirl tutorials, check out the Monarch Butterfly Swirl Cold Process Tutorial. Love their Clyde Slide soap? The Galaxy Clyde Slide Cold Process Tutorial shows you how to get the look.
Find Gingerleaf Creative
On Facebook
For more beautiful swirls, you'll love this week's Instagram Photo of the Week by Jelena with Soap Techniques. Her feathered in-the-pot swirl soap is so stunning and unique. I love the contrast of the black, white and red soap. For more fantastic soap, check out Jelena's Instagram page.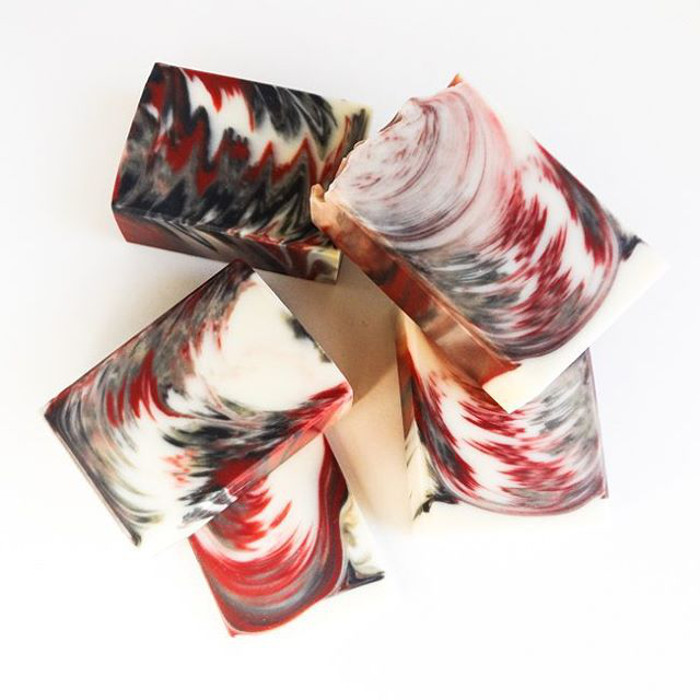 Post pictures of your crafty creations on the Facebook page each week for a chance to be featured on the Soap Queen blog and receive a sweet soapy package from Bramble Berry. Photos are chosen based on consensus from the Bramble Berry staff, so the best way to increase your chances of winning is to show us lots of photos!
To participate in the Instagram contest, hashtag your pictures with #soapshare. Each Friday, I will pick a photo on Instagram to be featured on the Bramble Berry Instagram account.
For those of you who have been featured on the blog, we now have an official "Featured on the Soap Queen" badge! You can include that badge on your website, blog, pictures, etc. To save the badge, click here. =)