Introducing Bramble Berry's Spring 2011 Floral S.O.A.P Team!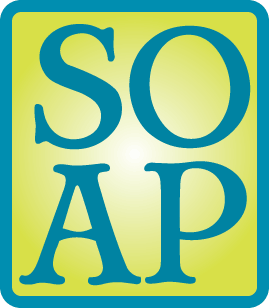 New S.O.A.P. members, please email SOAP@brambleberry(dot)com with your shipping address so we can get these fragrances out the door and you can start having fun!
Thank you to all for Blogging, Tweeting and Facebooking all of about Bramble Berry and S.O.A.P! It was so fun reading about your favorite Bramble Berry product (seriously, I could do that all day, everyday).
I wish that everyone could be on the panel but we have a limited amount of fragrances to go around. Since there was so much interest in this panel, we'll be putting another one together soon (like, in the next 6 weeks!) to test some fall/summer fragrances (think fun and fruity). So keep your eyes peeled for the announcement.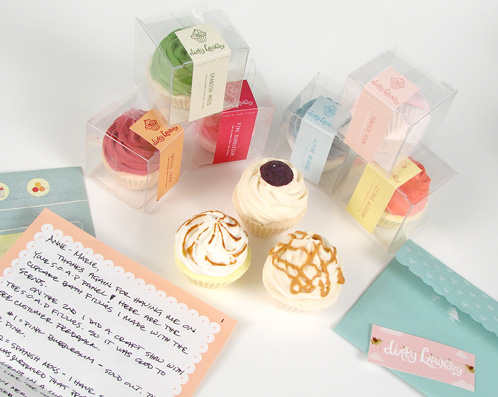 Jeanee from Dirty Laundry was on our very first S.O.A.P panel. She tested the fragrances in these mini cupcake bath fizzies (see blog post here). Be sure to check out her blog – we seriously heart her!