Temperatures are heating up and the sun is out in full force — even in the notoriously dreary Pacific Northwest (yes, today was a tank top kind of day)! Turn up the heat on your daily beauty routine with this Bronze Lip Tint. It's perfect for adding a subtle hint of warm color to your lips. Made with the Nourish Lip Balm Base and colored with a gorgeous assortment of micas, it's a quick and easy lip balm that's great for daily wear.
Be on the lookout for more projects to give you a summer bronze glow coming later this week! Subscribe to our newsletter to receive an exclusive tutorial straight to your inbox tomorrow, and keep your eyes on the Tumblr and the Soap Queen blog for more projects.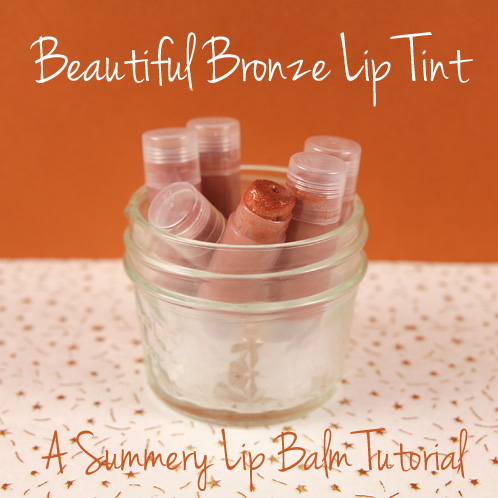 What You'll Need:
1 oz. Nourish Lip Balm Base
.4 oz. Castor Oil
Honey Kisses Flavor Oil
Gold Sparkle Mica
Merlot Mica
Copper Sparkle Mica
.15 CC Mini Scoops
Lip Balm Pouring Tray
10 Clear Lip Balm Tubes

Click here to add everything you need for this project to your Bramble Berry shopping cart!
ONE: Portion out 1 oz. of the Nourish Lip Balm Base. Melt in 20 second bursts in a heat-safe container.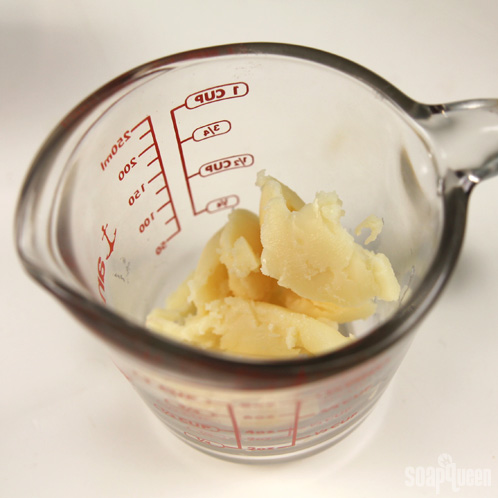 TWO: Once melted, add .4 oz. Castor Oil and stir.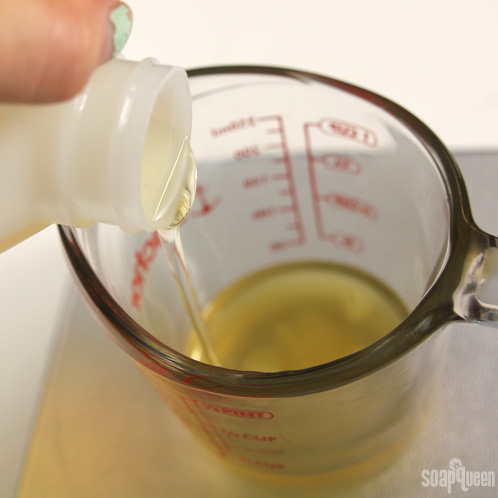 THREE: Add 2 scoops Sparkle Gold Mica, 2 scoops Merlot Mica and 2 scoops Copper Sparkle Mica. Stir.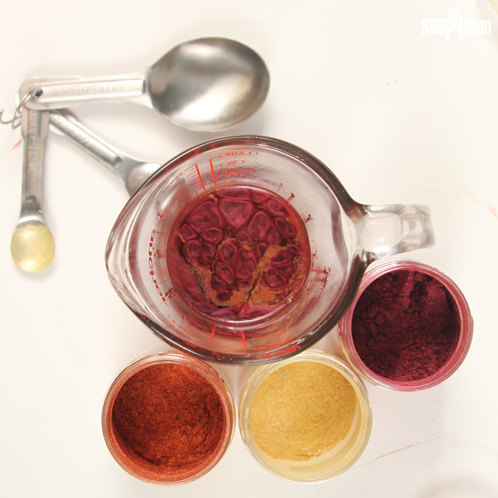 FOUR: Add 2 mL Honey Kisses Flavor Oil and stir.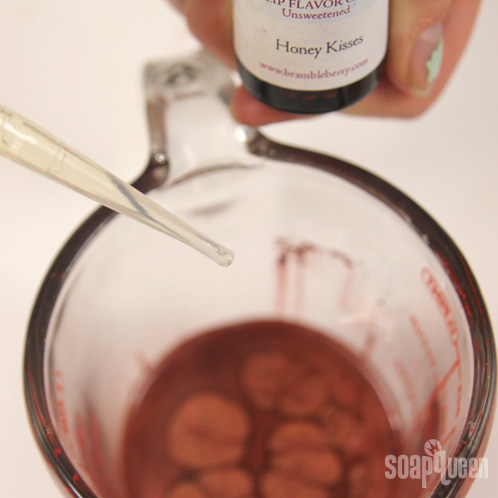 FIVE: Insert the lip balm tubes into the pouring tray, and the fill to the brim. Be sure to scrape off any excess and save for another remelt. You can watch this Soap Queen TV episode to learn how to do that.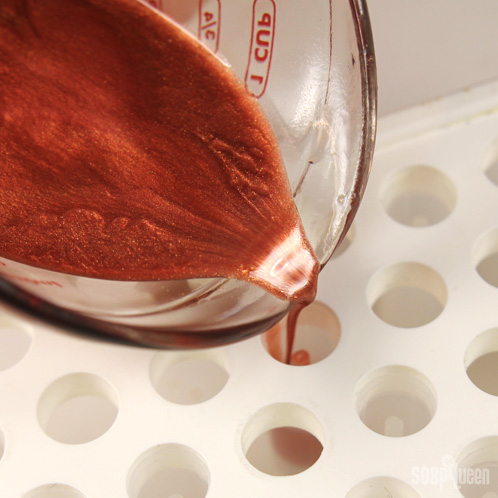 Allow the lip balms to dry for 1 – 2 hours. They're ready to use once hard!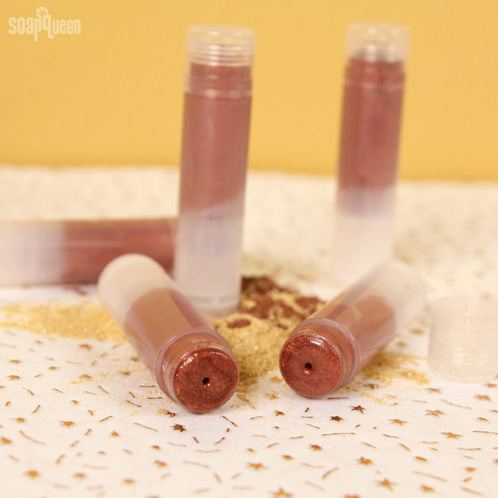 Below is an example of what the color looks like on skin. It is a great sheer, neutral hue that works for a wide variety of skin tones!