Thank You Summer S.O.A.P. Testing Team! You all went above and beyond in your testing. There was lotion, liquid soap, cold process soap and sugar scrubs. There was even one lucky fragrance oil that got its picture taken with Mount Rushmore.  And now an official shout out to the fabulous S.O.A.P. team. Thanks again!
Penny from Good Clean Fun Soaps
Jeanee from Dirty Laundry
Amy from Tenth Avenue Soapworks.
Amy's Blog Posts: Bramble Berry S.O.A.P.ing (part 1), S.O.A.P. Lotion-Testing, S.O.A.P. bar soap testing (part 3)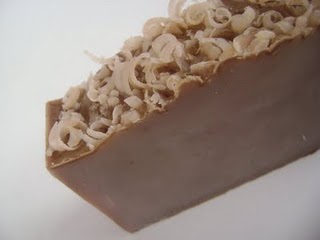 Amy from Great Cakes Soapworks
Amy's Blog Posts: It's SOAP Panel time again, SOAPing with a Friend, Soap Panel Fragrance Poll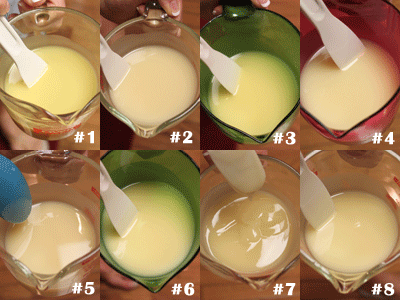 Emily from Soap and Restless
Emily's Blog Posts: SOAP Opera Episode 1, Episode 2, Episode 3, Episode 4, Episode 5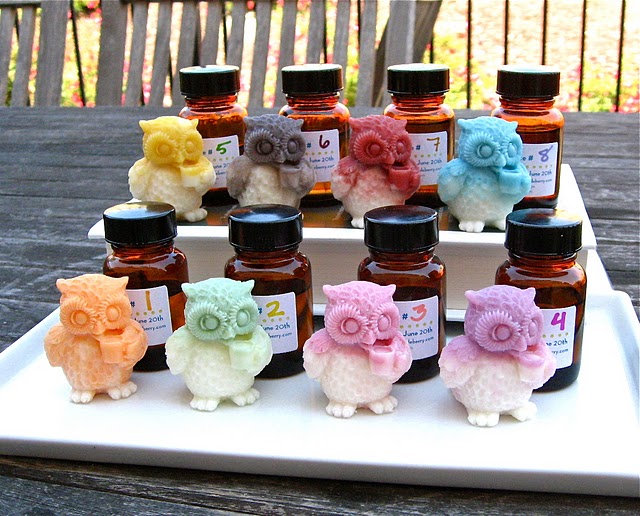 Dennise from Briny Bar Soap
Dennise's Blog P0sts: I love you, #7 fragrance oil (this blog post had me rolling on the floor laughing), Quick Update, S.O.A.P. Test Report in Cold Process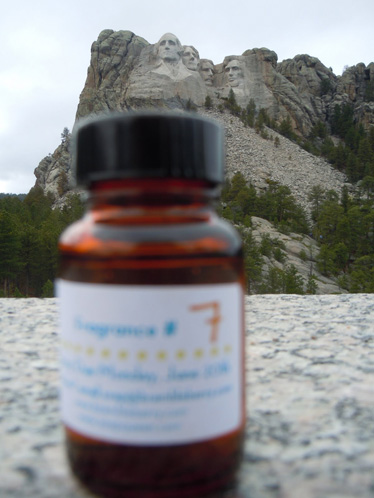 Leah from Mommy You Say It
Leah's Blog Posts:SOAP Summer Panel Work Has Begun, Notes from the Bottles, S.O.A.P. Panel Installment #3, S.O.A.P. Panel Installment #4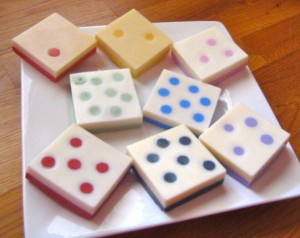 We can't wait to tally the results and share the latest additions to our line with you. Hang tight; it'll be worth the wait.