Do you love testing new fragrances in your soapy projects? Here at Bramble Berry, we receive hundreds of fragrance oil samples. To help choose the very best fragrances to add to our line, we are looking for eight new members to join our S.O.A.P Panel! As part of the panel, you will have the opportunity to test eight new mystery fragrances, and help us decide which new scents to add to our lineup.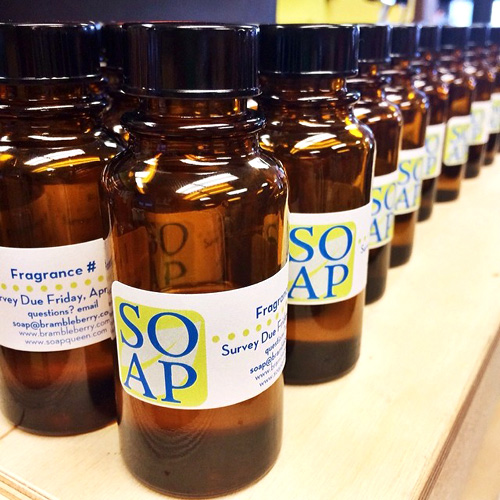 Each member of the panel will receive eight 1 oz. bottles of fragrance oil. These fragrances can be tested in cold process, melt and pour, lotions or other bath and body products. To keep opinions unbiased, the fragrances will not have names, but instead will be labeled with a number. Not knowing the name is part of the fun!
At the end of the testing and reviewing process, each S.O.A.P. Panel member will fill out a survey regarding the fragrances. We then review this survey, and choose the very best fragrances to add to our line. While not a requirement, many S.O.A.P. (aka: Soap Opinion Awesome Panel) members share their opinions and test results on their blog, Facebook pages or other social media outlets. We love hearing your honest opinions regarding the fragrances, so an ideal member of the panel won't hold their feelings back!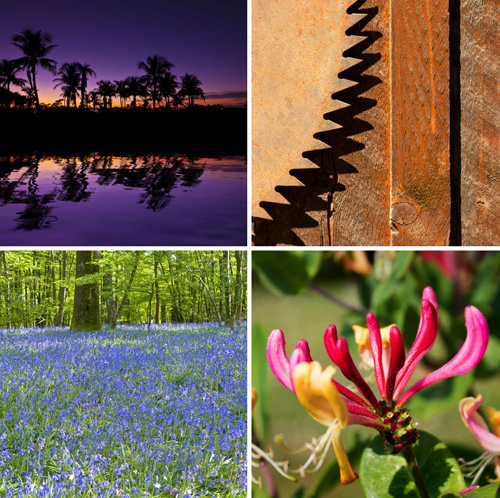 Previous S.O.A.P. panel fragrance winners were: Mandarin Oasis Fragrance Oil, Mahogany Fragrance Oil, Autumn Fig Harvest Fragrance Oil, Lavender and Cedar Fragrance Oil, and Heavenly Honeysuckle Fragrance Oil.
Note: S.O.A.P. Panel members have about 7 weeks to test the fragrances. Please make sure you will be able to commit to testing all fragrances before entering. Because these fragrances can't ship internationally, we are not able accept international entries.
This old post is a great example of what previous S.O.A.P. panel members have done for testing, blogging and tweeting. If you'd like to see more examples of how S.O.A.P. Panel members have shared their opinions and test results, check out the links below!
Want to join in the fun? Entering is easy!
To Enter:
Tweet, Facebook, Pin, Instagram or blog about your favorite Bramble Berry product (including the links) and why you should be selected for the S.O.A.P. team.
Comment on this blog post, with links to your social media updates.
The last day to enter is August 28th. You can still post about your favorite BB product, but you won't be considered for the panel!
S.O.A.P. Panel will be announced by September 5th and samples will be sent out by September 10th.
Completed surveys need to be returned by November 3rd. 

Ready, Set … Apply! =)