How to Make Perfume Video
Learn how to custom blend your own perfume on Soap Queen TV. In this episode, I'm going to show you how to blend fragrance oils to create your very own unique scent. Then I'll share my recipes for an all natural solid and a luxurious, floral spray perfume.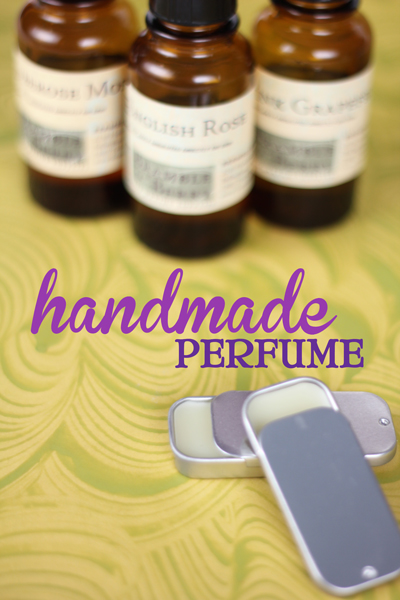 How to Make Perfume from Soap Queen on Vimeo.
To make the Solid Perfume you will need:

To make the Spray Perfume you will need:

70 Responses to "How to Make Perfume Video"