With the weather warming up, it's time for road trips, camping and vacation. If you're vacationing this summer, travel-sized products can eliminate large bags. Small products are especially necessary if you're traveling on an airplane. Travel size is key! If you're looking for some products that are perfect for traveling, check out the tutorials below.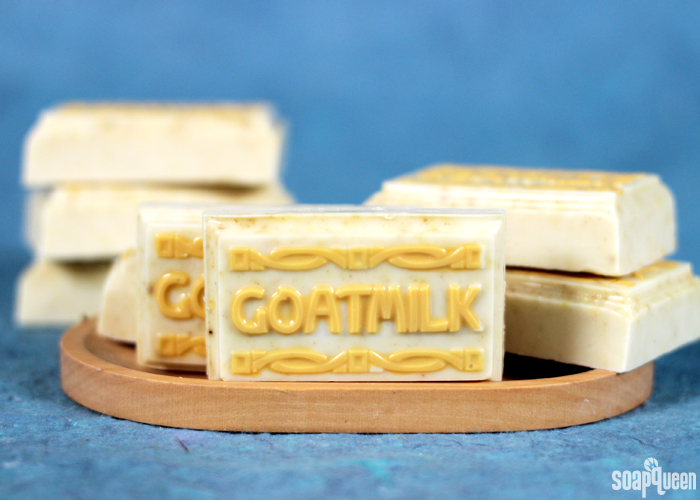 Guest sized soap like the Lemon Goat Milk Melt & Pour Bars are the perfect travel size. 
Once you start making and using homemade soap, hotel soap just doesn't cut it. Guest-sized bars are great for traveling. The Lemon Goat Milk Melt & Pour Bars are made with skin-loving Goat Milk Melt and Pour Base and refreshing lemon essential oil. The Monarch Butterfly Melt & Pour and Mini Football Melt & Pour also feature small, guest-sized bars.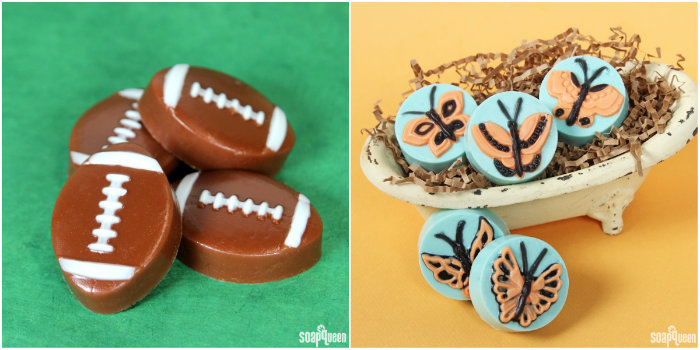 Left to right: Mini Football Melt & Pour, Monarch Butterfly Melt & Pour