Winter is on its way out, and spring cleaning is on its way in! Freshen up your home with this easy to make Springtime Room Spray. This spray takes less than 10 minutes to assemble. We experimented with all kinds of fragrance blends before arriving on the perfect combination of Spring Meadow and Crisp Apple Rose. It reminded us of freshly sprouted flowers on a warm sunny day.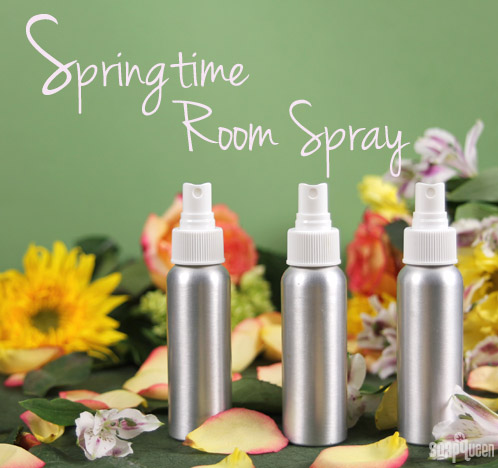 What You'll Need:
1.5 oz. Rose Water
.8 oz. Isopropyl Alcohol
.5 mL Optiphen ND
5.5 mL Polysorbate 20
Fragrance blend: 1 mL Spring Meadow Fragrance Oil and 1 mL Crisp Apple Rose Fragrance Oil
2 oz. Brushed Aluminum Bottle

Click here to add everything you need for this project to your Bramble Berry shopping cart!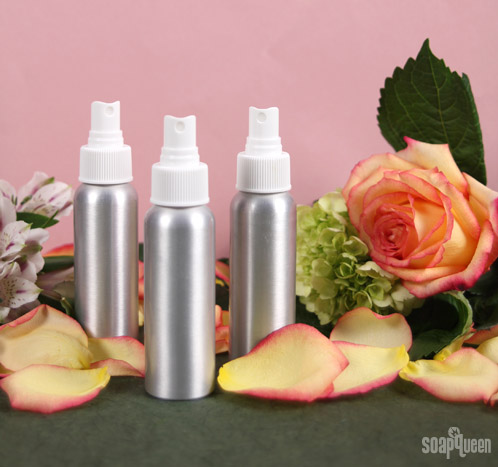 ONE: Since you're combining fragrance oils and water in this recipe, you need Polysorbate 20 to help combine the fragrance oil and the water.  Keep in mind that even though this room spray is not meant to go on the skin, to be on the safe side, use a skin safe fragrance – not a candle or potpourri fragrance. You never know what an end user will do with your product. =)
Combine the Polysorbate 20 and the fragrance oils first and mix well, making sure they are well mixed before adding the rose water. If your solution looks milky white, add a few more drops of Polysorbate. The mixture should be relatively clear (it's okay if it looks a bit cloudy) before adding the additional ingredients.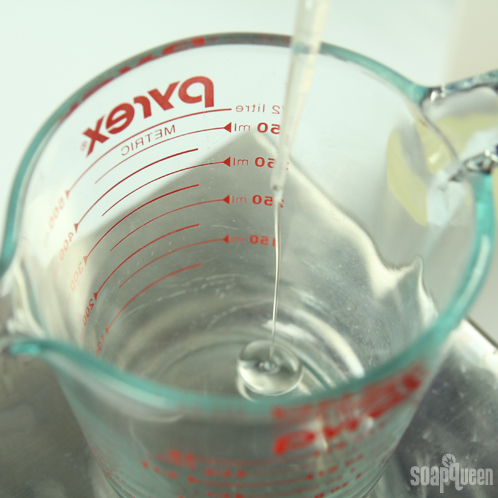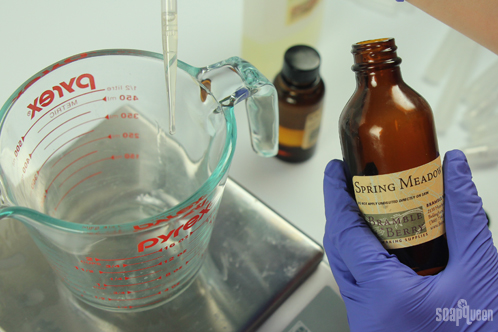 TWO: Once the Polysorbate and fragrance oil mixture is clear, add the rose water.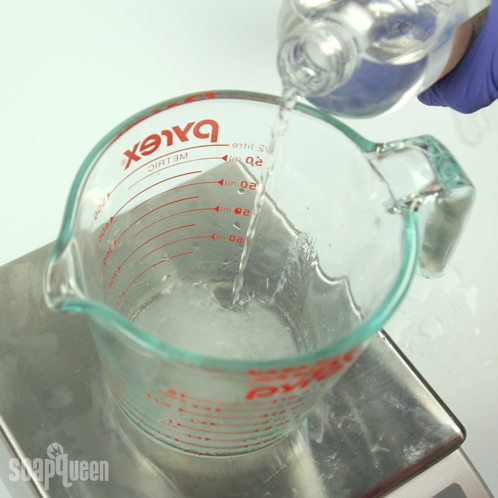 THREE: Add the isopropyl alcohol.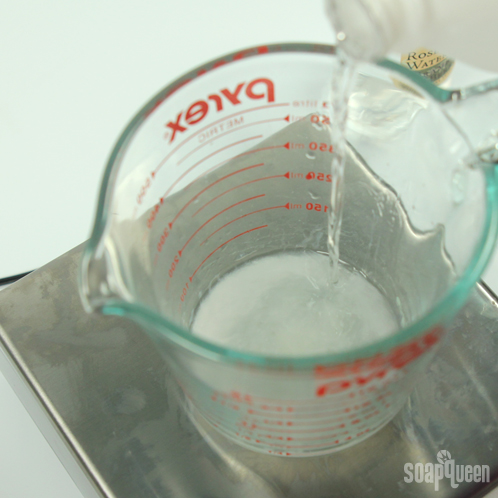 FOUR: Add the Optiphen ND.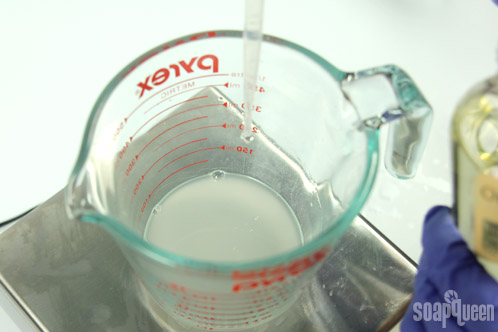 Pour the mixture into a 2 oz. Brushed Aluminum Bottle. This recipe makes once spray bottle, but feel free to double or triple it to make multiple bottles. The Polysorbate will help bind the Rose Water and fragrance oils, but give the bottle a good shake before each use for good measure. Please note that this solution does use preservative. If you do not use preservative, you run the risk of mold and bacteria growing in the solution.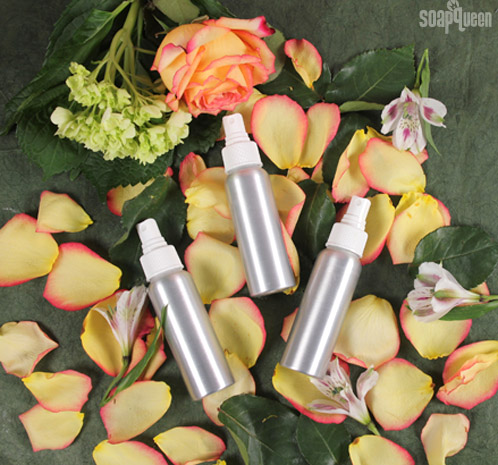 Looking for more sprays or perfumes? Check out the tutorials below: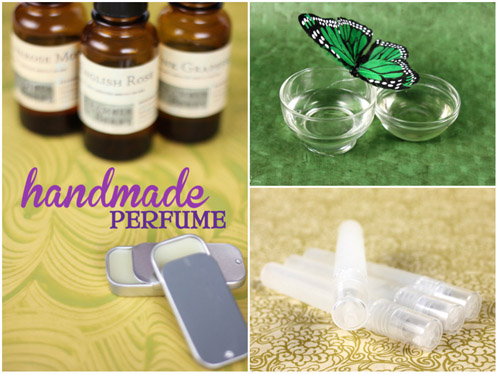 From left clockwise: How to Make Perfume video, Bug Away Spray Bouquet, White Ginger and Amber Perfume