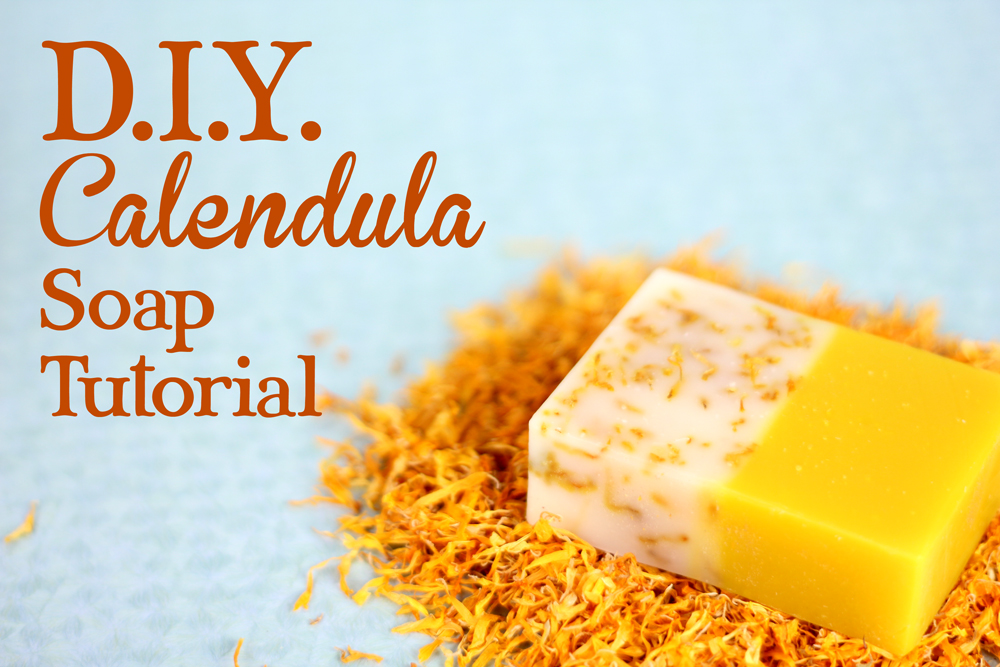 Today's episode is a 4 pound cold process recipe scented with 10X Orange Essential Oil and Yuzu Fragrance Oil. It's a bright, effervescent and citrusy combination. I'm also going to show you how to use the Vertical Soap Mold, which is a great way to add variety to your cold process recipes. I split the batch and added Calendula petals to one half and Fizzy Lemonade Colorant to the other half, giving it a natural and bright look.
If you have never made cold process soap, stop right now and watch the first four videos on cold process soapmaking. It's important to learn how to safely use lye safely and get a couple of basic recipes under your belt before you dive into the vertical mold soap, which is an advanced technique.
Learn to Make Sunshine Soap with Orange and Calendula from Soap Queen on Vimeo.
Here's what you'll need:
Soap Recipe:
1.3 oz Castor Oil
17.6 oz Coconut Oil
4.4 oz Palm Oil
17.6 oz Rice Bran Oil
3 oz Shea Butter
6.2 oz Lye
14.5 oz Distilled Water
Colors, Additives and Scents:
1/4 oz Calendula Petals
2 oz Yuzu Fragrance Oil
1 teaspoon Fizzy Lemonade Colorant
9 ml oil from the batch
2 oz Orange 10X Essential Oil

  Get everything you need to make this soap here.