Last week's Make It Monday challenge was such a blast, and we had over 100 soaps submitted in the #natural colorants theme of the week. We saw everything from Calendula to Activated Charcoal to amazing homemade blends of different herbs and spices! Take a look at our Facebook album to see all the soapy goodness.  Check back later today to see the winners of last week's challenge.
Are you ready for this week's challenge?  Drum roll please…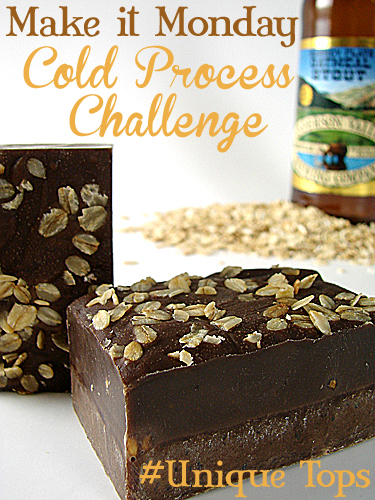 Your mission, if you choose to accept it:
Create a unique soap that follows the theme for the challenge of the week. This week is all about cold process soaps with unique tops (think whipped tops, additives, peaks, embeds, sprinkles and swirls).
Post your pictures of your soaps with unique tops to Bramble Berry's Facebook page during the entry period (September 10th -September 24th).
Your entry must have the hashtag of the week in order to be entered into the contest. This week, your picture must have the hashtag "#UniqueTops"
At the end of the two weeks, Team Bramble Berry will pick our favorite soaps. The winners of the challenge will be featured on the Soap Queen Blog. You have until Monday, September 24th to post your Cold Process #UniqueTops photos. Please submit your photos by 12 pm (pacific standard time).
You can submit up to three different pictures.
Here is some extra fun inspiration to get you started on your cold process #UniqueTops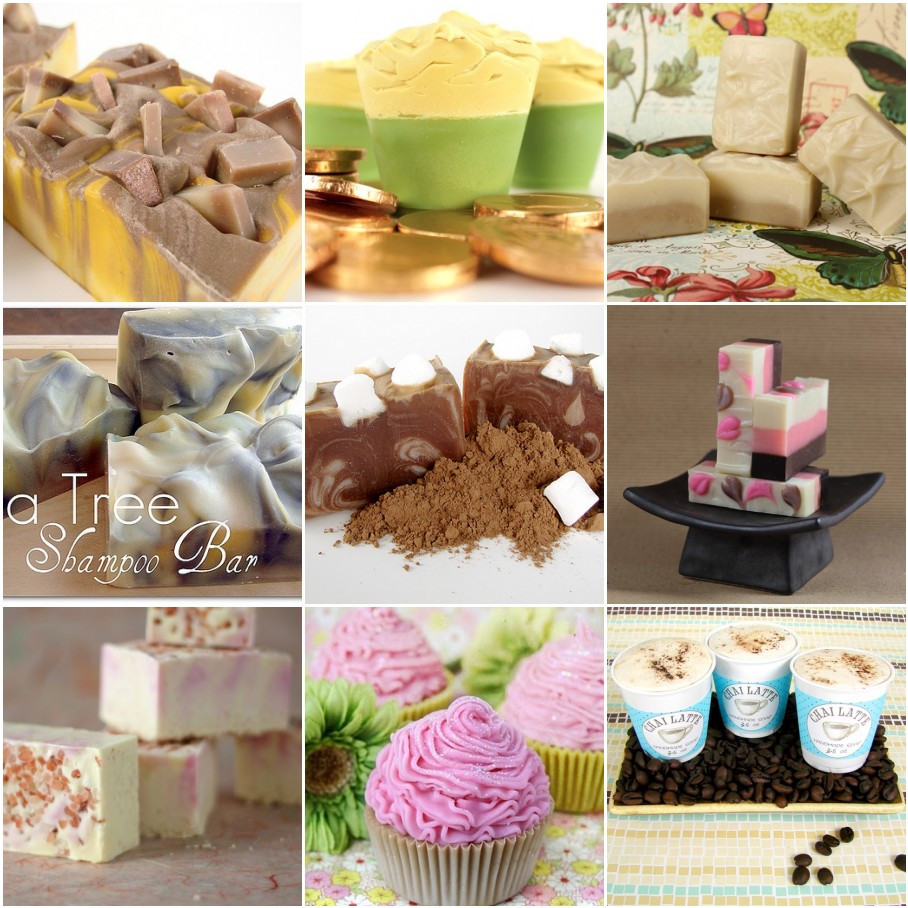 Make Swirled Hearts Cold Process Soap from Soap Queen on Vimeo.
Ready! Set! Soap!